Why Using Shopify in the E-Commerce Marketplace is a Force to Reckon With?
May 23, 2022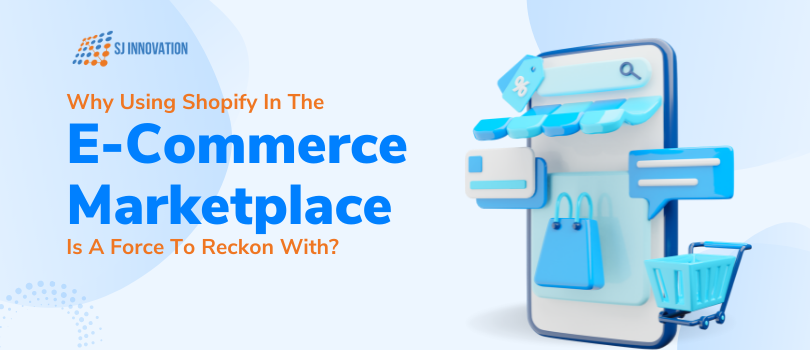 Shopify has the potential to transform your e-commerce journey. Shopify in e-commerce today is the reason why more than 1.7 million merchants sell and do business — and for good reason. After all, the platform offers the chance to diversify your online e-commerce presence thereby enhancing your revenue as well as brand value. Shopify also allows you to gain independence since you do not have to sell in a marketplace. 
To know why adding a Shopify store to your existing sales channels can work wonders, let's dive into the importance of Shopify, a Shopify development app, and more!
In this article, you can read about:
Know about its Setup

How it is user-friendly and offers easy customization

Themes development and customization

App development

Strong marketing tools

Payment options

Security and reliability in Shopify

Customer support

Shopify community 
So, let's get to it!
Know about its Setup
Shopify in e-commerce garners such massive attention because it offers the quickest and easiest way to install the platform for online business in recent days. It has a 14-day free trial period so anyone can open a store and explore it without any cost. While the platform has lots of tutorials to guide you on how to open a store, it needs just a couple of minutes to open an online store seamlessly.
The best part about this platform is that it has its store so you don't need to stress about the local setup. Users can start customizing the website on an online store directly.
How it is user-friendly and offers easy customization
Another reason why Shopify in e-commerce is a favorite is that it has has an easy and user-friendly backend design. Once users open a new shop, they can easily customize the website with their requirements. Users can create their shop, add the payment gateway and sell the products on the site. These systems are very easy to handle and presently, in the development sector, Shopify is becoming famous day by day.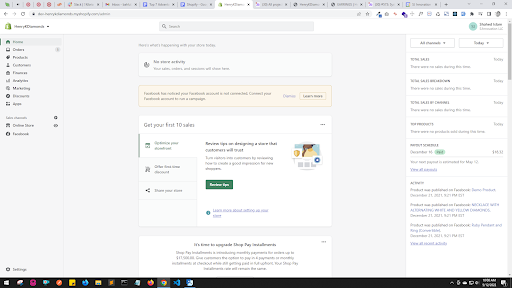 Themes Development and Customization
Shopify theme development further adds to the upside of using this platform. Shopify has a huge amount of free themes which makes it easy for developers to install those themes smoothly. If needed then as per the requirements of the developer, they can also purchase the themes from Envato and install them in the shop. There is a huge platform for theme customization and some of the developers directly work on the theme development actively.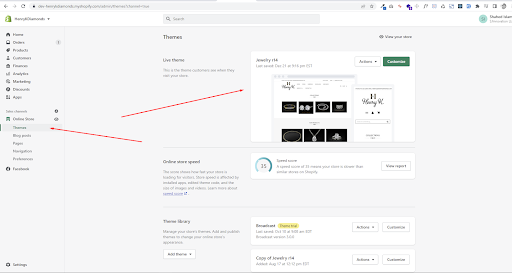 App Development
There's never been a better time to build a Shopify app. Millions of merchants across the globe build, scale, and manage their businesses on Shopify. A Shopify development app can play a critical role in their success by empowering them to meet the unique challenges and needs of their business. In fact, apps are so important to the merchant journey that the average Shopify merchant has six apps installed on their store. 
Users can install the apps from the stores and also purchase the apps(plugins).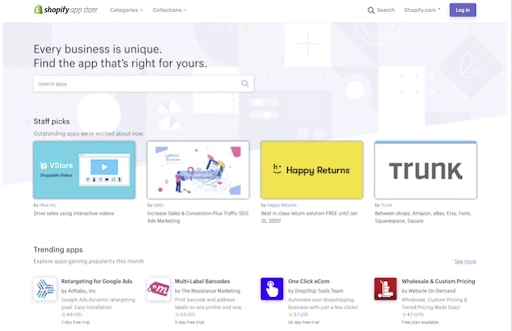 Developers can also create their apps and install them into the system.
Strong Marketing Tools
After setting up your business on Shopify, it is important to make it SEO friendly. SEO helps to reach your products to the users who are looking for similar things.
The basic version of Shopify provides some important SEO features to help you rank higher in search engine results. It supports SEO instances like user-friendly URLs, custom title tags, and meta tags.
By default, this platform has some marketing tools as well. The basic version offers advanced e-commerce analytics. 
To enhance e-commerce selling, it provides more marketing tools such as email marketing, gift cards, coupons, store statistics, and many more. 
Payment options

Shopify supports payment gateways like others SMS like: WordPress, Drupal.
Security and Reliability in Shopify
Shopify is a safe and secure platform for online shopping. It provides SSL certificates to improve security and trust in your store. A 99.8% uptime is promised by Shopify Plus, which also influences online store reliability. This means that customers can shop on your online store anytime, from anywhere around the globe.
Customer Support
Just like Shopify app developers leave no stone unturned, Shopify custom support is excellent. They can help via email, telephone as well as chat. They are available 24/7, so you can get them at any time from any country. 
Shopify Community 
The Shopify community is really excellent for all your Shopify-related problems. Developers can find easy and any kind of help from this community instantly. 

https://community.shopify.com/c/shopify-community/ct-p/en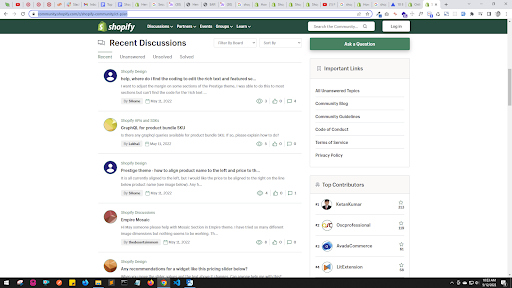 So there you have it! Everything you need to know about why Shopify has become a force to reckon with in the -commerce marketplace. Considering incorporating Shopify in e-commerce yet?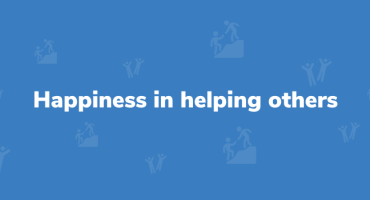 Happiness in helping others
February 20, 2019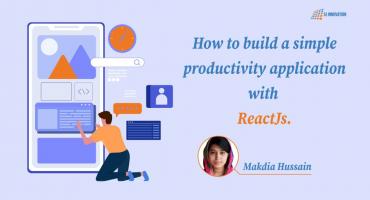 How To Build A Simple Productivity Application With ReactJs
October 31, 2020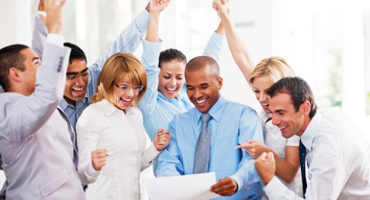 Significance of positive work environment
April 10, 2017