Significance of positive work environment
April 10, 2017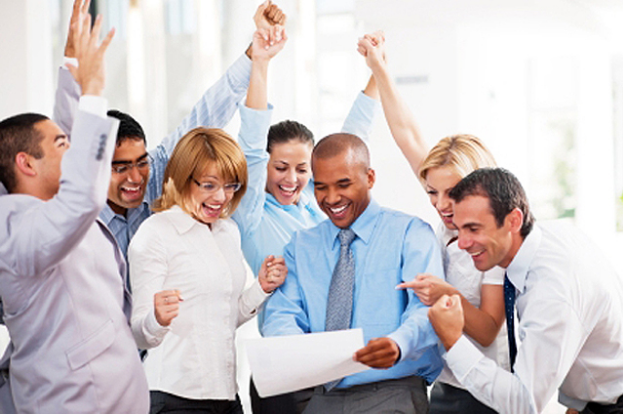 It's quite challenging for many of us to spend 8-9 hours at a workplace and specially with the work pressure and deadlines it gets very stressfully most of the time. Coming to work just becomes a everyday routine. Having been working with the IT industry for quite sometime, I feel having a positive work environment makes a huge difference towards both work and also to one's life,it also makes employees feel good about coming to work, and this provides the motivation to sustain them throughout the day.
Below are few points which according to me would help to build a positive environment.
Firstly, management plays a significant role in creating a positive environment at workplace. Having good managers can not only help achieve organizational goals but they can also 'make' or 'break' an individual. They need to be supportive enough and magnify employees strengths of the employees, not just point their weaknesses. When you appreciate someone, he/she will always end up doing more than that is expected.
While working as a team it's always a blessing if we have people who can understand and cooperate with each other. We have to believe that "none of us are as smart as all of us". It is the combined effort of every individual which leads us to achieve the organizational goals. Being in a competitive work, we come across lot of people who have negative mentality, they think "if I can't have it, neither can you." Such kind of attitude among people creates a very negative environment. We should remember that, the more we give the more we get. At the end of the day this is what will make us feel satisfied and happy. Respect for each others opinion also is very important at workplace.
While working together we might have different opinions about the same thing which is bound to happen because no two individuals think the same. Still we have to value everyone's opinion and not try to put anyone down. This will help to build better relationships among all the teammates and in turn boost the morale of the entire team.
Let's all agree that positive work environment helps lower stress levels which in turn help to increase productivity at work and also help to deliver much more quality work. It will definitely make work much more peaceful and enjoyable.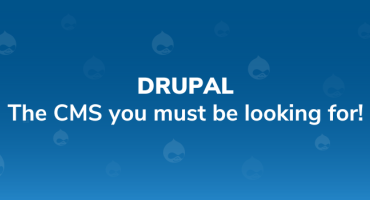 DRUPAL: The CMS you must be looking for!
May 28, 2018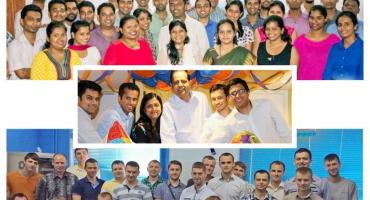 Culture & happiness in SJI
August 29, 2017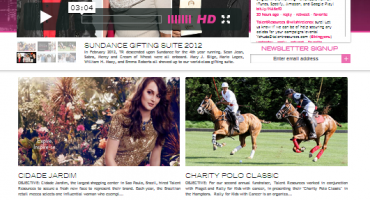 Case Study: TalentResources
April 11, 2013