No tool can replace Manual Testing
May 10, 2016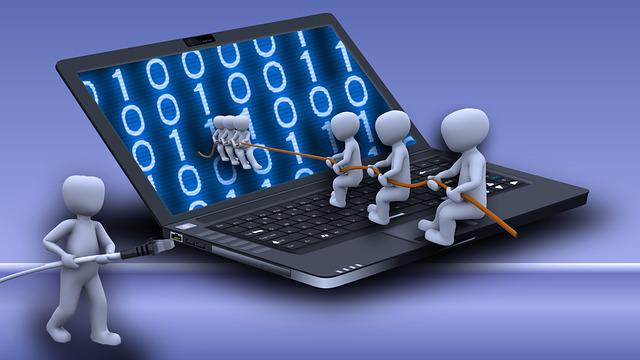 Nowadays manual software testers are in a panic way thinking when company might take decisions and get rid of manual QA giving Inclination to Automation QA. But does company or clients know the fact that the tools what are been used for automation itself is developed by human being and possibly there can be defect in those tools , can give inaccurate results or tend to miss the important scenarios... No tools can replace manual testing.
Every tester who test the software will know the importance and efforts of manual testing more than automation and the reason is, tools tend to miss important bug but human brain will not. We all must have noticed every web application is responsive now and Imagine if we need to perform cross browser and compatibility testing for a small application does client have enough budget to go for automation? Or is it worth going for automation for small applications?
Most of the companies follow Agile but still fail to include QA at the early stage of discussion and the reason is, they are still not aware of what is the exact role of QA and how much a QA can contribute and help developers to deliver quality product to clients.
Every client prefers quality product to have better customers traffic to increase their product market strategies and this is possible only when Developers and QA work together to deliver quality product without having major risk in the software.
It has been observed that 60% of the companies and client need QA analyst only when there is a bug on a live site or if the site is not behaving as expected. That's so strange as Managers/Client/PM thinks anybody can test the product anytime and investigate any kind of issue. How is it possible to investigate on an issue without knowing the ground reality of the product… Yes it's easy to test any product but hard to perform good testing.
Get testers right from the beginning of development to deliver successful product to customers.
Cheers!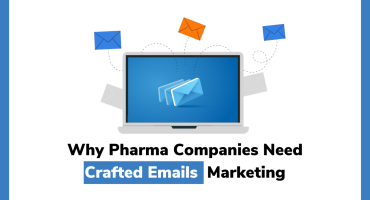 Why Pharma Companies Need Crafted Emails Marketing
December 15, 2020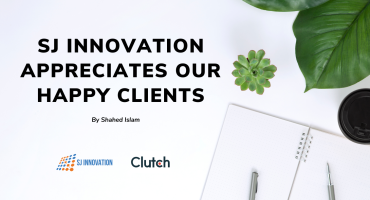 SJ Innovation Appreciates Our Happy Clients
October 23, 2020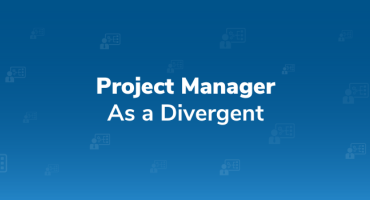 Project Manager: As a Divergent
September 15, 2015