The Significance and Benefits of Project Manager Meetings
December 7, 2017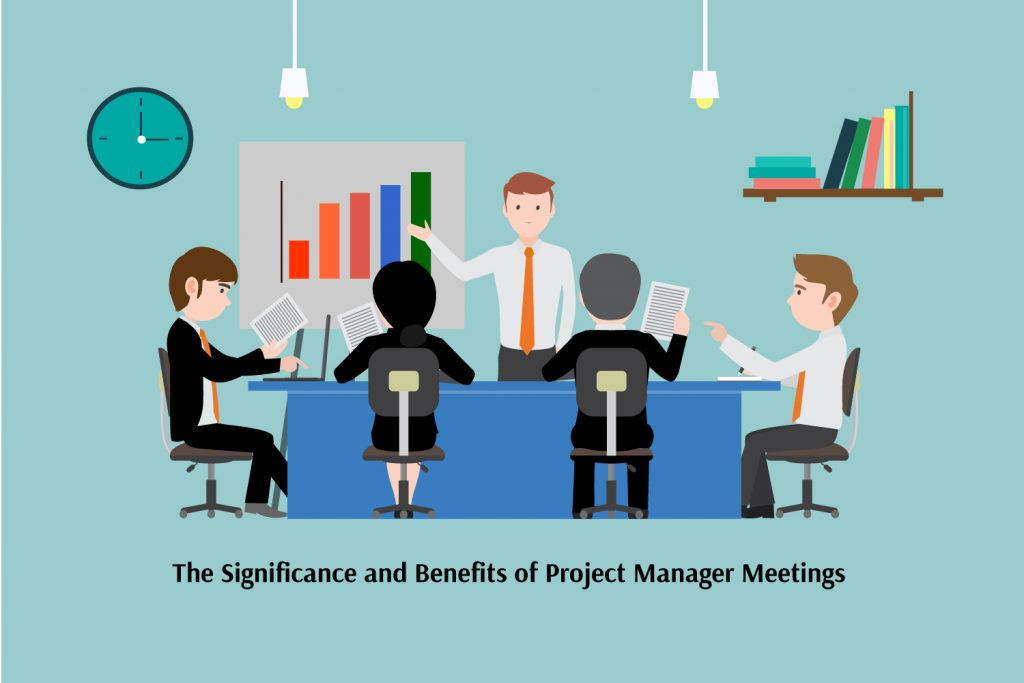 To fully appreciate the value of attending bi-weekly Project Manager meetings, it is important, in the first instance, to take a step back and consider what exactly Project Management is, then the benefits that each individual PM can gain from these meetings, should become much more clear.
Project management is essentially all about creating the right conditions and environment in which to achieve a particular aim or objective that is separate from what can be considered normal day-to-day business activities, and this is done in a controlled and disciplined fashion. Within this framework all the necessary specifics with regards to resources, deliverables, schedules and timescales need to be carefully identified, as part of the development and implementation of a robust working management plan. This plan will naturally be dependent upon the scale and complexity of the work involved; but Project Management basically requires somebody to oversee the operation to ensure everything is carried out right the way through to the desired conclusion.
The above may sound self-evident, but very few projects run without a few obstacles along the way. Therefore, a regular brainstorming session with people who have similar responsibilities can be hugely beneficial in identifying to a PM, a certain situation that perhaps one of their colleagues has encountered and as a consequence, will be able to deal with such an eventuality, or better still avoid it all together.
This effectively is Risk Management, something that all PM's need to adopt into their mindset. Any risk which threatens the success of a project has to be recognised and mitigated where possible. So by regular discussions at PM meetings, these potential problems can be highlighted and subsequently managed. Also, it is worth considering that projects are often prone to change as they develop, so whilst information that may be brought to people's attention might not initially be relevant, further down the line it could be a vital piece of knowledge that can be called upon to maintain the smooth running of their own project.
PM's need a broad range of qualities to carry out their role, including: leadership, good communication, time management and negotiating skills. It makes perfect sense therefore, that many of these attributes will be greatly improved if time is spent amongst individuals who are undertaking more or less the same type of role. If, during a particular conference, a PM is able to take on board an experience from one of their colleagues - maybe for example on the motivational side of things, and irrespective of how small that is, they then take that away and implement it into their own project team, resulting in a positive effect on all involved, then that PM's attendance at the meeting has been totally justified.
Failing to plan, is as they say, planning to fail; so a bi-weekly meeting of PM's has to be seen as a great opportunity to give all projects the best chance of success.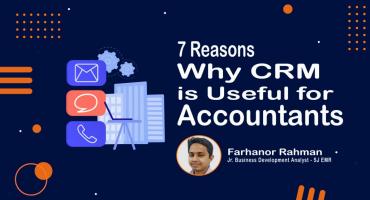 7 Reasons Why CRM is Useful for Accountants
August 10, 2021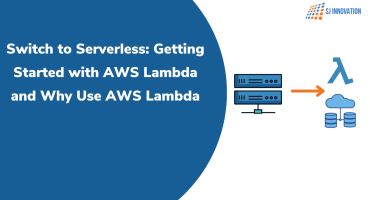 Switch to Serverless: Getting Started with AWS Lambda and Why Use AWS Lambda
March 16, 2022
How to integrate Duo Two Factor Authentication with CakePHP3
July 5, 2022