7 Reasons Drupal is the Platform of Choice for Software Development Agencies
August 11, 2020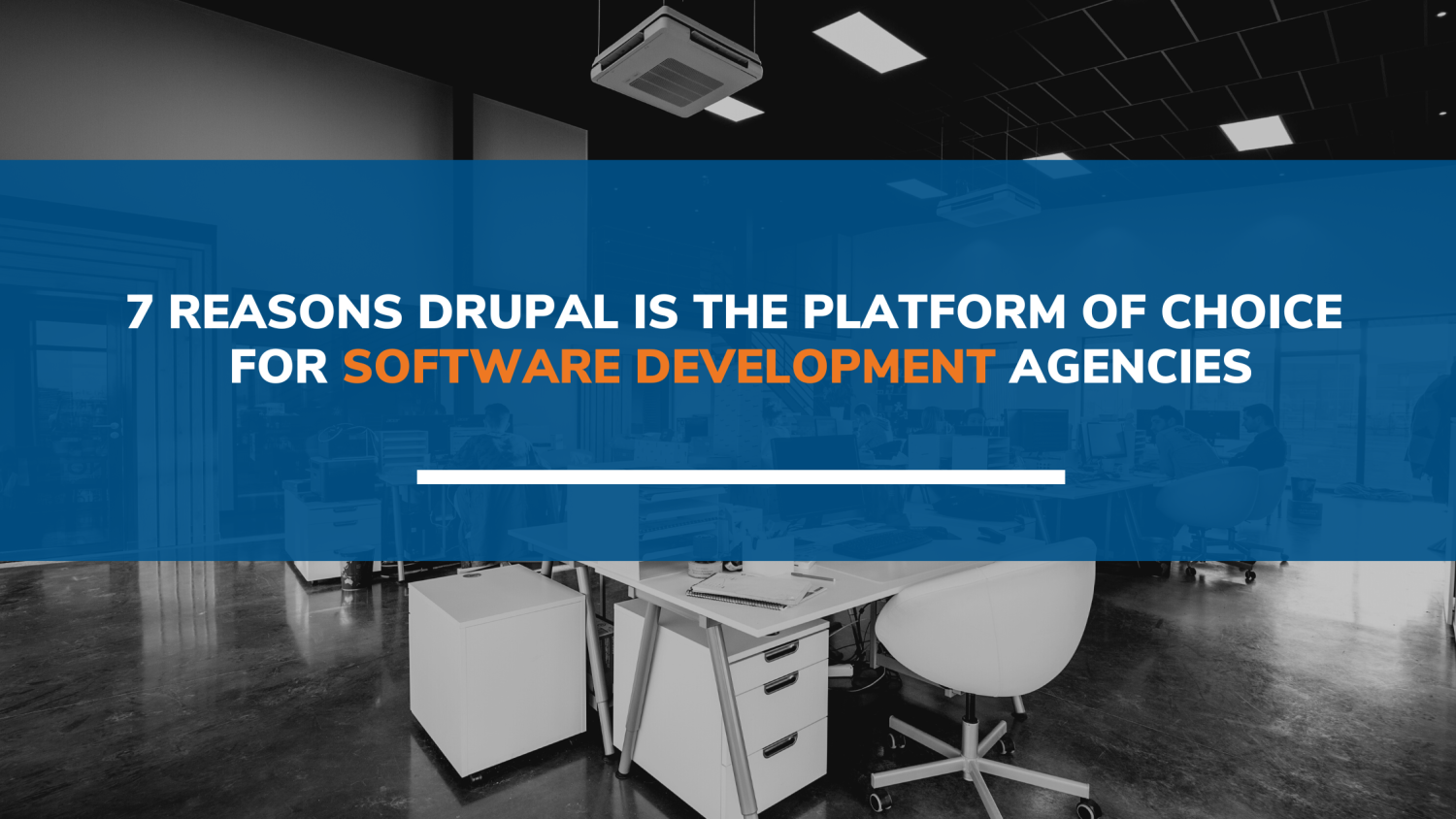 We are currently in the midst of one of the most unstable and dynamic periods in the history of web development. Between COVID-19's incredible social impact and a flood of technological advancements lead by cloud-based infrastructure, software development agencies need a tool that is powerful, customizable, and adaptable. Smart developers turn to Drupal. Here are the top 7 reasons why your software development agency needs to make Drupal your content management framework of choice.
1. Scalability
Drupal excels at scalability. It is used by a wide range of industries, from well-known universities to governmental websites. Drupal's scalability means flexibility. The Drupal platform can handle continuous web traffic on frequently-used sites like Whitehouse.gov, or sudden spikes in web traffic for more specialized sites without missing a beat. Because of its scalability, you can easily add content or additional web pages as your business grows without impacting user experience.
2. Frequent Updates
Because Drupal is an open-source content management system (CMS), its wide community of developers is continually refining and adding to the core framework. Since its inception in 2001, Drupal has been through a number of major releases, with the latest release, Drupal 9, debuting in June 2020.
3. Customization Options
A large component of the community paradigm involves individually-developed modules that allow software development agencies to add on thousands of features, themes, and points of functionality to Drupal's core code. Using the platform's huge library of add-on modules lets developers create dynamic, customizable web content.
Customization options also allow for the creation of APIs, or application programming interfaces that let you include complex actions right inside your web content in an easy-to-use format. Later releases also include distributions which are prepackaged sets of features tailored for specific content purposes. This saves users from having to locate modules for themselves, further streamlining the process.
4. Seamless Publishing/ Easy Workflow Management
Creating and publishing web content using Drupal is incredibly easy. Drupal's user interface rivals that of any other paid CMS, letting you easily manage your workflow from creation to editing, to final publication. Drupal's toolset works on both laptops, PCs, and mobile devices, allowing you to easily create or update content wherever you are. Drupal's CMS environment features a one-click publication, and its text editor is a WYSIWYG format, meaning the content that you build within the CMS closely resembles the format of the final product.
5. Segmented Content
Because of its robust customization options and its overall architecture, Drupal is among the best content management platforms for creating segmented content. Drupal's toolset allows users to create clean-looking web pages that effectively funnel different visitors toward appropriate categories, subpages, resources, and value-added information.
6. SWAT Team
Drupal might be an open-source CMS, but it takes user security very seriously. Drupal employs its own SWAT team of coding experts who routinely analyze additions to the platform to ensure that they remain in compliance with web security best practices. If any issues arise, the "SWAT" team is able to lock that submission down so that it cannot be accessed until the security issue has been resolved.
7. Open Source
Drupal's best asset is the fact that it is an open-source platform. That means that there is no cost involved, no license required. It is an advanced set of web development tools without the restrictive price tag of its competitors.
The Best CMS for Your Investment
In today's web design space, adaptability is of the utmost importance. So is preserving your limited marketing budget by seeking out products that will give you the greatest return on your investment. With its open-source format and prolific toolset, Drupal is the ideal platform for modern software development agencies.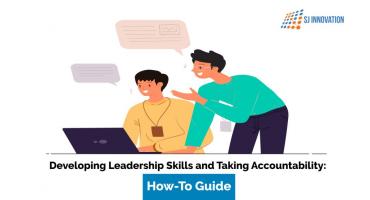 Developing Leadership Skills and Taking Accountability: How-To Guide
January 28, 2021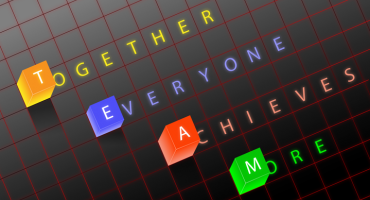 T (Together) E (Everyone) A (Achieves) M (More)
July 28, 2016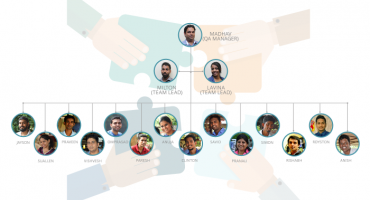 Secret skills of a Perfect Team
November 23, 2015