Blog
Knowledge sharing had always been our goal.
Explore the unique thoughts and experiences straight from the minds of our think tanks.
Cloudformation - Deploy cloud resources with just few clicks
October 12, 2021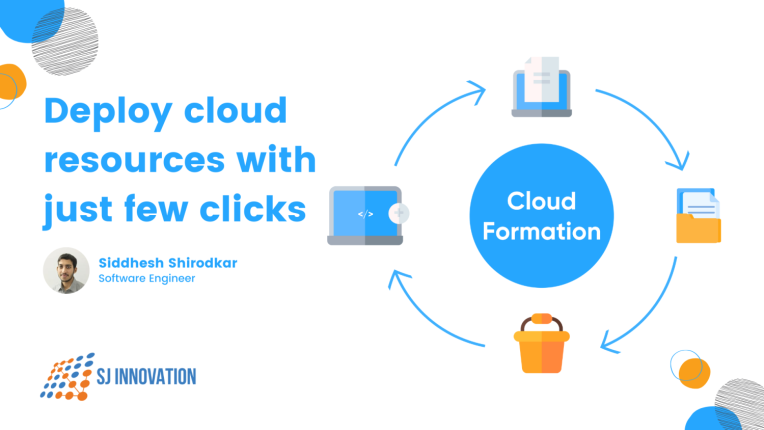 When we work on building an application, we often tend to use various aws services through console or CLI. In case if we need to migrate the application to other aws accounts or client's account , we need to provision those resources again and re-work on deploying the application.
How we became an inc. 5000 company
October 8, 2021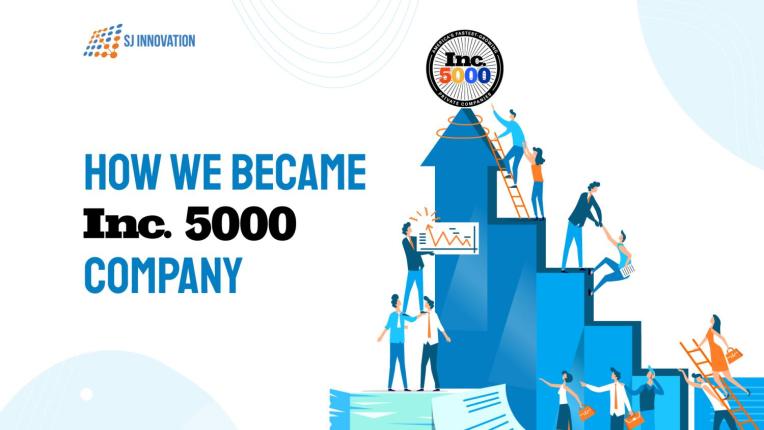 For the first (and hopefully not last) time, SJInnovation is an official member of the inc. 5000 list 2021, coming in at #4442!
React.js with typescript
October 4, 2021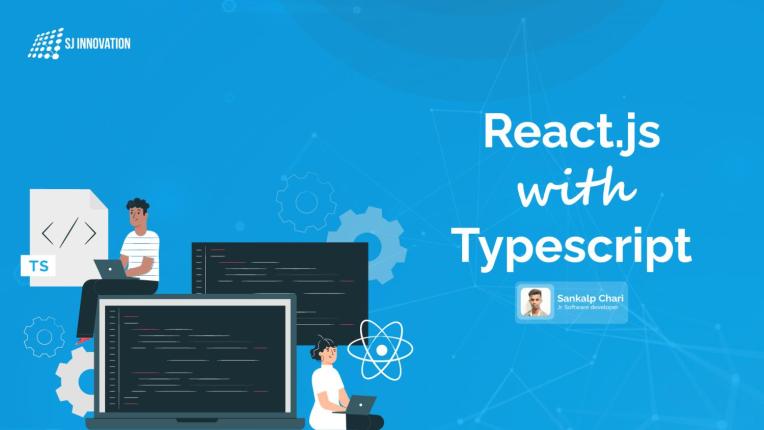 One of the most widely used javascript frameworks is React.js, developed by Facebook it gained popularity for being lightweight, and its reactive component-based design allows the developer to split the application into the individual component which automatically changes/ rerenders on the page when related data changes.