Blog
Knowledge sharing had always been our goal.
Explore the unique thoughts and experiences straight from the minds of our think tanks.
September 21, 2023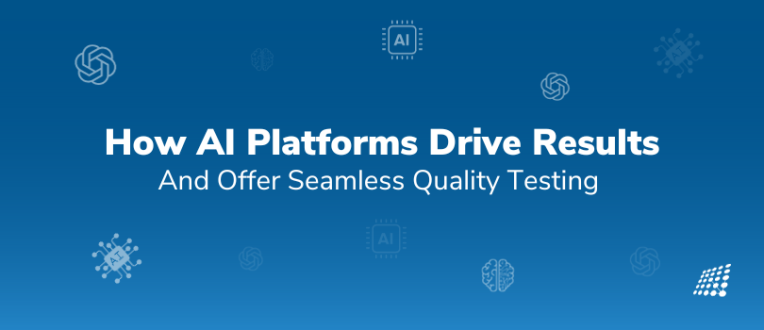 In the dynamic world of software development, quality assurance testing stands as a guardian, ensuring digital products meet the highest standards before they reach the hands of users. 
September 20, 2023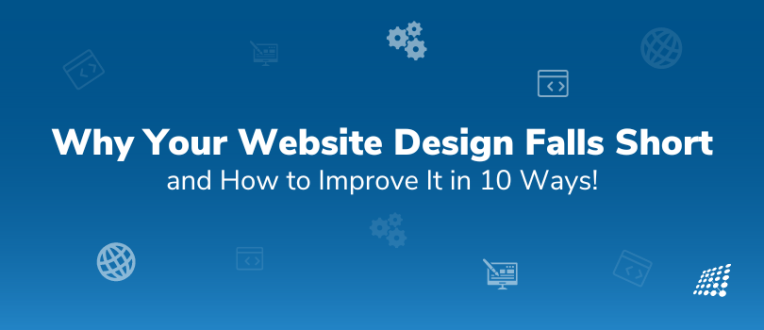 Snap judgments! They're always made in the digital world and websites are no different.
September 11, 2023