Blog
Knowledge sharing had always been our goal.
Explore the unique thoughts and experiences straight from the minds of our think tanks.
December 7, 2022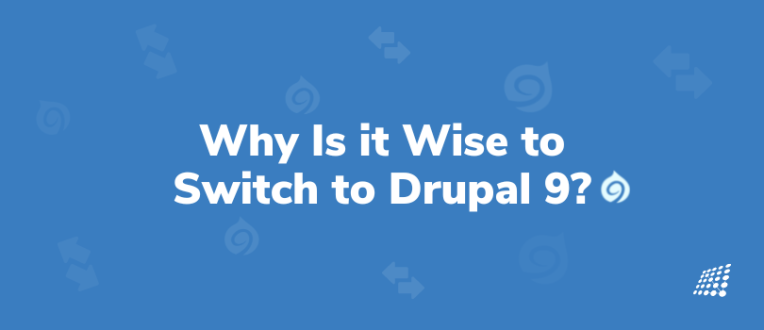 Still in two minds whether migrating to Drupal 9 is going to be worth it? Well, don't be! After all, it's the wisest decision you can ever make. Upgrading to Drupal 9 is the best way to make your website more efficient and effective. 
November 24, 2022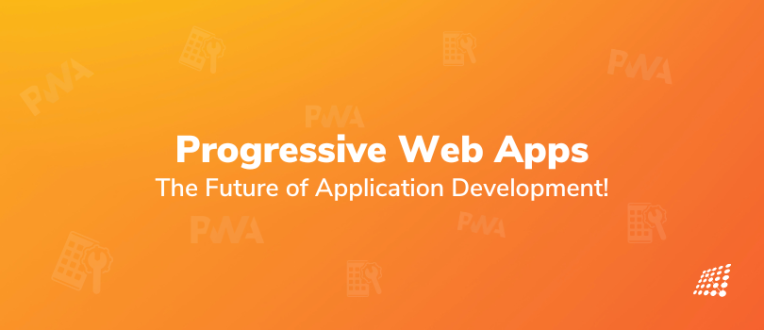 Did you know that almost 70% of the world's population connects through mobile devices?
October 18, 2022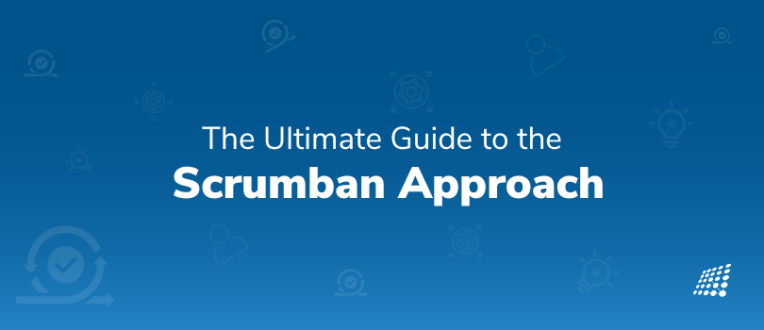 If you deal with project management regularly, there's a high chance you've heard of methodologies such as Scrum and Kanban — two of the most popular processes for a project manager.