Blog
Knowledge sharing had always been our goal.
Explore the unique thoughts and experiences straight from the minds of our think tanks.
Finding it Tedious to Carry Out Magento and Salesforce Integration? Here's a Step-by-Step Guide
November 24, 2021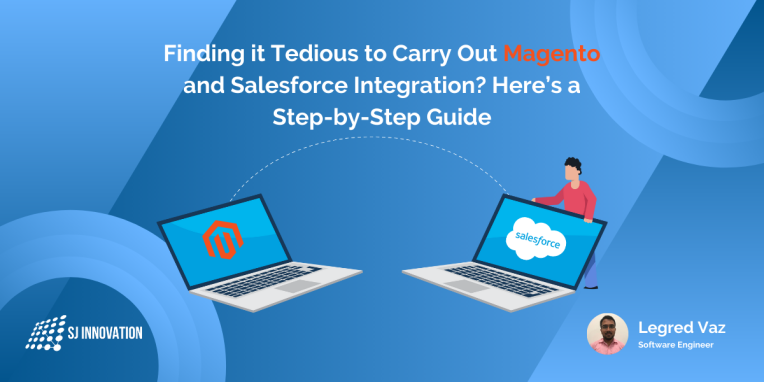 Industries today have transitioned towards eCommerce platforms to sell their products and services effectively. However, moving to the online world alone isn't enough given the stiff competition among business owners.
Everything You Must Know About Becoming a Top-Rated Talent on Upwork
November 3, 2021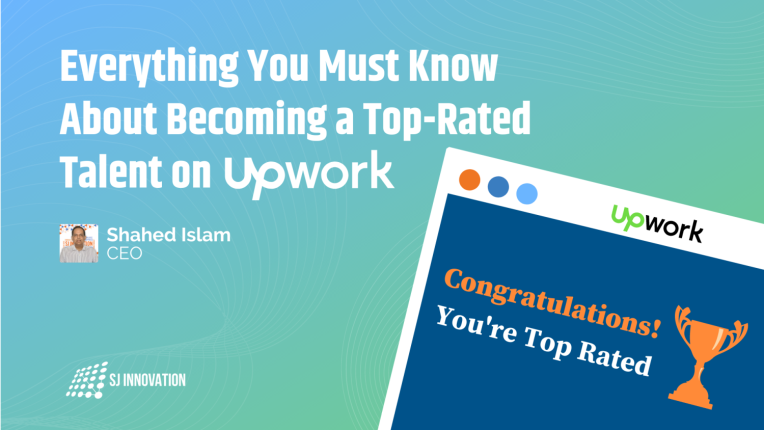 When you begin your freelancing career, your goal is to become a top-rated talent regardless of the platform. A top-rated talent gets a wholesome number of trusted buyers and money.
How to Start with Graphic Design as your career!
October 27, 2021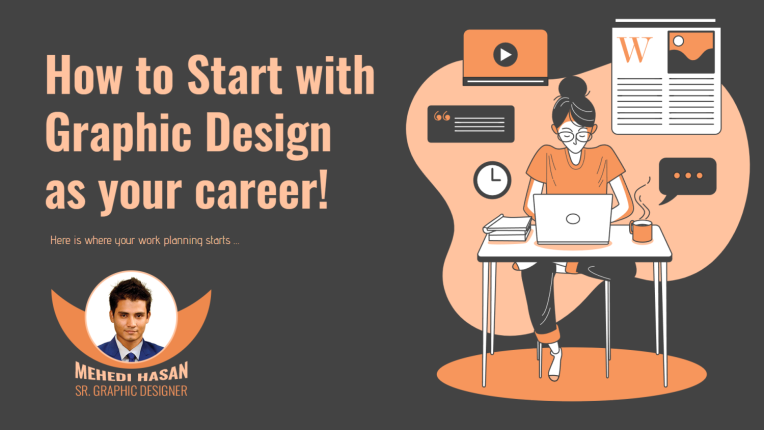 Welcome readers. Today's topic is "How to start with graphic design as your career". Let me introduce myself to you.