Blog
Knowledge sharing had always been our goal.
Explore the unique thoughts and experiences straight from the minds of our think tanks.
May 25, 2023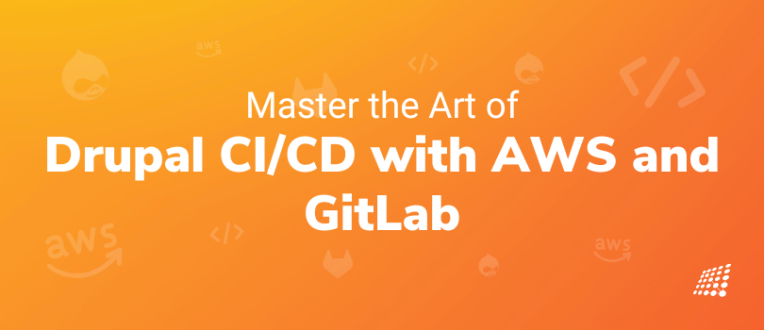 Ready to go on an exciting journey where we will explore the power of Drupal CI/CD using AWS and GitLab?
May 8, 2023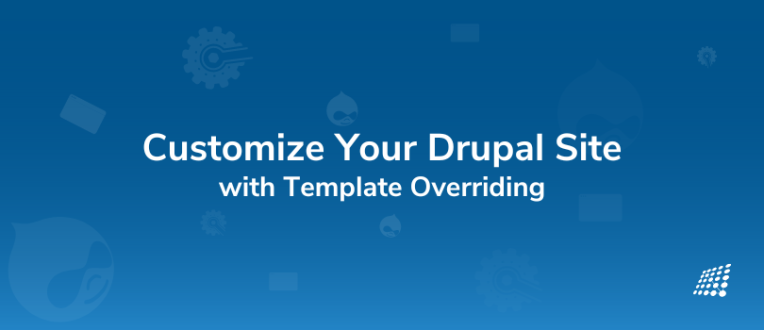 Are you tired of your Drupal website looking like every other site out there? Are you frustrated and feeling limited by the default Drupal templates? Do you want to give your website a unique and personalized look?
January 9, 2023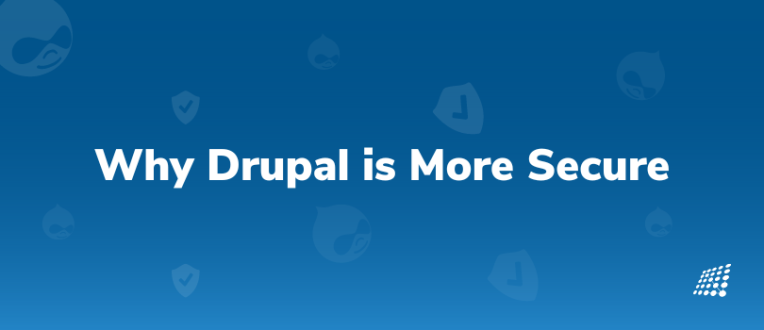 Drupal, one of the leading CMS providers, has always been a top choice for those interested in open-source CMS. Specifically, for those looking for these benefits: