Blog
Knowledge sharing had always been our goal.
Explore the unique thoughts and experiences straight from the minds of our think tanks.
Walking Towards Drupal 9 Site Builder Certification
September 2, 2021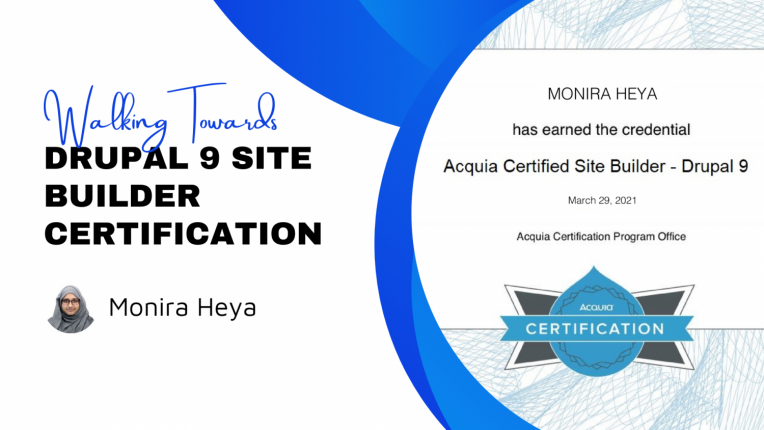 Finally I passed the exam 
Watching my name listed on Acquia Certification Registry was not even in my wildest dreams.
Entity CRUD in Drupal 8
April 28, 2021

What is an entity?
An entity is a basic building block. It represents a piece of content that a user interacts with. For e.g. nodes, blocks, taxonomies, users, etc. are all examples of entities in Drupal 8.
Entities can be classified as: