Blog
Knowledge sharing had always been our goal.
Explore the unique thoughts and experiences straight from the minds of our think tanks.
Why Is Software Testing and QA Important for Any Business?
May 17, 2021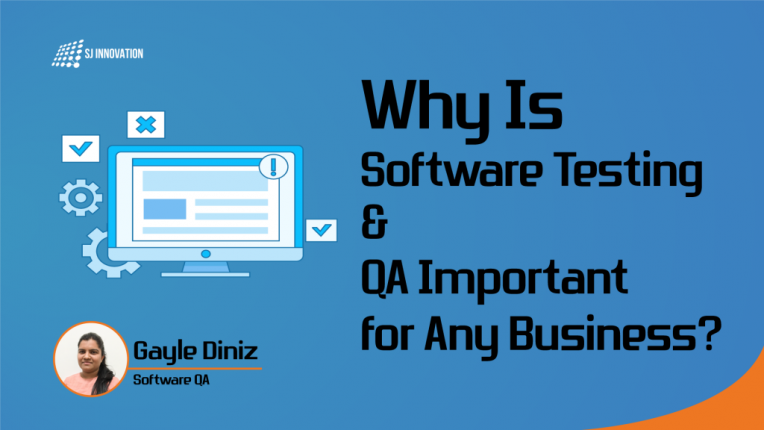 Software testing is basically a procedure in which an application or a software is validated or verified to ensure that it is free from bugs or errors.
THE MODERN TOOL: CYPRESS
September 16, 2020

Stressful to use tools for testing that takes ages to complete a task? For today's world, people need quick delivery and accomplish tasks through smart work. Therefore within less time and with other good features, the Cypress tool comes into the picture.
HTML E-mail Testing
February 10, 2020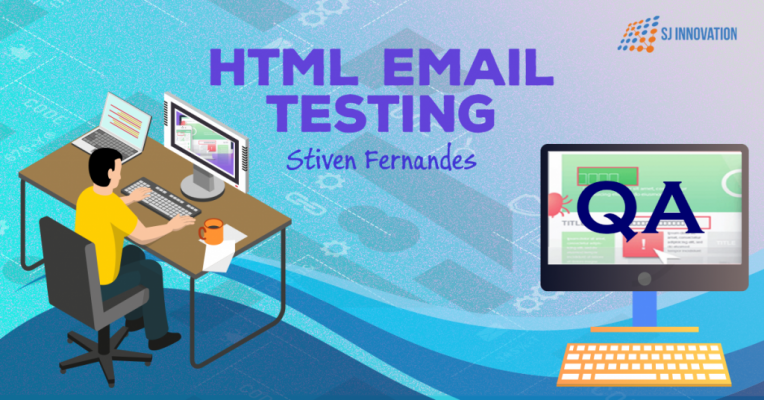 In this article I will discuss about "Testing HTML Emails". But before jumping in testing of HTML emails, let us understand why we need to develop HTML Emails. As we all know that in our daily life we are sending plenty of emails to our clients, customers, companies, etc.