Blog
Knowledge sharing had always been our goal.
Explore the unique thoughts and experiences straight from the minds of our think tanks.
January 30, 2023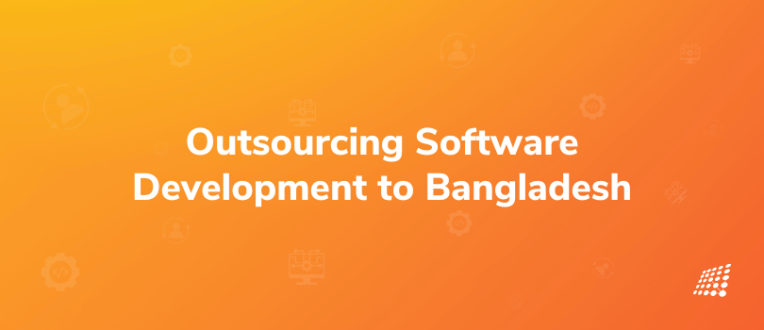 The global outsourcing industry is worth an estimated $85 billion, and Bangladesh is one of the fastest-growing outsourcing and offshoring destinations.
January 23, 2023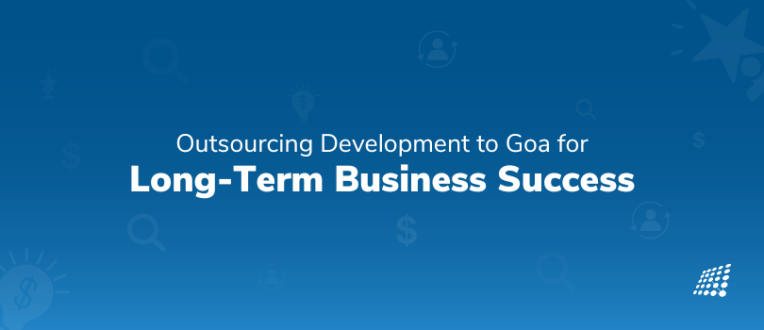 The trend of offshore outsourcing soon became a wise way to operate and stay competitive in the tech world.
January 18, 2023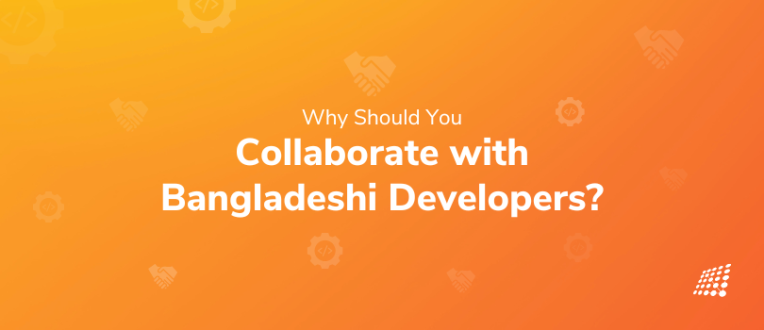 When the business world was introduced to the concept of outsourcing software development, it was a real blessing. After all, it was the best option for companies looking to complete projects efficiently and in an economical way.