Blog
Knowledge sharing had always been our goal.
Explore the unique thoughts and experiences straight from the minds of our think tanks.
March 10, 2023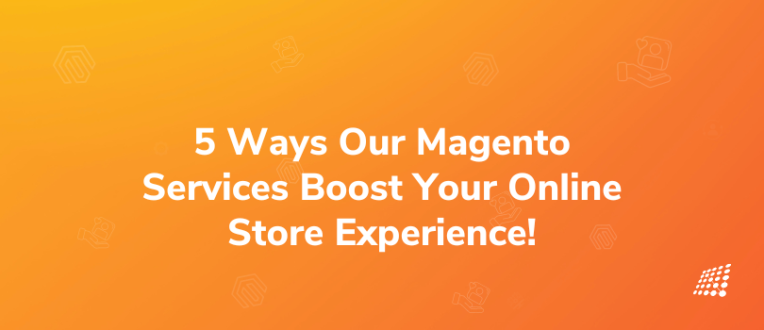 Who hasn't heard of Magento? Powerful, versatile, and equipped with a wide range of functionalities— It's an eCommerce solution offering businesses the potential to boost their online store and presence strategically!
July 7, 2022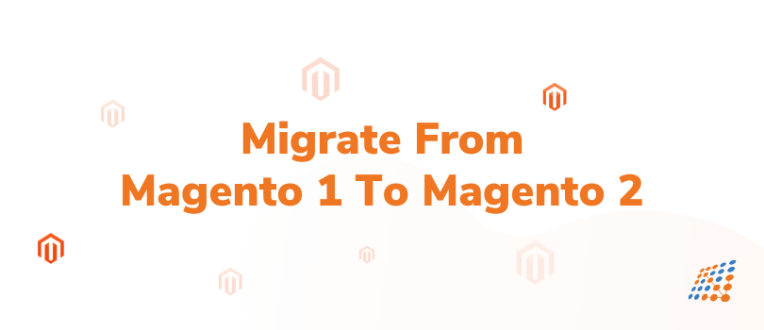 You must have heard a lot about migrating from Magento 1 to Magento 2 and why it is crucial and imperative.