Blog
Knowledge sharing had always been our goal.
Explore the unique thoughts and experiences straight from the minds of our think tanks.
Amplify – Way to start your serverless journey in AWS
July 1, 2021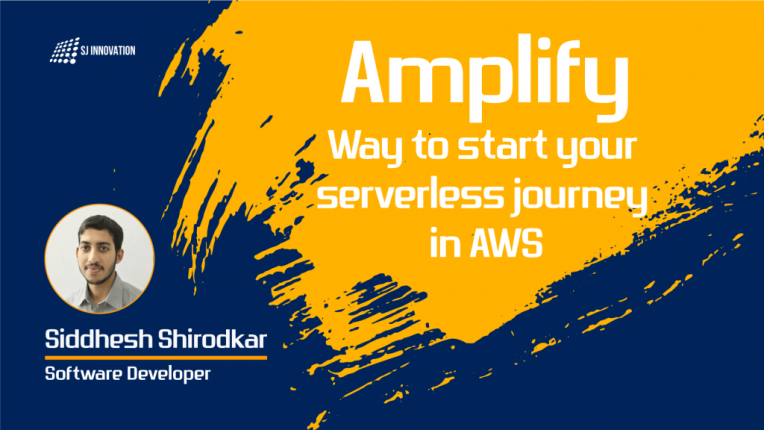 Before we get into the details of amplify, let us understand what challenges developers had to go through to provision the resources in aws. Earlier, when we had to use any of the aws resources, we had to spend time in integrating or creating infrastructure manually. We had to add the required libraries and UI components in our web application.
AWS: How to apply for AWS Activate
June 11, 2021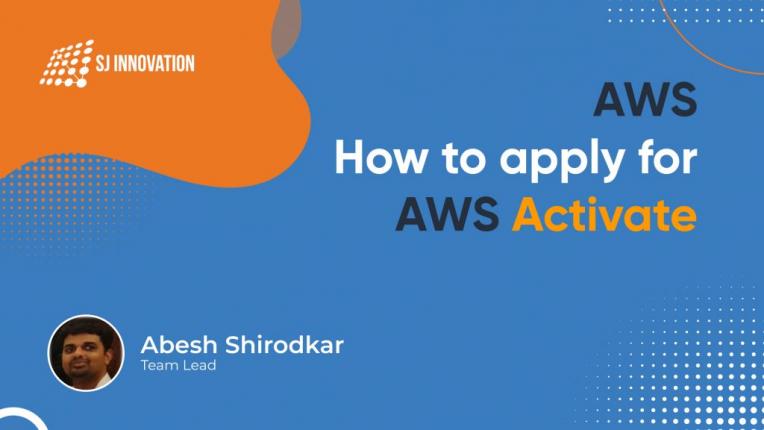 Most startups often have cash flow problems, and may not manage to move to new technologies, or expand operations. They are still new in the market, struggling to get customers, and beat the completion. AWS Activate can ease the financial burden by providing free credits.