10 Reasons Why Drupal is the Best Open-Source CMS
June 20, 2022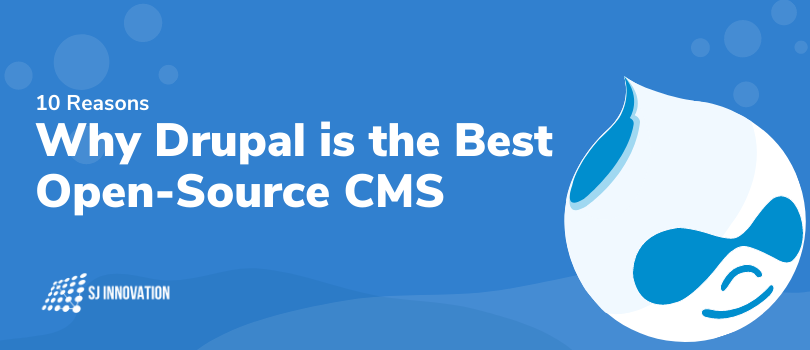 Do you want to know why Drupal is the best CMS for websites and has a competitive advantage over other Content Management Systems? It's because Drupal is an open-source CMS! However, there are many other reasons why Drupal is a prominent favorite. 
For starters, it's economical to implement, easy to maintain, and secure to use. Additionally, Drupal is a platform that excels in delivering the right content to the right people at the right time.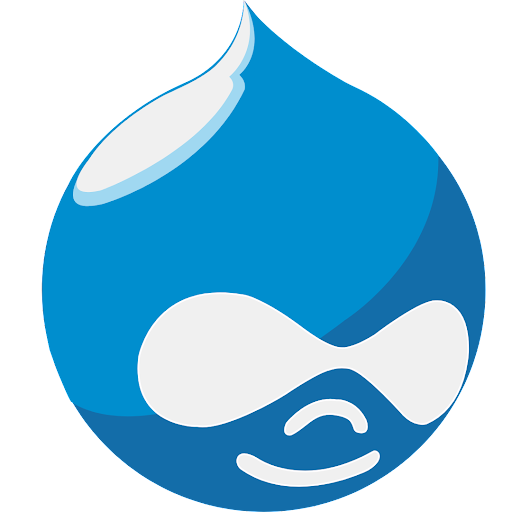 Why everyone's eyes are set on Drupal?
The Drupal community releases timely updates and stays on top of technological advancements. With numerous modules and a huge capability to handle a variety of websites such as blog sites, informational sites, or e-commerce, Drupal is a long-term scalable investment.
Today, there are over 1.4 million Drupal users in 230 countries that are committed to seeing Drupal succeed.
If all of these reasons weren't enough, here are the top reasons why Drupal is the best open-source CMS.
Drupal's low implementation cost, along with the security measures, make it the best open-source CMS. Drupal CMS softwares don't require licenses and technical expertise to implement. Below are the features which give Drupal an edge over other open-source CMS: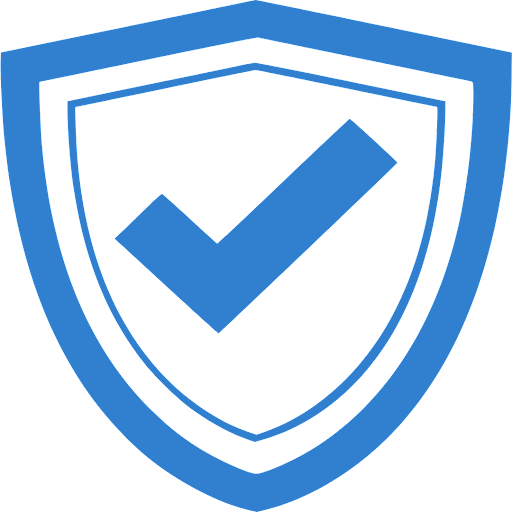 Uncompromised security
With over 1 million developers across the globe, Drupal has the largest security team. 

It is a mature, stable, and robust CMS built with the utmost resilience. 

Drupal's rigorous security is winning the attention of data-critical organizations such as financial and government institutions.

Drupal security prevents malicious data entry while stringent standards are used to test its code. 

Drupal's auto-update and core validation work happen in partnership with GitHub. The database encryption feature of Drupal CMS enhances security and also mitigates Denial of Service (DoS) attacks.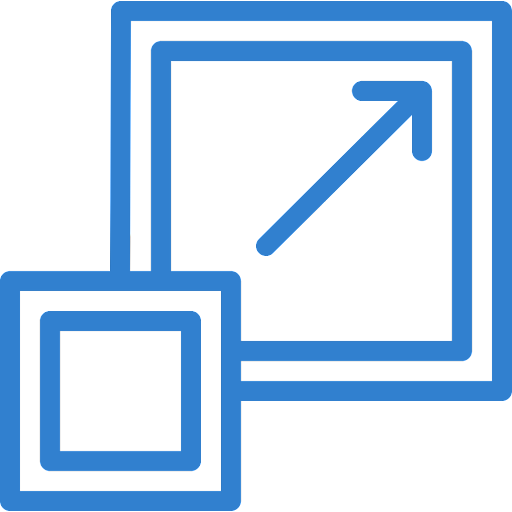 Seamless scalability
Drupal CMS can comptently handle sites with extreme traffic bursts and quick content customization requirements with its built-in performance feature combined with a modern CDN provider. 

It ensures a consistent experience across platforms and runs over a million-plus checks a day for potential performance issues.

Drupal is immensely effective to route technology that dynamically scales across server clusters. 

This open-source CMS ensures uptime without server outages and proves to be a success in the complex, multi-site setup.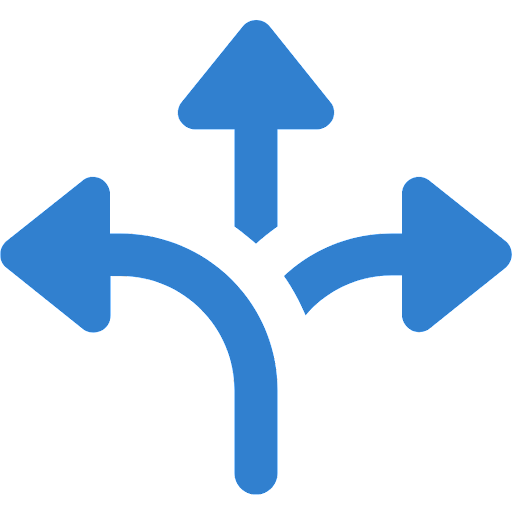 Impeccable flexibility
A CMS needs to be flexible to incorporate sudden and unexpected ideas. 

Drupal is the best open-source CMS for content creators owing to its flexible and simple approach. 

It allows multiple changes without technical expertise. Drupal's modular approach to site-building opens room to do much more than just content creation.

Drupal's flexibility is because of its Nodes, which is essentially a set of related bits of information. 

Nodes let content creators list, sort, and manage the entire website content on the site. 

It also sets defaults for how all posts are to be displayed.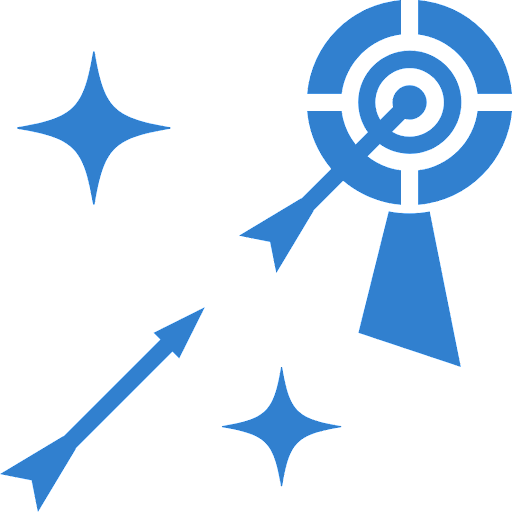 A multilingual approach
Drupal is the only CMS that supports more than 100 languages. 

Its automated language translation lets businesses reach a diverse audience with localized content. 

As a result of geographical tapping, Drupal enables businesses to engage their audience better which results in higher conversions because of cultural belongingness.

Core modules in Drupal enable the complete translation of every part of a site. 

Drupal also allows for detection of preferred language as per users' IP address, browser, URL, session, and more. 

Unlike any other CMS, Drupal CMS supports the right to left languages as well.
SEO-friendly in nature
Drupal is a highly preferred CMS when it comes to SEO. 

Automated modules for URL customization lay at the heart of the Drupal platform. 

It has in-built modules that allow users to customize URLs by cleaning them and adding keywords that would bring up the rank of the page. 

It allows to upscale the page content to ensure the best SEO practices.

Core modules in Drupal enable the full translation of every part of a site.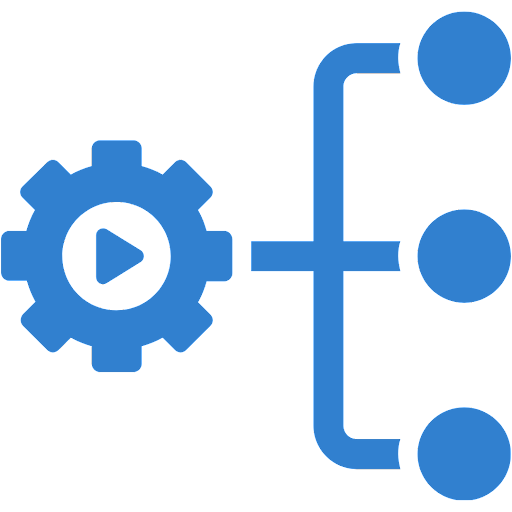 Timely automation
With automation, organizations can enhance marketing efficiency by sending timely emails, drip campaigns, and data-driven content, across multiple touchpoints. 

Drupal automation helps obtain real-time sales alerts, manage bulk data, streamline workflows, and much more, all of which delight customers while enhancing team performances.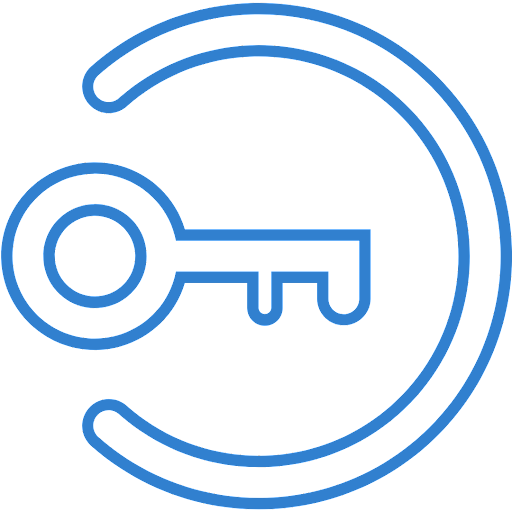 Easy accessibility
Drupal has specific modules for web accessibility to let businesses reach 100% of their audience, which includes people with multiple disabilities. 

Drupal has structured metadata that is readable by screen readers, along with editorial options to enforce accessible content creation.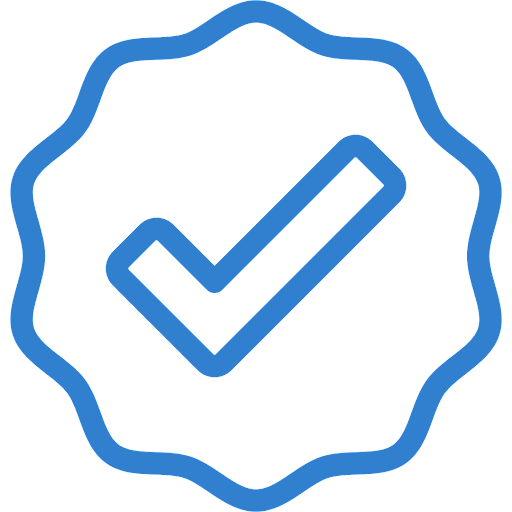 Content Authoring
Drupal was initially designed for web publishing. 

It lets content authors do in-line editing and create content in one place. 

Drupal acts as a content repository that is accessible through API. 

With the capability to connect with all marketing tools, it allows content streamlining. 

Drupal CMS also allows users to access content on any device and deploy content across channels. 

By saving all content in one place, Drupal becomes a preferred CMS for personalizing and retargeting content.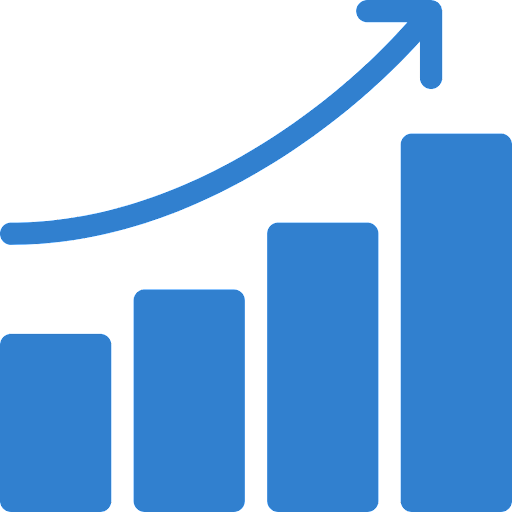 Content as a eService
The open architecture and API used by Drupal create feature-rich deliverables. 

Drupal's Content-as-a Service (CaaS) functionality offers a pre-configured development environment which supports full-scale digital content lifecycle management. 

With Drupal, content can be reused and presented in various layouts, while customizing views for content authors and editors. 

Content can also be deployed to many locations while being managed from a single location with Drupal.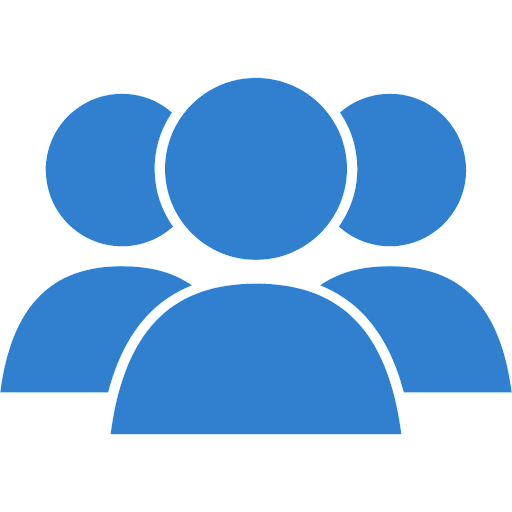 Smooth personalization
With discourse around tailoring customer experience for each customer, Drupal collates all data related to customers across all touchpoints, in a single place to have a 360-degree view. 

It segments customers to identify personas and then builds unique, personalized experiences for each customer. 

Drupal analyzes every click a customer makes at each stage of their buying journey, building a comprehensive real-time view to recommending products.
So there you have it! 10 reasons why Drupal is the best open-source CMS. If you need any further information about Drupal migration or any other related queries, all you need to do is get in touch with us!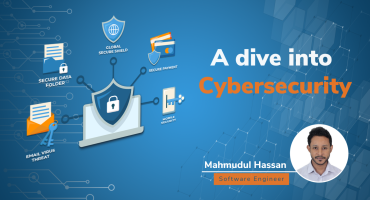 A Dive into Cybersecurity
January 25, 2021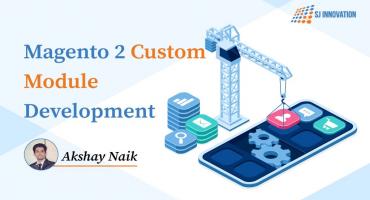 Magento 2 Custom Module Development
October 31, 2020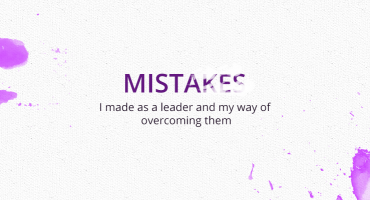 Mistakes I made as a leader and my way of overcoming them
October 23, 2015