SJ Innovation becomes an official member of the Queens Chamber of Commerce
May 18, 2021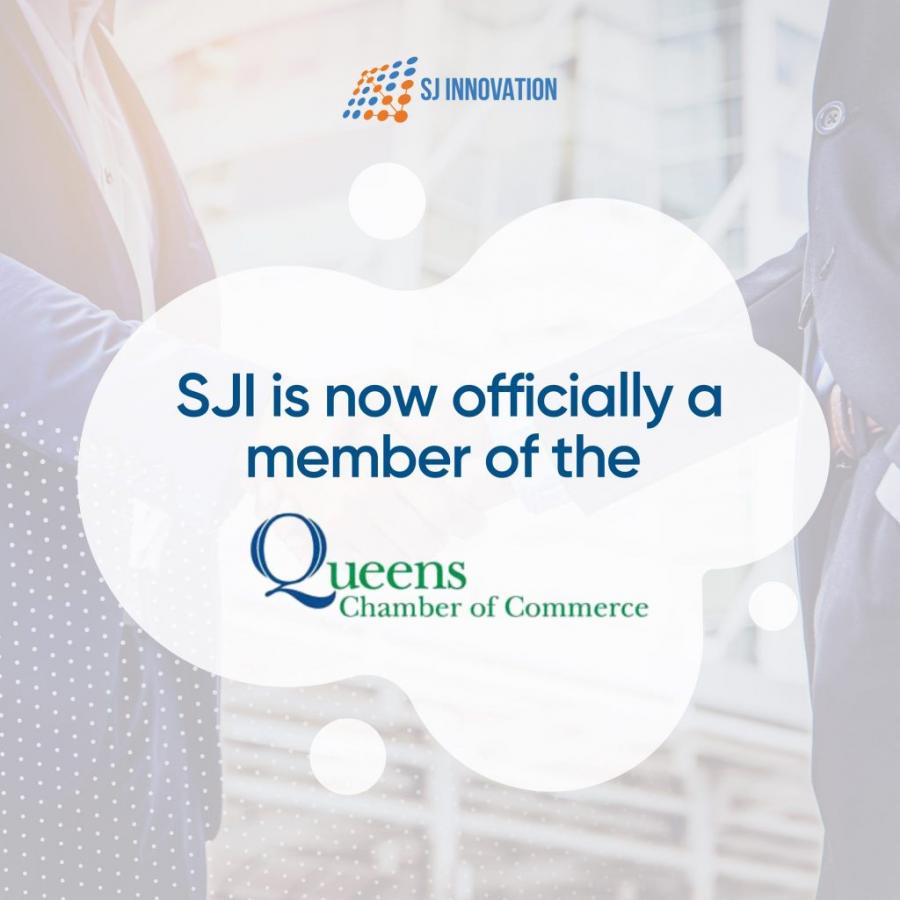 SJ Innovation is proud to announce that, as of 2021, we've joined the prestigious Queens Chamber of Commerce in hopes of representing and serving the local community. 
Our business has always been a part of the Queens community ever since we began in 2004, so it only seemed natural to become a part of this organization. The Queens Chamber of Commerce has been running since 1911, dedicated to creating economic opportunity and providing a network for businesses to prosper. Therefore, being a new member of the oldest and largest business association in Queens, SJ Innovation is committed to building professional relationships with other small businesses across Queens and New York City. 
Since our founding, SJ Innovation takes pride in our relationship with our clients and our ability to better our workplaces. The Queens Chamber of Commerce has the potential to help us improve our current relationships and foster new ones. Through this, we hope to help other companies grow while making Queens and New York a better place to live.
As the oldest and largest business association in the borough, the Queens Chamber of Commerce shares our commitment to the community. By connecting the businesses of Queens both large and small and providing numerous resources for success, the QCC can foster good relations among these companies and promote efforts to improve the borough. Following over 100 years of progress, SJ Innovation is proud to join the ranks of their esteemed alumni.
This is especially important in the wake of the COVID-19 pandemic. As one of the hardest hit parts of the entire country, Queens has been in dire need of support in many areas over the last year. Just like us, the QCC and its members have been devastated by the human cost of the crisis and are looking for ways to improve and heal things. Working together, we hope to help the businesses and people of Queens to return to normal life as quickly as possible.
To commemorate joining the QCC, SJ Innovation is giving away free web design services to Queens' businesses. As most of us know, an effective website is key to the longevity of any small business. In a time when doing business face-to-face isn't an option, having a strong online presence is an even more crucial tool that local businesses need to stay afloat. That's why we want to help as many people in the community as we can as all navigate our way through life in the wake of everything that has happened.
In order to take advantage of this offer, all you have to do is fill two requirements, one being a business based in Queens and the second is to get pre-approval from the Queens Chamber of Commerce. Once that's done, we'll work with you to design your dream website with up to five pages, all completely free and powered by the WordPress platform. We'll also be providing free hosting services until December 2021, plus 30% off our other services. 
While SJ Innovation may be an international company with branches in five different places around the globe, Queens is where we got our start. We want to see this community thrive as it recovers from the past year's hardship. That's why we're determined to use our skills and resources to help the local businesses of the borough recover as quickly as possible from the effects of the pandemic.
If you happen to be the owner of a small business in Queens who needs excellent website design or consultation services, there's no better time than now to enlist our experienced team for help. Contact us today for a free consultation and you'll be well on your way to bouncing back better than ever.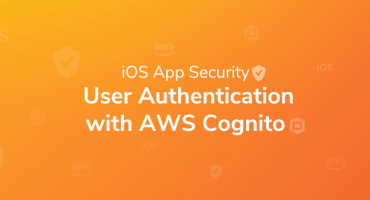 Securing Your iOS App: How to Implement User Authentication with AWS Cognito
May 23, 2023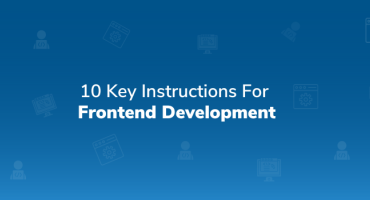 10 Key Instructions For Frontend Development
August 4, 2023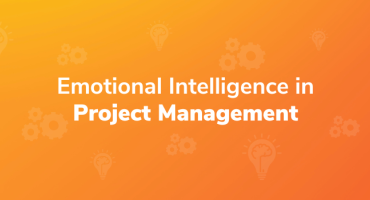 Emotional Intelligence in Project Management
June 14, 2018