Blog
Knowledge sharing had always been our goal.
Explore the unique thoughts and experiences straight from the minds of our think tanks.
Email Template – Out of the Ark
October 21, 2020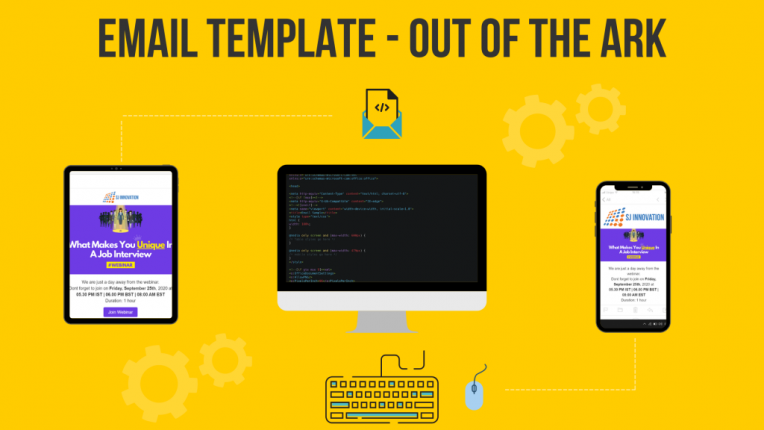 What is an Email Template?
An email template is a preformatted email that you can use to create your own unique email campaign! There are several techniques to create email templates. This post will go over the most common technique using HTML.
Why are Email Templates important?
4 Ways to Make Your Website Cross-Browser Compatible
December 13, 2019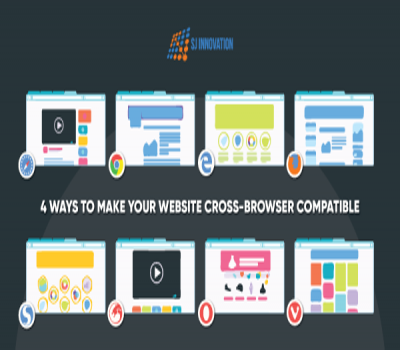 Cross-browser compatibility has time and again proved to be integral to the success of any website. The objective is to guarantee easy access to all users regardless of the browser or device they're on.
Learn how to create a business card in Photoshop CS6
July 12, 2018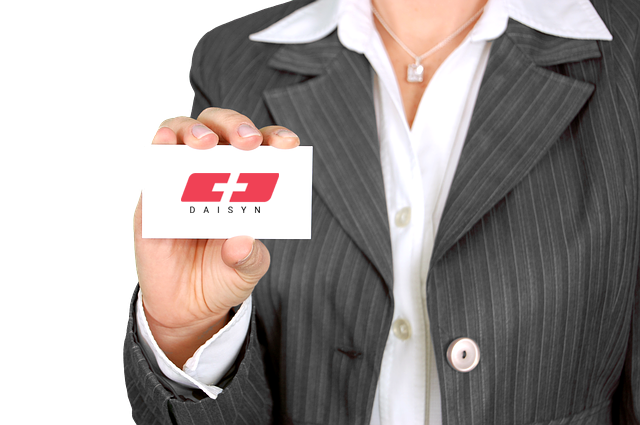 Today in this post will discuss how to create a custom business card using Photoshop CS6.  All you need to get started is Photoshop CS6. In this post I will not teach how to use Photoshop but I will guide how you can create your business  card with correct measurement 's and will discuss different section in business card.