Blog
Knowledge sharing had always been our goal.
Explore the unique thoughts and experiences straight from the minds of our think tanks.
May 3, 2021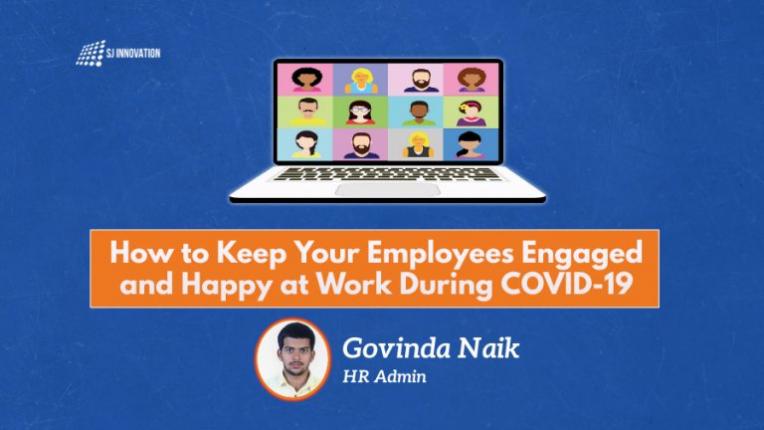 It's no secret that COVID-19 has dramatically changed the workplace. Some businesses decided to nix the office and work from home, while others attempted to navigate safety protocols while in the office.
July 21, 2020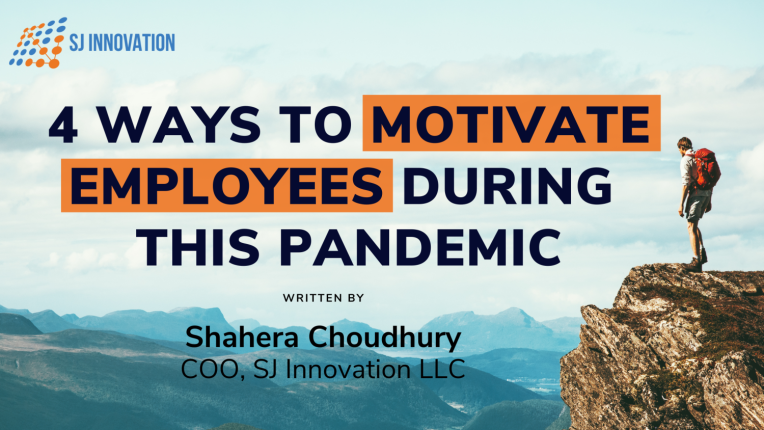 Volunteering in local community initiatives can help your startup or agency to grow. Employees who render their services to these initiatives should constantly get motivated since it helps them serve the community better.
August 15, 2019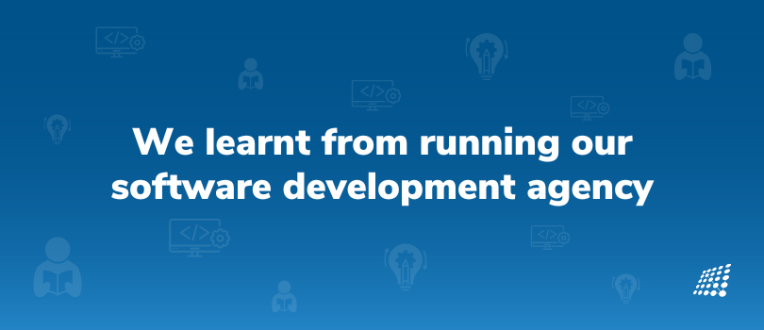 It All Started Here