Must Have Tools for a Digital Agency
April 18, 2017
If a digital agency is to function to its maximum potential and succeed in delivering creative strategies and solutions to targeted markets, alongside high quality technical development, then it simply has to be facilitated by the best possible tools available.
We are able to stay at the upper crust of our field through a carefully considered and thoroughly structured communication setup, which allows us to interact with our clients, whilst ensuring our own staff are constantly apprised of all relevant issues relating to specific projects and in-house events, movements and activities. This way we maintain a consistency in our product, that allows us to punctually provide an enhanced service, which our numerous customers have become accustomed to over time; hence our well established working relationships.
With offices not only in New York City, but also in Ukraine, India and a further two in Bangladesh, not to mention the many consultants who work remotely from their homes; it is vital that everybody is able to access the same information, irrespective of their location. We essentially have four main tools that we utilize, each playing a different role; but ultimately, all contributing to the ongoing success and continued growth of the company.
The primary tool in use is one called Slack. This communication channel software is an excellent piece of kit and is used by both clients and employees. Indeed, immediately upon joining us, individuals are signed up to this and it is especially useful as it integrates with all other software. Notifications, disclosures, reports, transmissions and any project updates, are all readily available on this smart tool. It is where any pertinent articles are posted; plus for employees benefit, it is where daily staff movements can be found, such as leave, or any other type of absences.
Secondly, we do use e-mail and google drive. We restrict this to client communication and some high-level exchanges within the group. All files are saved to the drive, sub folders are created, meaning information is available at source and easy to reach. Google forms can be accessed and it is a good place to turn to when preparing for presentations for meetings etc. We do not however, encourage day to day use of e-mail by the staff for in-house communication; for this we have an independent system, which is our third main tool and this is called Workboard.
Workboard is a vital piece of software specifically for our employees and allows tasks to be created and actions - referred to as action items - to be initiated and assigned to a certain member of the team. Different priorities can be set against these actions, either high, medium, or low and this in turn can be tracked; so everybody is completely up to date with where things are. Every action and task is given a status, so there is total accountability throughout, which again ensures everybody is pulling in the same direction. This software is very useful for creating agendas for meetings; plus following up on previous discussions. Each employee has their own goals to pursue and these too can be tracked, either by department, management, or individual. Workboard is constantly updated, which allows for a smooth day to day operation within the company.
The first three tools are all communication tools; whereas the fourth is very much a project management system. Active Colab has been eight years in use. All client and internal tasks are created here and assigned to subsequent teams. Once again, a status in the form of things like: assigned, in-progress, on hold, QA etc., is given to each task and updated upon any change. Daily, weekly, or monthly reports give a clear reflection on the position of the tasks. This system is one that the company is extremely pleased with and proud of the results it has generated.
There are countless tools that can can be used and many may well prove useful; but for our 150 employees and hundreds of existing clients, using predominantly the four tools mentioned above, we have not only been able to fully understand our customer requirements; but also helped us move forward year on year, with the reliability in service that the marketplace demands.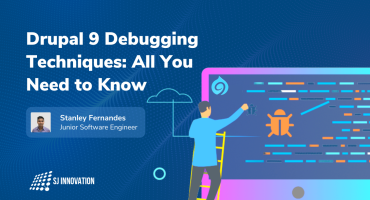 Drupal 9 Debugging Techniques: All You Need to Know
January 27, 2022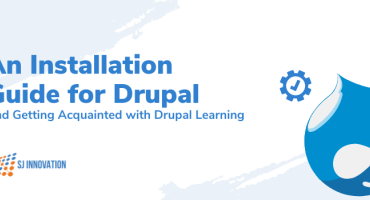 An Installation Guide for Drupal and Getting Acquainted with Drupal Learning
June 15, 2022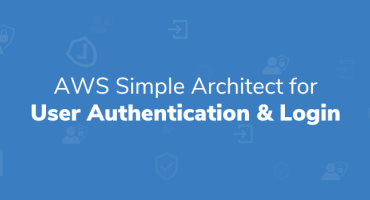 AWS Simple Architect for User Authentication and Login
September 26, 2022