Experience of Organizing Hackathons at SJInnovation
September 13, 2016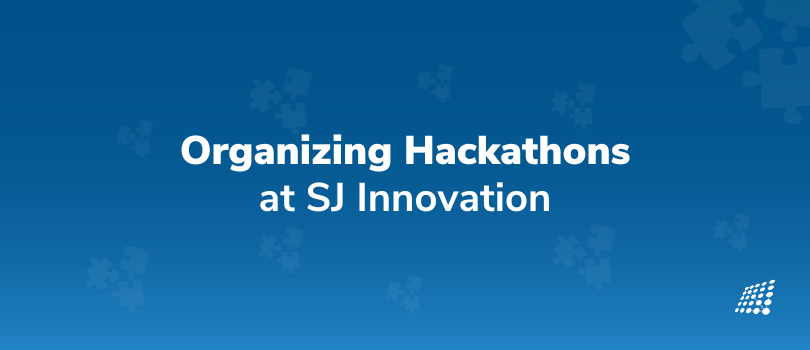 Hackathons at SJ Innovation are usually a yearly event. Every year, Tech Leads meet and discuss ideas to be executed by team members. It is a day event, usually a Friday where all team members grind through their time trying to do their best.
Once ideas are finalised, tech leads decide whether it is suitable for the event to be team event, individual or pairs.
The first hackathon that was conducted was introduced to us by our CEO, the idea was to develop a site similar to a live one in Drupal. Drupal is PHP Framework that we were unfamiliar with at that time and had to learn quickly. The response was great and management thought of introducing Hackathon as a more frequent event.
The next one was a team event to develop a HTML5 Web App like a Music Player utilising all the latest features of HTML5.
It was followed by an individual event, where the concept was to optimise a given site so it ranks very highly in Google Page Rank Tool. Once the time limit was over, all members were gathered in a room for the decision. Every member would present his/her work and other members present would judge whether it was correctly done keeping the site functioning and steady.
Next Concept were a set of coding puzzles where a pair of programmers would work together to develop solutions to those puzzles in their own preferred programming languages. This one was a tedious one to judge as we had to test each code whether it worked and whether it was as per the steps mentioned in the puzzle and not only consider whether the code worked.
The last concept was a team event, where they had to develop a web app using google maps features to track their friends and find the closest path to reach them. This time it was judged through a set of different criterias. The criterias were: whether all Functionality was implemented, time completion, team members contribution, User Experience and User Interface.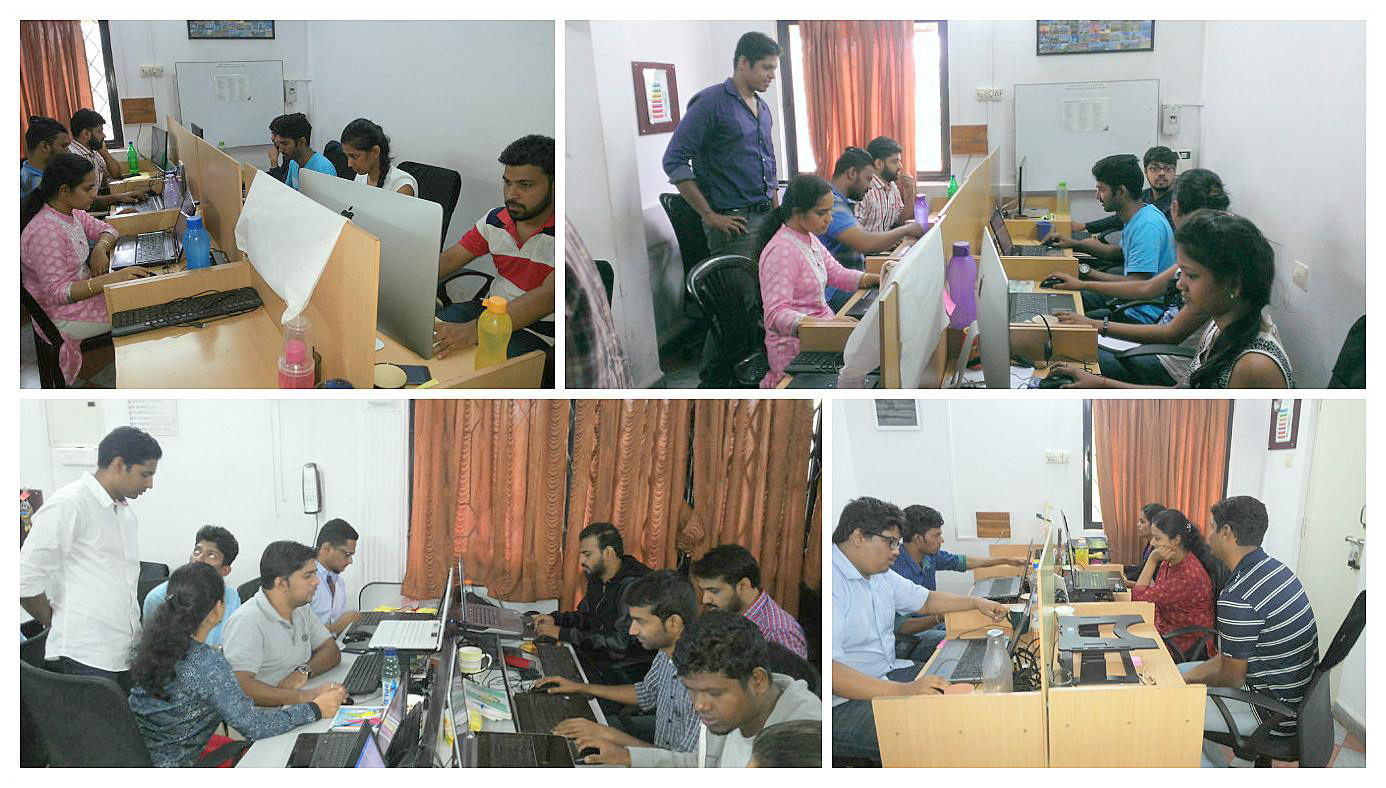 Throughout all the Hackathons, the engagement of Team Members is really something to look forward to. From the start of the hackathon till the cut off time, team members are rarely seen moving out of their chairs for long periods of time and are engrossed in their code, scenes similarly seen in exam halls.
The part of finalising the idea for Hackathon is a tough brainstorming session. Our team members possess wide variety of skills differing across Programming Languages & Frameworks. So the idea of our Hackathon has to be one where everybody could contribute through their core skills and also learn something new along the way. Another criteria we have to consider is that it is going to be a single day event, so the implementation of the concept must be possible and yet be challenging.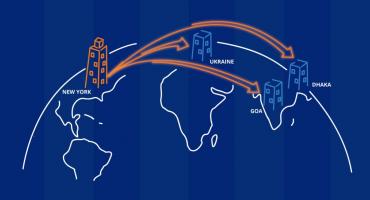 At the Heart of SJ Innovation: How we Coordinate our International venture
November 13, 2015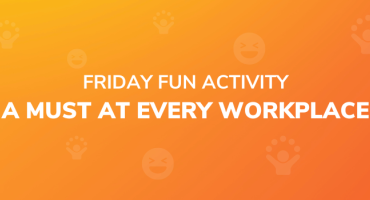 FRIDAY FUN ACTIVITY : A MUST AT EVERY WORKPLACE
July 3, 2017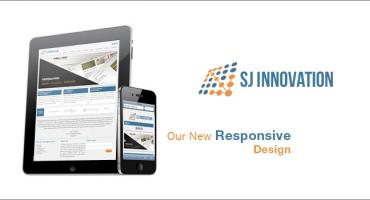 Welcome Back!!!
January 4, 2013