Blog
Knowledge sharing had always been our goal.
Explore the unique thoughts and experiences straight from the minds of our think tanks.
Introduction to the World of Mobile Application Testing
October 31, 2020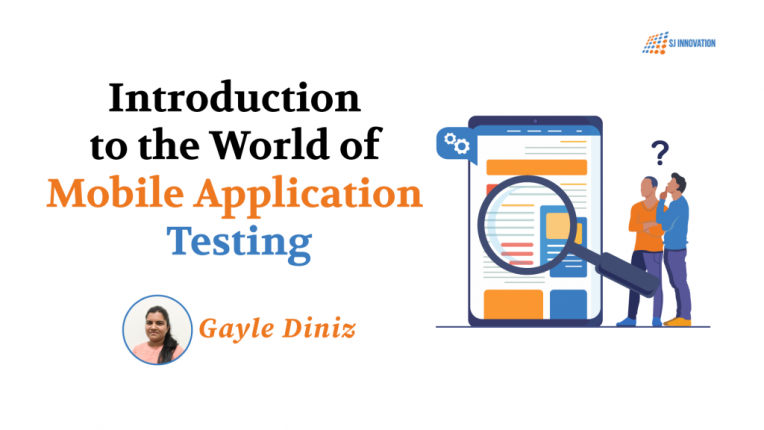 Nowadays, mobile phones have evolved from normal communication devices to a gadget that can basically do everything. For example: getting directions, booking tickets (flights, bus, movie, etc), shopping, ordering food, etc. In this article, I will be talking about the testing process of these applications.
Xcode 9 Custom Templates
March 29, 2018
We as a developers constantly trying to improve our development workflow. Whether it is related to writing code, automating some things or just staying more productive and focused. Here we will talk about how we can improve creation of files using Xcode custom templates.
T (Together) E (Everyone) A (Achieves) M (More)
July 28, 2016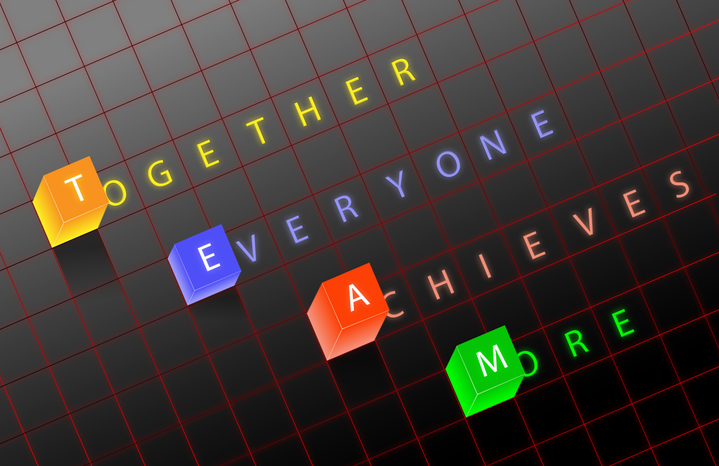 As said by John C. Maxwell - "Teamwork makes the dream work, but a vision becomes a nightmare when the leader has a big dream and a bad team."