SJ Innovation Guide to Onboarding Developers: Part 1
December 23, 2021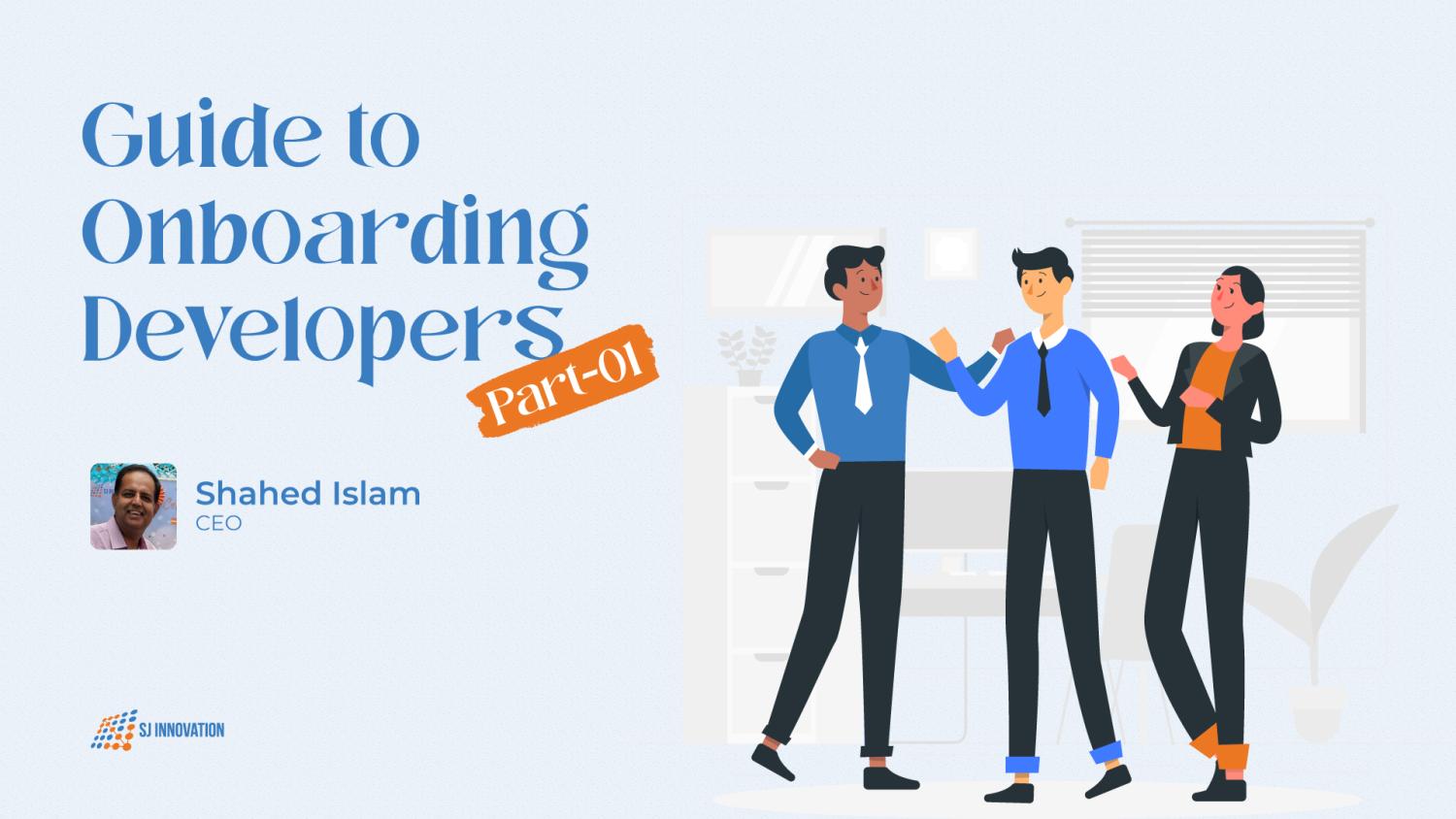 It's difficult to find a skilled developer who'll fit into your company and plans. Surprisingly, many startups and other agencies lose talent daily because they lack an onboarding process.
Unlike onsite developers, it's impossible to introduce remote engineers to the team and the firm physically. As a result, new developers are left to learn on their own what it takes to deliver and satisfy client needs. Some of the fruits of a quality onboarding process include better employee retention, improved productivity, and happy employees.
Let's explore what it takes to onboard a developer.
Principles of Effective Onboarding
Many firms allocate very little time and resources for the onboarding process overlooking its value. A successful developer must take the time to learn the systems, company culture, and work ethics.
Here are few elements of the guide to onboarding developers
Training
Before a developer is hired, they must perfectly suit the job description and requirements of a client. That includes professional qualifications, samples, and experience. Even so, every agency has a unique culture and selling point behind its success.
That said, a new engineer requires unique training to learn the in-house systems, how to handle clients, and relate with fellow workers. SJ Innovation University handles the training of new developers on behalf of agencies, clients, and as an in-house solution. The training sessions can also help recruits settle into the role.
Pre-Joining
An engineer must finish several formalities and documentation to be ready for work. Below are some elements of this guide to onboarding developers
Documentation:

Email the new employee requesting any document that the company may require during onboarding. This includes an ID card, tax documents, and a signed appointment letter.  

Email account creation

: It's also crucial to set up the email account before the joining day to facilitate faster and smooth communication.

Account creation

: The recruiting company can create other internal accounts three days before the joining day. These systems include workflow systems and communication tools like SJ connect.

Device management

: The IT department can use this time to configure the recruit's device with the necessary software. It can also involve shipping a pre-installed device to eliminate the need to install the programs remotely.

Familiarize with the big picture

: Let new developers understand the firm's mission, goals, and the companies engineering principles.
Day 1: Mentorship
The new developer requires some mentorship and welcoming as soon as joining the firm. A junior developer is better suited because they don't have much work on their desk. The role of the mentor is not to answer all questions but to help them understand systems, best practices, and how to reach out for assistance.
It Takes Time for an Employee to Settle
Despite their experience, many recruits lose the momentum they had in previous roles. It's critical to accord them enough time to learn, build skills, and surpass the firm's expectations. It takes an average of 3-6 months to complete the learning curve.
Here's a breakdown
1st month

: Involves training, being comfortable with work tools, and handling small tasks.

2nd month

: The employee starts to build momentum and confidence to manage large projects.

3-6 months

: The developer shifts towards gaining independence by sourcing and finishing big projects, and is now ready to tackle hard KPIs.
Let Us Help You Onboard New Developers
It's the wish of every company to get the best out of their employees and avoid losing them. A well-structured onboarding process could be the difference between satisfied clients and losing business. That said, SJ Innovation is the right company you can rely on to onboard new developers. We have successfully hired on behalf of hundreds of our clients. Contact us today to learn more.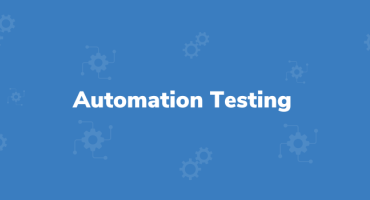 Why Automation Testing Cannot Completely Replace Manual Testing
March 6, 2017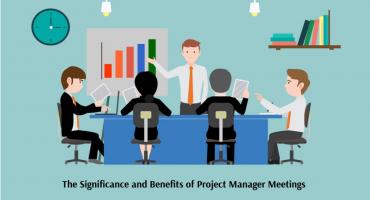 The Significance and Benefits of Project Manager Meetings
December 7, 2017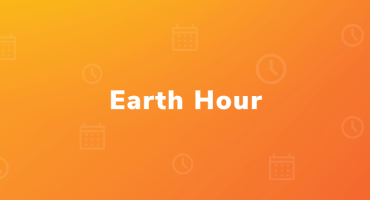 Earth Hour 2014 Saturday, March 29 8:30 PM- 9:30 PM
March 28, 2014