How Can a Remote Software Team Collaborate and Get Along Well with Each Other?
June 1, 2022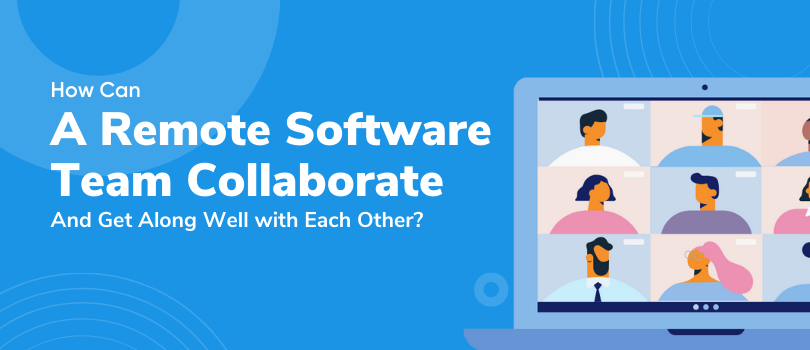 The COVID-19 pandemic witnessed the greatest work-from-home shift ever! After all, who would have thought it would alter work life in such a drastic way that hybrid and remote work would become the norm? Yet it did. Even after the dreadful effects of the pandemic subsided, 70% of full-time employees in the US moved to remote work.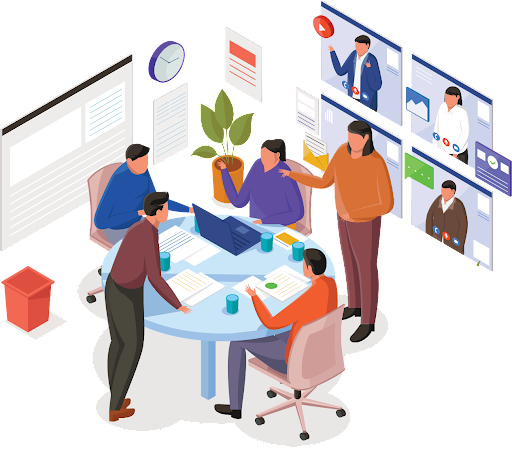 Remote work is opening the door for global outsourcing too. Even Upwork reckons that 22% of the workforce (that's 36.2 million Americans) will work remotely by 2025. However, for software development teams, hybrid and remote work is not high new but actually, a crucial perk. 73% of technology professionals believe this! 
Why?
After all, by its very nature, software development thrives through a remote and distributed team approach. Since:
Programming involves working on intricate mathematical software and complex algorithms which need intense focus and high levels of concentration. 

Software engineers prefer the flexibility of remote work to gain better work-life balance and improve autonomy. 

With a

remote software team

, productivity levels increase which helps in achieving business goals as there are fewer workplace distractions. 70% of engineers surveyed showed they are more productive in a

remote software development team

.
Even as we at SJ Innovation began a hybrid policy recently, our NY-based project management team has been working with remote teams in India, Ukraine, and Bangladesh since we began. 
Still, managing a virtual team effectively requires a unique approach and it isn't always a cakewalk. 
Issues faced when working in a remote software development team
It can be difficult to:
Organize seamless workflow and coordinate with team members across many time zones. 

Collaborate when development cultures are different which can increase clashes among members.

Forge rapport and build genuine bonds among members from remote software teams.

Schedule meetings when trying to find common ground while team members are spread in different time zones. 

Understand each other's personalities and perspectives which are vital to function as a unified team.
So given these setbacks, how can you seamlessly and productively manage your remote software team while keeping hindrances at bay? 
Well, here are a few tips for managing a virtual team so that your in-house and remote teams are efficient, accountable, and happy!
1) Use the overlapping of time zones to your advantage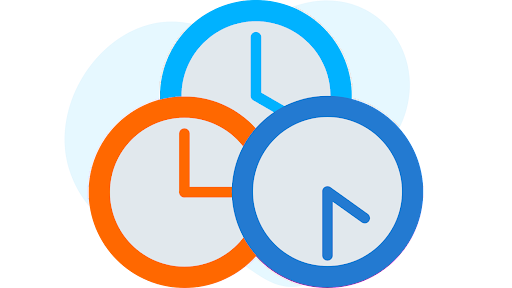 When

managing a virtual team

, use the precious overlapping hours of your time zones so interacting with remote team members when they are available becomes easier.

During these hours, you can interact and clarify all urgent matters.

To find out the hours that overlap each other, you only require the time zones of you and your

remote software development team

members.
2) Welcome various modes of communication

When

managing a virtual team

, avoid depending on only one form of communication. 

Use a combination of asynchronous (not expecting an immediate reply) and real-time channels that includes audio, text, and video. Talking through video calls is among the

4 effective strategies for motivating remote employees

.

Reach out to other members working remotely in whatever way you see fit, based on the project, subject, and urgency of the situation. 
3) Organize virtual meet-ups that are not work-related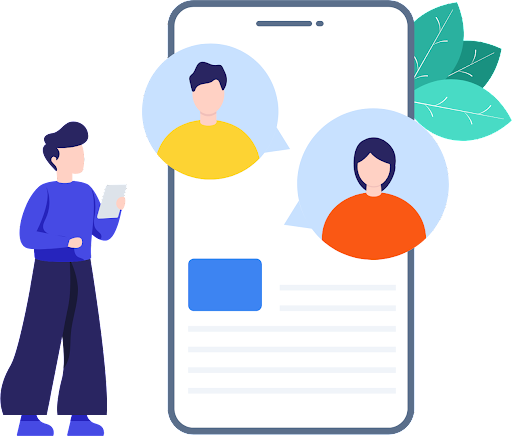 It's best to schedule certain calls just to relax in each other's company and bond. It's actually a must for a

remote software team

. 

Having a call with no agenda, setting aside a little time to simply socialize and laugh about nothing in particular works wonders.

It gives remote members a chance to see their coworkers for who they are even though they are miles away. 
Why building rapport among team members in a remote software team is crucial?
It's a crucial necessity for a

remote software development team

to have a solid rapport. Getting to know your team builds a personal and stronger connection.

A personal bond helps to boost morale, increase trust, and reduce missed expectations. 

If you see a coworker face-to-face, even if it is through Zoom calls, you form a good relationship with them when compared to those you are unfamiliar with. 
4) Establish a core culture of your own in the company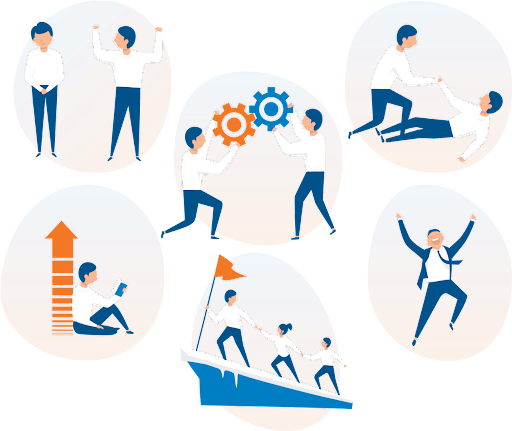 This one is for the management to decide on as developing a common culture is a great way to bridge the cultural gap when

managing a virtual team

across various countries. 

Forging a core culture and creating guidelines help to filter out a negative environment and reduce friction. 

There is no such thing as overcommunication so constructing a culture where opinions are expressed respectfully is important. It keeps people in the know and is better for a seamless relationship with clients as well as coworkers. 
5) Create individual and group goals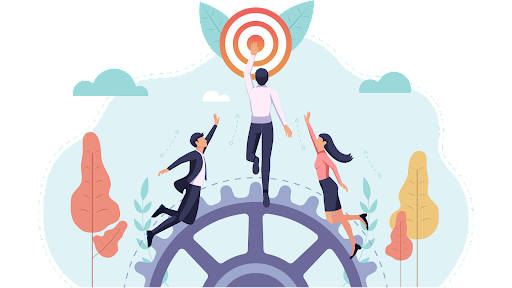 When

managing a virtual team

, remote team accountability takes the form of metrics and KPIs. It has less to do with how much time employees spend behind a screen. 

Set individual and team goals in a

remote software team

so that there is equal room for individual success and collaboration to occur. 

Have short and long-term goals in place so your team is aware of what they are working towards and know their expectations well. Use

project management tools

for software development agencies to come up with task dependencies.
6) Have an ice breaker officer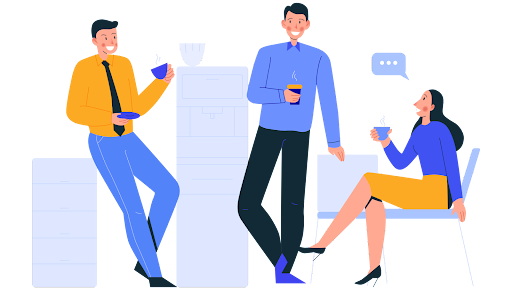 A Chief Ice Breaker Officer (CIBO) bears the responsibility of making team members feel comfortable with each other. Of course, this comes along with their other usual tasks. 

Software professionals are more reserved than others so it isn't always easy for them to have fun conversations. 

Assigning someone who is a great communicator, has a good sense of humor, and is fun to be around the responsibility of helping coworkers feel relaxed during virtual meetups helps break the ice and keep the bond relaxed. 
7) Have regular one-on-one meetings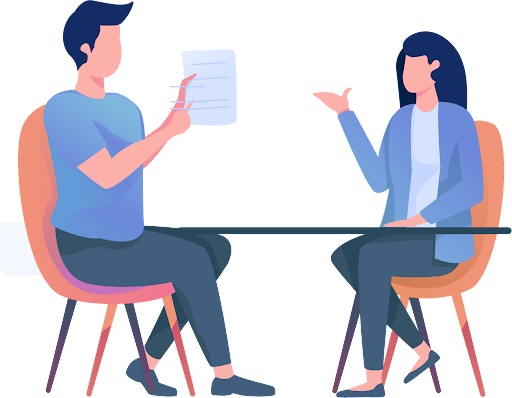 Managing a virtual team is no joke. Team members rarely have the opportunity to hold lengthy conversations about issues all the time. 

So it falls on the manager to allot time to have one-on-one conversations with their team members and remain available during that time. 

Have conversations with your manager and coworkers about stressors and issues faced so that you can conveniently come up with solutions together. 
8) Organize a session where members share stories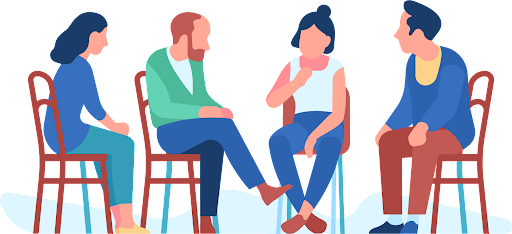 Stories are a way of connecting with people. Sharing life experiences helps connect with team members like no other. It's the 'human' element you need to make sure your team gets along with one another. 

Ask team members to talk about themselves or share an 'about me' video. 

There are certain interactions that help shape a person's view of another person. That human connection helps keep the bond alive and thriving in a professional relationship. 
9) Organize a movie session or recreational activity
Sometimes virtual meet-ups on their own can be a bit pressurizing but having employees sit down and relax over a virtual meetup as they watch a movie or go to an event together helps them have a shared experience.

Inevitably, it creates some ground of commonality outside of the work environment and so fosters a better team-building experience. 

Even organizing a pizza or burger party where members can sit and virtually be present for a meetup is a great way to keep the team spirit alive. 
10) Put together and play online games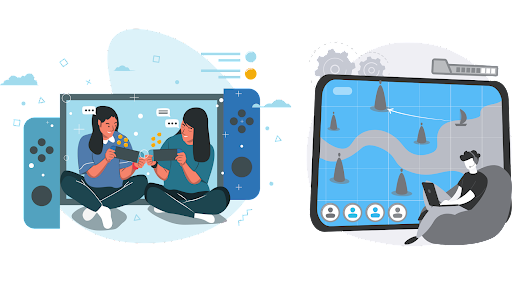 Another no-pressure situation is playing online team games. It is a spectacular way of getting a

remote software team

to play together and bond. 

Having games that specifically require you to complete a task (solving a mystery) or indulging in online games such as football, racing, or other activities helps members of a

remote software development team

get along well.

Having games that have a certain level of risk involved helps coworkers come together and work unitedly to win. This also helps them set up some groundwork for when they have to collaborate during work-related activities.
So there you have it! These 10 quick and easy ways are sure to help your remote software team get along with each other successfully.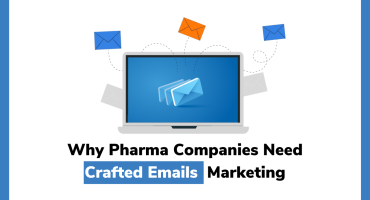 Why Pharma Companies Need Crafted Emails Marketing
December 15, 2020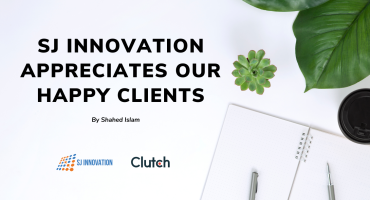 SJ Innovation Appreciates Our Happy Clients
October 23, 2020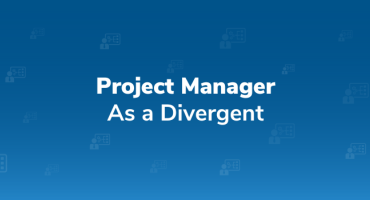 Project Manager: As a Divergent
September 15, 2015