Blog
Knowledge sharing had always been our goal.
Explore the unique thoughts and experiences straight from the minds of our think tanks.
January 30, 2023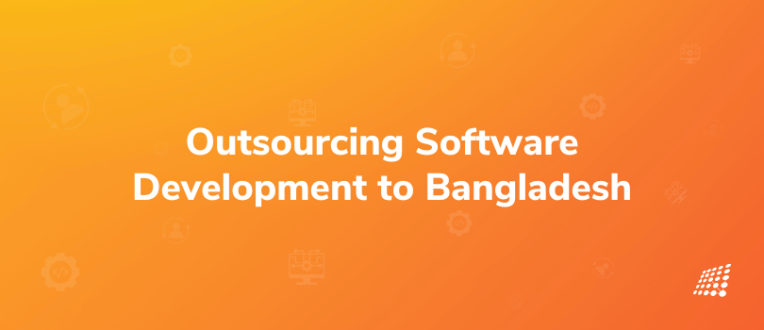 The global outsourcing industry is worth an estimated $85 billion, and Bangladesh is one of the fastest-growing outsourcing and offshoring destinations.
January 25, 2023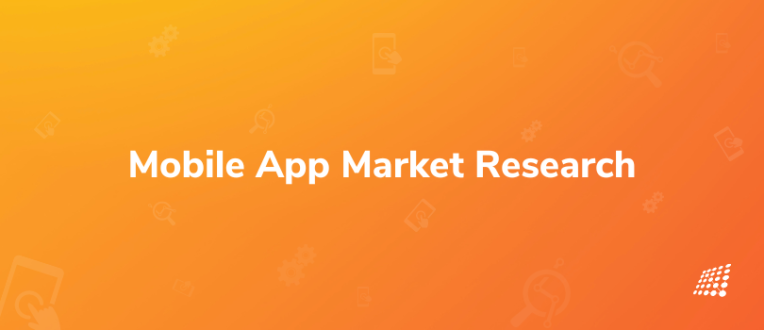 Studies indicate that a large majority of new mobile applications—72% to be precise—fail due to improper market research.