Blog
Knowledge sharing had always been our goal.
Explore the unique thoughts and experiences straight from the minds of our think tanks.
An Insight into the life of a Project Manager
June 24, 2022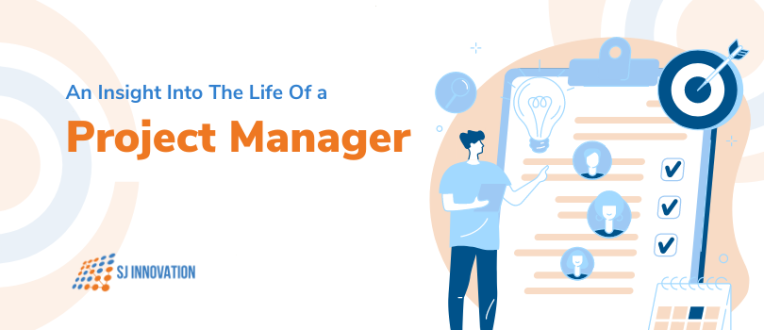 Check out excerpts from Jairaj Lotilkar, our recently joined Project Manager as he talks about the challenging life of a Project Manager in software development, being a newcomer in this field, and how it's important to find the right guidance and perseverance in order to thrive. 
The Journey of Becoming a Software Engineer from Scratch: An Inspiring and Offbeat Story!
May 30, 2022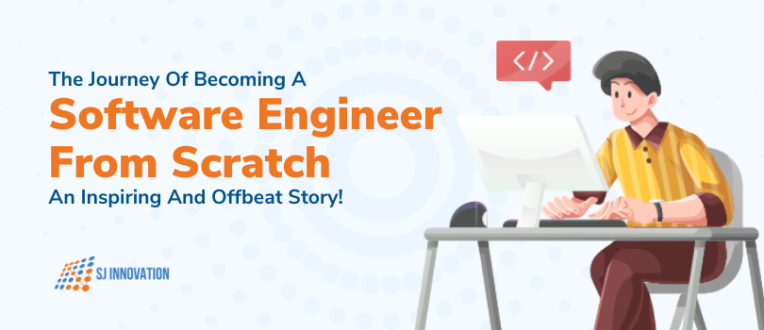 Every developer has a wonderful story to tell. A burning desire to make it big in their profession. Their technical prowess may be visible for everyone to see. Or it may be hidden beneath their layers of personality. 
A Journey from Software Engineer to Tech Lead While Keeping your Sanity in Check
May 18, 2022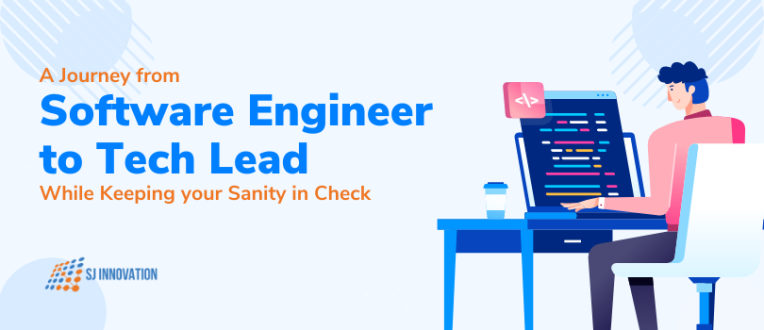 Read about Mahmudul Hassan's inspiring story, experiences, views, and hacks navigating the world of software engineering as he forged his way to becoming a tech lead at SJ Innovation.