Blog
Knowledge sharing had always been our goal.
Explore the unique thoughts and experiences straight from the minds of our think tanks.
8 Points of SJ Culture: Team Member's Perspective
April 4, 2020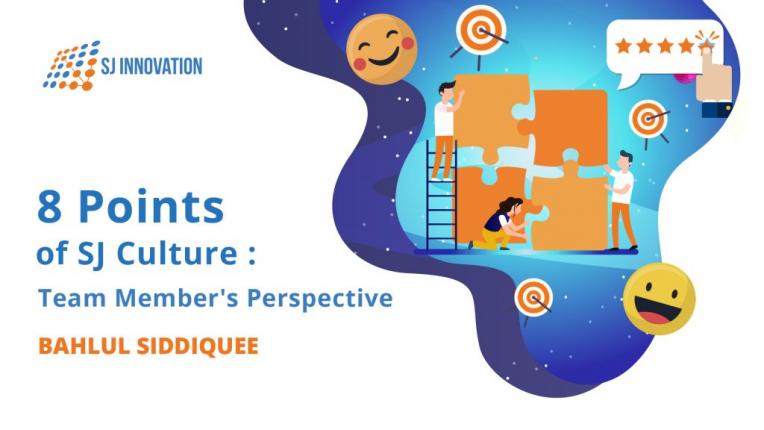 SJInnovation has its own culture which was created by us. Here we are living with a culture. In our culture are we very friendly with each other. Everyone is so polite and is ready for everyone. When any difficulty comes we working together to solve this.
I'll describe 8 points about our culture that we follow in SJI:
Happiness in helping others
February 20, 2019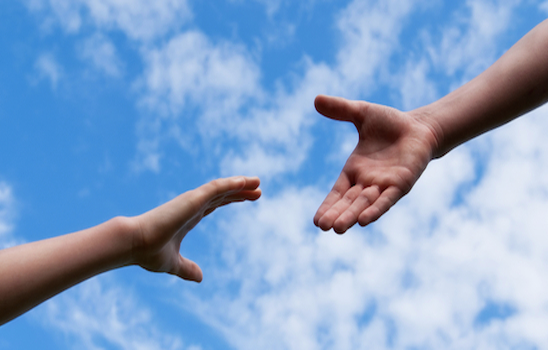 Well, I will start off my article with this beautiful quote which I came across today morning. It says "If you want happiness for an hour, take a nap. If you want happiness for a day, go fishing. If you want happiness for a year, inherit a fortune. But if you want happiness for a lifetime, help somebody."
Make the right career choice!
May 8, 2018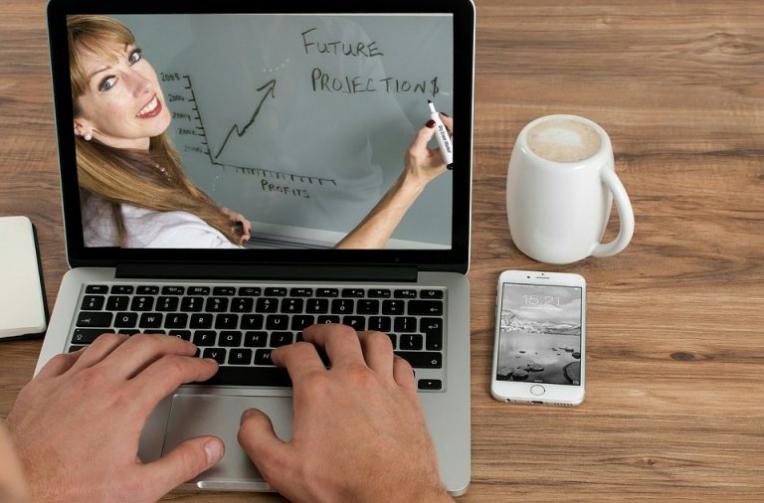 Choosing your first job out of college can seem like the most daunting task you've had to make since deciding which college to attend. This post is for newly passed out graduates who are either deciding where to apply/interview or have already received multiple offers and are deciding which to accept.