Blog
Knowledge sharing had always been our goal.
Explore the unique thoughts and experiences straight from the minds of our think tanks.
May 15, 2023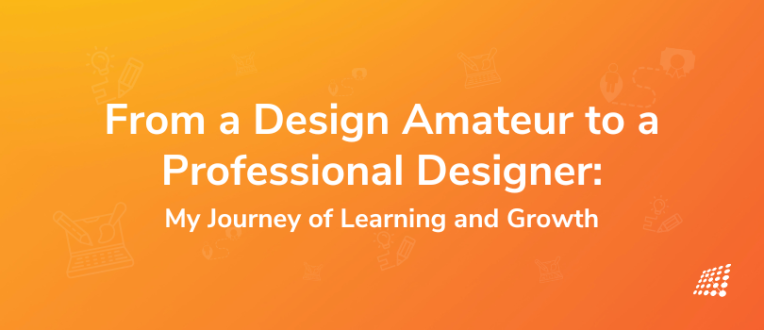 How do you become a web designer? Well, it can be quite a journey. Let me take you back to the beginning of mine, where I first discovered my passion for design. From an early age, I knew that I wanted to pursue a career in this field, particularly in interior design.
June 24, 2022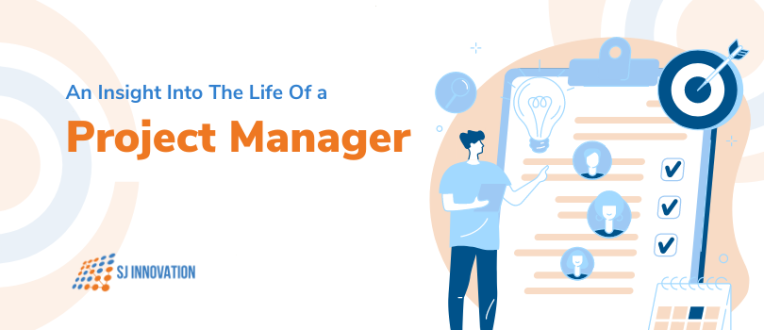 Check out excerpts from Jairaj Lotilkar, our recently joined Project Manager as he talks about the challenging life of a Project Manager in software development, being a newcomer in this field, and how it's important to find the right guidance and perseverance in order to thrive. 
May 30, 2022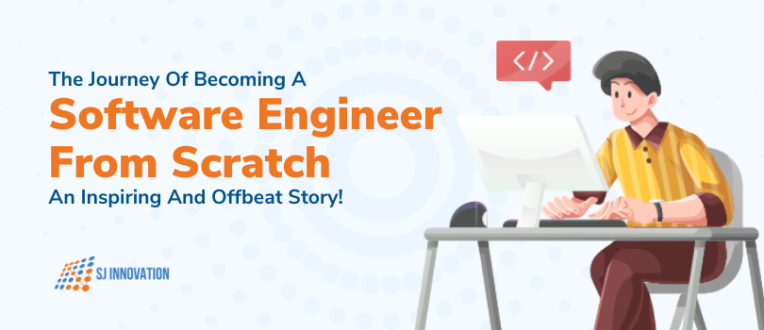 Every developer has a wonderful story to tell. A burning desire to make it big in their profession. Their technical prowess may be visible for everyone to see. Or it may be hidden beneath their layers of personality.