Project Manager: As a Divergent
September 15, 2015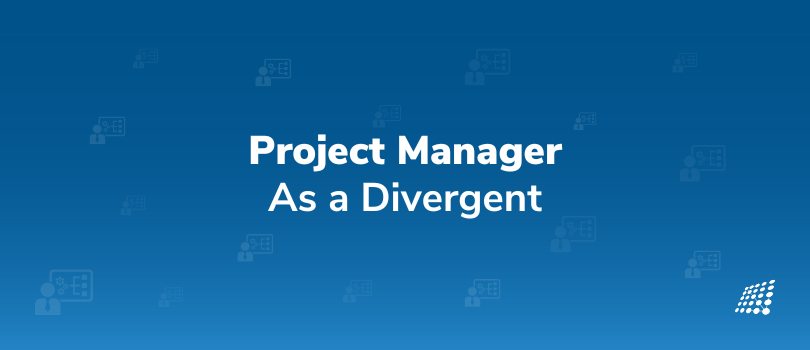 How can a good Project Manager be differentiated from a crowd of Project Managers. Obviously not by randomly picking but rather looking whether they are divergent or not. In this modern era, there is no place for one dimensional Project Management. Client needs change rapidly, rise of new technologies are also higher than ever before (reading articles regularly to learn new techs?). Companies are more interested to hire offshore teams to keep their budget under control; strict deadline to deliver projects; multiple projects being handed over at the same time; resource manager is taking out resources from your project to accommodate another; these are just some of the cases that Project Managers are facing on their everyday job. To tackle these, Project Manager must have backup plans; and this is why it is so important for a Project Manager to be innovative.
Ability to get out of a strangled situation makes a Project Manager stand out in a crowd. It makes them an instant favorite among CEO or other bosses. They establish themselves as trustworthy member of the team, they become the clients favourite (client will specifically request/recommend such Project Manager to lead their project).
Such accomplishment does not come in one day or dealing with one project. Ability to take the hit for the team as a leader when something goes wrong, willingness to see ideas through, pushing oneself to the limit are some of the credentials a Project Manager must have within. Project Manager must not be afraid to try different things; breaking shackles to explore new ideas, being able to motivate the weakest member in the team, work with the most dysfunctional team and deliver work on time, work with a client that no other Project Manager wants to deal with (Yes, what doesnt kill you makes you stronger).
All these are not possible if you are not self disciplined and be able to put your personal vendetta aside. Trying to look at work as work only is very hard (emotion always comes within), so I try to remind myself few things to improve my thought process. For example, nobody intentionally wants to make mistakes, not everybody has the same caliber to understand a task or coding ability, I am here to fix these issues(part of my job being as a leader) etc and of course understanding the language barrier (while working with offshore team it is often observed that you tell them something and they interpret it as something completely different).
Project Manager's these days constantly need to think out of the box. Traditional thinking is no longer expected or appreciated. It must excite you being/to be a Project Manager, that every project gives you the opportunity to explore something new, it pushes you to the unknown. It must thrill you to experiment something new.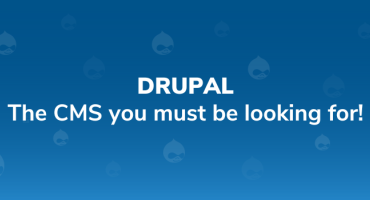 DRUPAL: The CMS you must be looking for!
May 28, 2018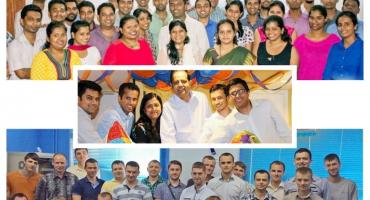 Culture & happiness in SJI
August 29, 2017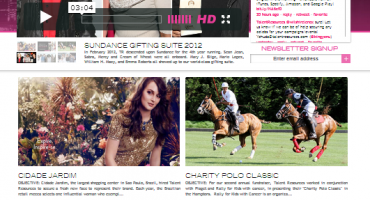 Case Study: TalentResources
April 11, 2013