An Insight into the life of a Project Manager
June 24, 2022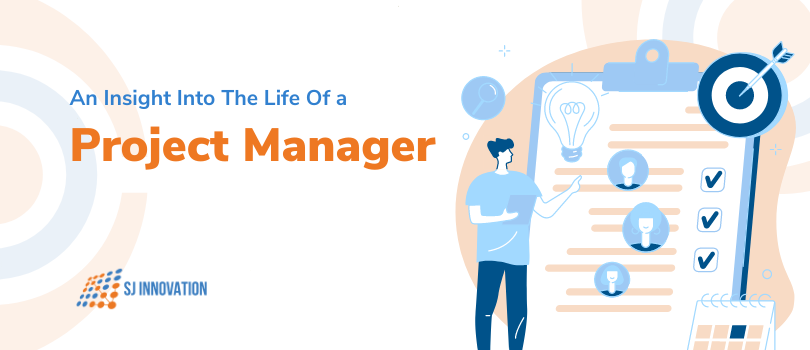 Check out excerpts from Jairaj Lotilkar, our recently joined Project Manager as he talks about the challenging life of a Project Manager in software development, being a newcomer in this field, and how it's important to find the right guidance and perseverance in order to thrive.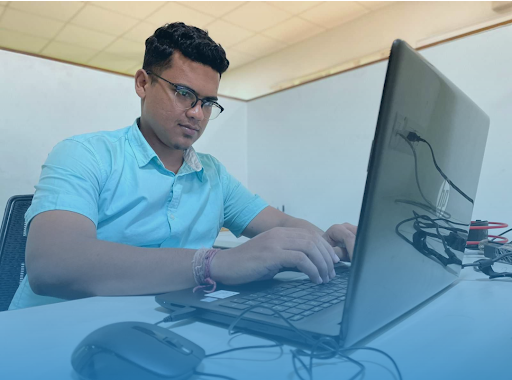 How different is project management from what you initially expected it to be?
Project manager (PM)! You hear about people having this job role, but what does a project manager do? Initially, I thought what a project manager does is act as a middle man between clients and developers but after beginning this role, I realized it's much more than that. Software project management revolves around developing a product that will have a positive effect on an organization. That's what project management is. So, part of a Project Manager's role is to make everyone involved and aware of the purpose of the project and the steps that need to be taken to reach the end goal. 
Before applying for this job, I actually spoke to a few friends who are in the same field and they told me that you need to be organized,  a quick decision-maker, a leader, and a solution finder. These were just a few of the qualities they mentioned, and I thought that since I'd previously worked in a service center, this job profile would be perfect for me. Of course, the fact that I didn't like coding was another deciding factor that made me choose the role of a PM. So after doing some research on what is a project manager's role, gaining an interview, and fortunately succeeding - I got my first job in I.T which was an exciting experience!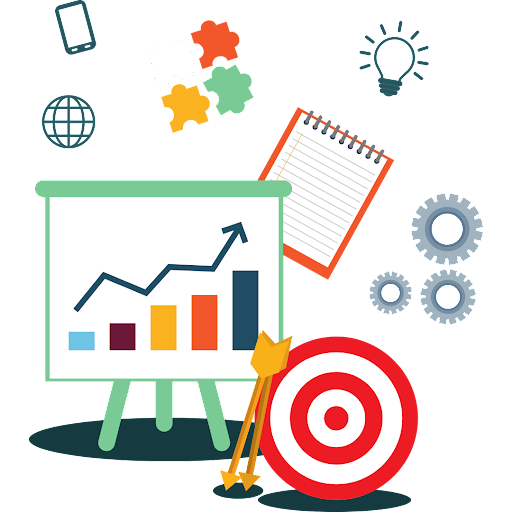 How did you find getting used to the role of Project Manager?
       After getting into SJI, the first few days, as expected were tough. Getting used to all the tools that are used in projects, back-to-back client meetings, and some unplanned calls, are just a few points on my list. At many points, I felt clueless. But my colleagues at SJI, in alignment with the culture point of helping each other, never hesitated to guide me and aided me in getting used to things. Sometimes I even asked my colleagues silly questions but I must say they always made me understand concepts in the best way possible without making me feel embarrassed. 
In the beginning, I used to feel shy and embarrassed to ask for help, but now I realize that there are people who are going to help me, so instead of keeping my doubts to myself, I get them cleared straight away. Also, having a few classmates from college at this organization also helped a lot in settling down and feeling comfortable. 
What skills did you need, and what did you learn on the job?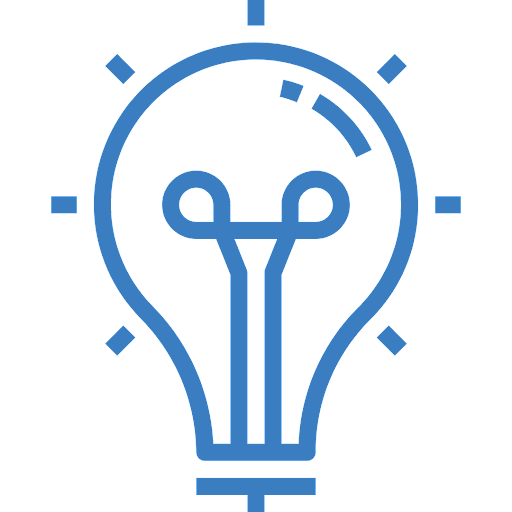 To some, Project management is an easy job, but only those who occupy the role are aware of how stressful project management can sometimes be. Every day we face new challenges and new scenarios but it is also an opportunity to learn and we absolutely relish it. You can also go in for courses and decipher which project management certification is best to move forward in your career. When you are in project management you are a leader that handles a team of 10 or more people and that's the best part about it. This is the time when your decision-making skills are tested. Every day there are situations where we need to make quick decisions. Sometimes these decisions click, sometimes they don't, but this is the time you learn from those mistakes. Project management also demands attention to small details and requires proactiveness. Sometimes, half of a Project manager's day consists of client meetings and team meetings which can be quite tiring. We're responsible for on-time project delivery, making sure the project doesn't exceed budget, and also regulating unrealistic client expectations.  
Coming from a non-IT background, I initially found it tough due to the range of concepts I had to understand. At one point, I even felt like giving up and going back to my old job, but I persevered. This was partly due to my colleagues who were very helpful every time I went to them with seemingly silly queries. They always made sure I understood without making me feel belittled and never failed to offer me support. 
How did your habits change after gaining this role?
Project management teaches you to be organized, proactive, have leadership qualities, and also communication skills. Even though it can get overwhelming, there is consolation in knowing that I can count on my team members and it also reminds me of the fact that I have a lot to learn moving forward as well. As part of the onboarding process at SJI on how to become a project manager, we're required to read specific books which have helped improve my knowledge and communication skills. 
Furthermore, I would say this has been one of the best habits I've picked up at SJI. Growing up I always wanted to take up reading as a hobby but I never really could, even during lockdown I tried and failed. But since starting at SJI, I have already achieved a personal goal of loving to read books.
Overall, it has been a good experience working with SJI, and I hope I'll have a long and prosperous future here!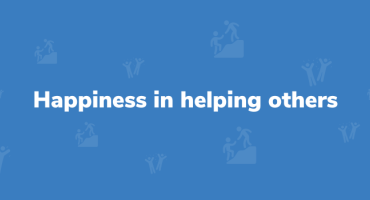 Happiness in helping others
February 20, 2019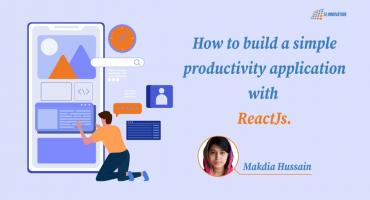 How To Build A Simple Productivity Application With ReactJs
October 31, 2020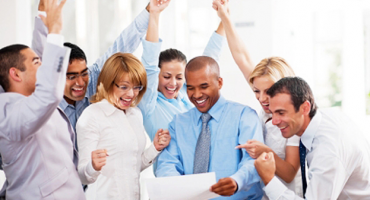 Significance of positive work environment
April 10, 2017