Why Pharma Companies Need Crafted Emails Marketing
December 15, 2020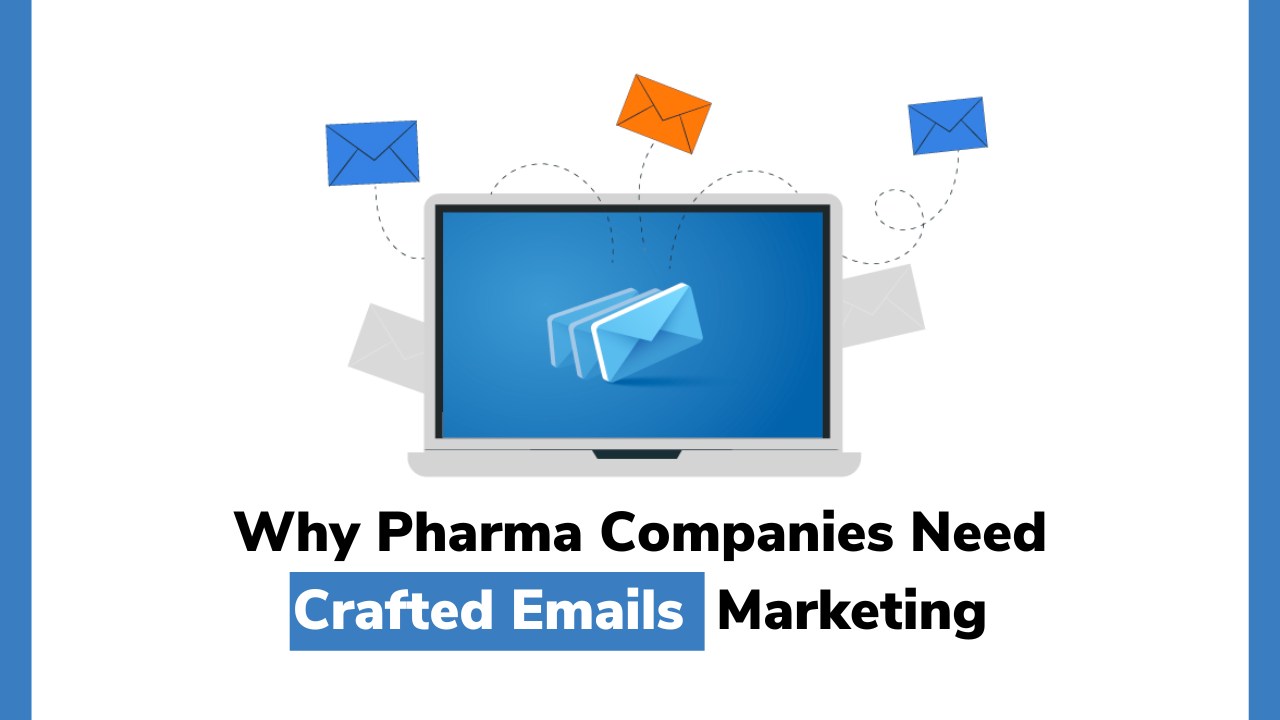 The cornerstone of success for pharma companies is trust and loyalty from consumers. This industry is dedicated to helping people live a higher-quality life, and therefore is expected to be cutting-edge. Your pharma company's website and marketing material, especially emails should be a reflection of this. Crafted Email by SJ Innovation provides creative, hyper-responsive, and mobile-friendly email campaigns, landing pages, and web solutions that allow pharma brands to have a competitive advantage.
Why Do Well Crafted Emails Matter?
Despite social media platforms and other forms of digital marketing that have recently taken root, email campaigns are still one of the most effective marketing tools. The main reason is that emails differ in the sense that they end up in your target audience's email inbox. This is more personal than scrolling through social media or seeing a paid advertisement. Therefore, when executed correctly, will resonate more with consumers and lead to higher conversions.
Mobile-First
The popularity of mobile devices exceeds desktops and laptops. This is a trend that is not expected to go away anytime soon. In fact, 48% of email users access their inboxes through their mobile devices and not surprisingly 80% of users delete emails that they find inappropriate or unappealing. With an average of 4 hours spent on mobile devices each day, pharmaceutical emails should be first and foremost mobile friendly. 
Creative Designs
Emails with captivating designs obtain a 20% higher click-through-rate than the normal humdrum email campaigns. Our team are experts at creating designs that are eye-catching and leave a lasting impression on recipients.
Fast and Responsive
Quick delivery and unsurpassed responsiveness are the keys to making sure your email campaigns are effective. Crafted Email utilizes world-class coding skills to ensure that every email is delivered rapidly and displays as intended on the recipient's screen, no matter what type of mobile device is used.
Results Driven Landing Pages
Pharmaceutical companies rely on strategic landing pages to convince visitors to take a specific actions. Crafted email specializes in clear and concise landing pages that leave your audience in awe. 
Custom Landing Pages
The design of landing pages is how pharma companies build credibility in the industry. Crafted Email's team of designers are experts at building landing pages that match your brand, meet your goals, and take into account data analytics. 
Exceptional Visitor Experience
Landing pages are not effective if they will not load. A load time of more than a couple of seconds will cause visitors to go elsewhere. Visitor experience is a top priority for Crafted Email. 
Changing Trends
Pharma market trends are constantly changing. This means that your website content needs to be just as dynamic. Crafted Email's expertise provides an effective CMS that will allow your team to easily modify content and manage your company's website.
Thriving in a Digital World
In this digital age, pharmaceutical companies rely on a strong online presence now more than ever. Brands live and die by how they are perceived online. Implementing state-of-the-art email campaigns, creating stellar landing pages, and utilizing an effective CMS will give you the tools you need to get out in front of the competition. 
At Crafted Email, our team of expert designers, coders, and developers are dedicated to helping pharma companies strengthen their brand's online presence and increase conversion rates through carefully designed email campaigns, landing pages, and more. We work with some of the largest names in the industry including Neutrogena and Johnson & Johnson to deliver results that you can see. Contact us today for more information on how we can use our skills to take your company to the next level!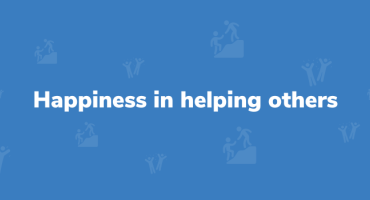 Happiness in helping others
February 20, 2019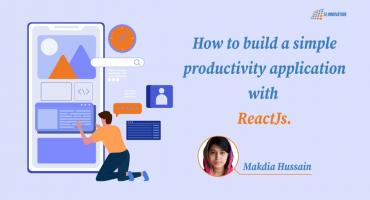 How To Build A Simple Productivity Application With ReactJs
October 31, 2020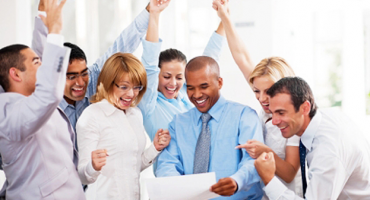 Significance of positive work environment
April 10, 2017