Blog
Knowledge sharing had always been our goal.
Explore the unique thoughts and experiences straight from the minds of our think tanks.
Developing Your Team With the SJ University Approach
October 26, 2020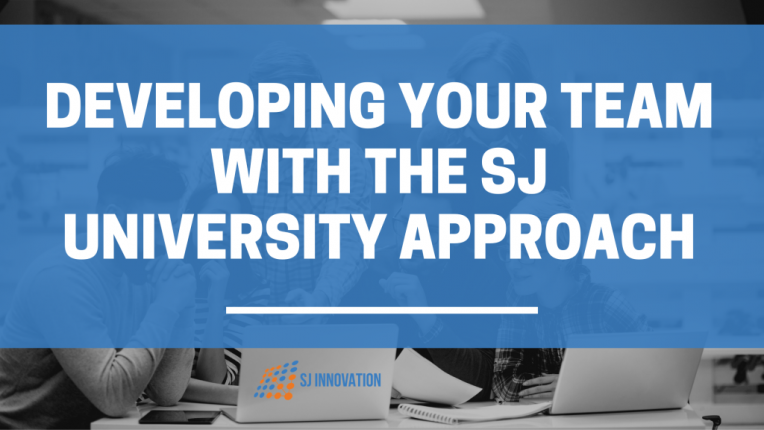 Keeping your employees growing along a positive trajectory and onboarding new hires successfully is just one of the many challenges involved with running a mid-level software development agency. At SJ Innovation, we realized that the way HR was onboarding new employees was not sufficient.
Effective Onboarding Process for a Remote Team
February 14, 2020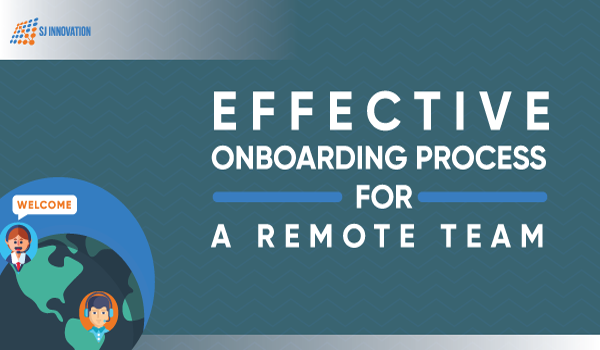 Effective OnBoarding Process For A Remote Team
Why One-on-One Interaction is Important for your Outsourcing Company
December 20, 2019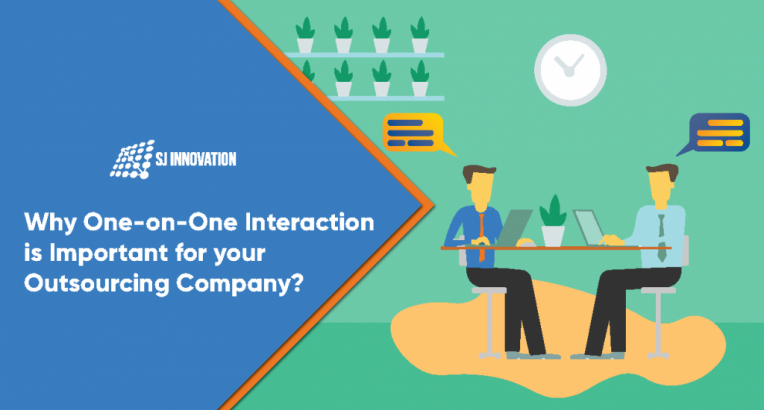 The key phrase "One-on-One" plays a major role in the success of your company. Whether employees are located onsite or they work remotely, it is very important for them to have one-on-one interactions with their managers. When one-on-one is missing, it is often difficult to achieve results.