A Dive into Cybersecurity
January 25, 2021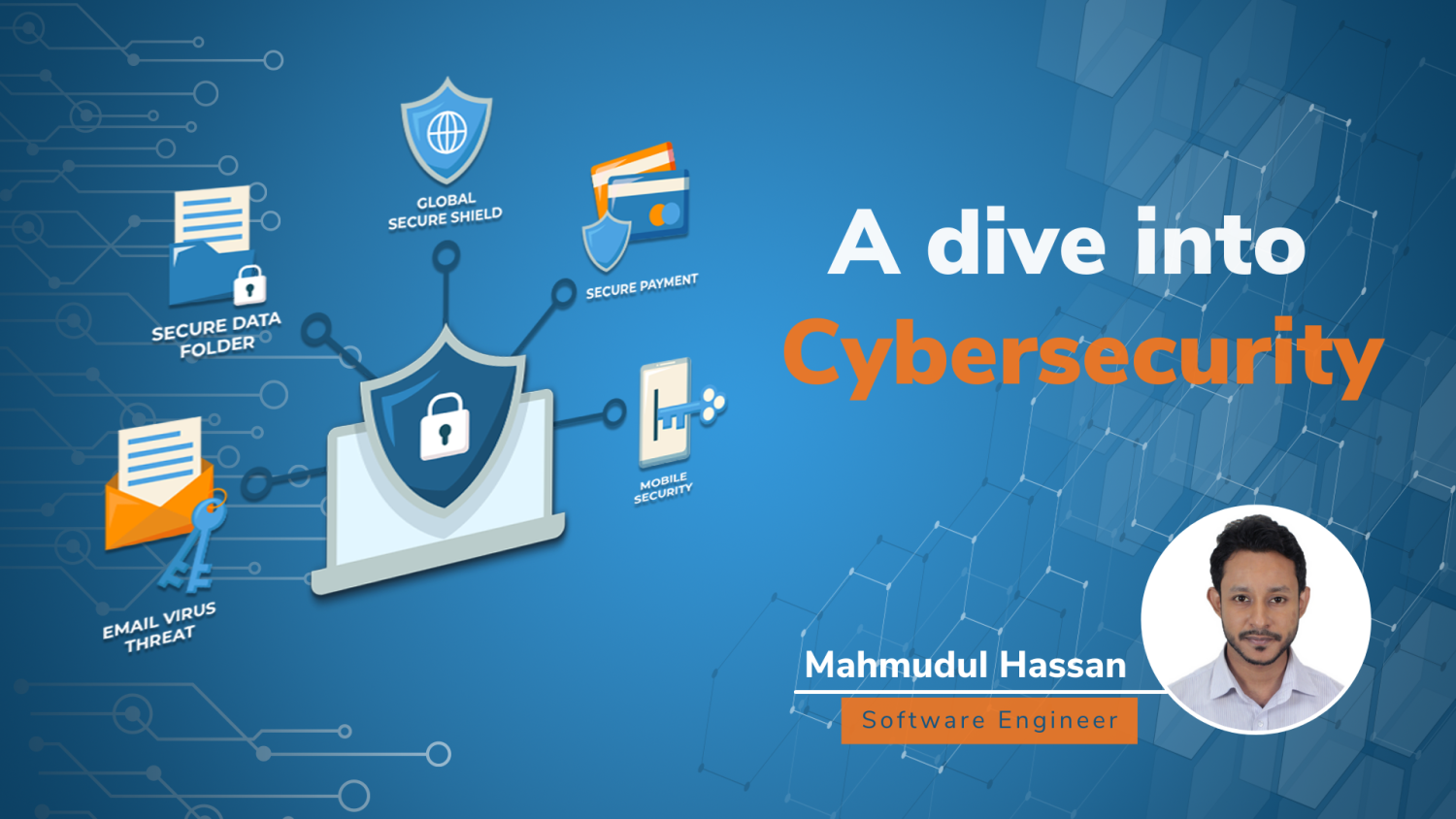 What is Cybersecurity?
Cybersecurity is a practice of protecting data, network applications, and servers from digital attacks. In the last few years, the amount of data breaches have doubled. Such cyber attacks take place for many reasons, some of which include money extortion from users, political demands, blackmail, and in some cases, just for fun.
With an increasing number of devastating attacks in different layers of the OSI model, securing systems have become a major challenge at the individual level, as well as in corporate companies. 
Why is it important?
There was a time when technology wasn't this advanced and people used pen and paper to keep their valuable information secured. Nowadays, 70-80% of data is getting uploaded to a Cloud for the ease of accessibility. This is making us more vulnerable than ever., giving hackers a great chance to steal our sensitive data.
According to CYBERCRIME MAGAZINE, the world will face a whopping $10.5 trillion cost annually by 2025. For someone with no idea about the importance of cyber security, they can easily get an idea just by looking at the numbers. 
Common types of cyber attacks:
An attack can be performed at any level of the OSI model. For non-technical individuals or general people, more familiar terms are used. Such as:
Phishing: This type of attack happens based on emails. An attacker sends fraudulent emails by being an authentic sender to confuse the target users. Once the target user opens the email or clicks on any links inside that email, the hacker gets access to the target user's system and data. 
Malware: This is one of the most common types of attacks in the cyber world. It is a malicious piece of program designed to get access and cause damage to the target computer system. As the firewall gets stronger day by day to protect unauthorized access to sophisticated information, hackers can also strengthen their malware programs by reducing target user inputs. Meaning, the malwares can get triggered on their own with minimal user participation.
Ransomware: This is one of the most devastating types of cyber attacks. Such malicious software is developed to block access to data, and only by the means of money extortion from the owners of the data, can it get withdrawn. 
Virus: This is a program that replicates itself by attaching to some clean file. With some pre-set user events, it spreads itself throughout the entire system and the network. 
The list of types of attacks is too long to be described in a single article. However, by increasing knowledge about such attacks, we can make the job of a hacker difficult.
Some tips to prevent cyber attacks:
Do not open emails from unknown senders
Do not click on links from unknown senders
Hover over the links before clicking on them to see the actual address
Use strong passwords [capital-small letters, numbers, special characters], and change them periodically. Just to be sure not to make the hacker laugh.
Use Two-Factor authentication in all available platforms
Avoid using public wi-fi and unknown wireless networks like hotspots
Use mobile antivirus applications
Never save passwords in the browser
Be sure to logout of applications once your work is done
Check logs regularly to see which systems have been used to login to your account. Restrict all unknown sources.
Regularly update your Operating System along with all applications since they release regular security updates. Windows users are considered to be especially the most vulnerable till date.
Use Anti-Virus tools and set regular scans to keep you informed about the latest threats and their removal.
For corporate companies, take help from Cybersecurity Analysts to do in depth security checks to find possible threats and fixes throughout the entire network. There are a bunch of certified cybersecurity experts working as freelancers, along with 3rd party companies like IBM, Symantec, Cisco, CyberArk, FireEye, Fortinet, and etc., who are providing high level security solutions.
There is no doubt that we merely have any idea about how vulnerable we are, but we cannot avoid the risk associated with it at the same time. The only way to protect ourselves is to gather knowledge about it and keep ourselves up to date.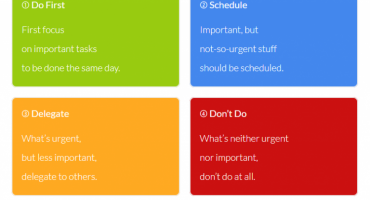 Be productive using tools and techniques.
August 8, 2018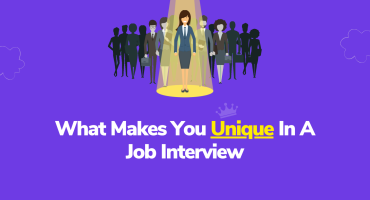 What Makes You Unique In A Job Interview
October 15, 2020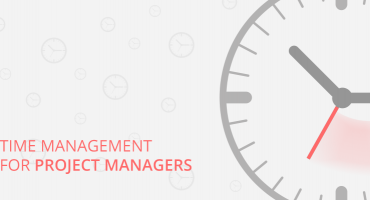 Time Management for Project Managers
August 31, 2015