Blog
Knowledge sharing had always been our goal.
Explore the unique thoughts and experiences straight from the minds of our think tanks.
The Story of My First Acquia Certification
November 3, 2020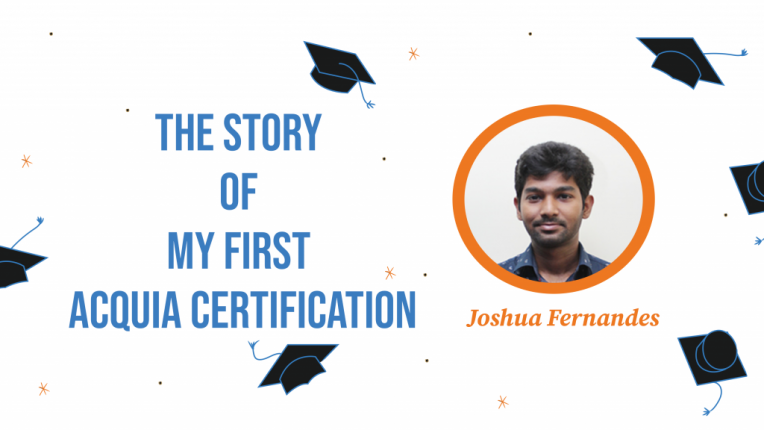 I started as a junior software developer and I always felt that it would be the best possible start for a new web developer. This is because it would introduce me to the broadest view of the web development lifecycle process and not restrict me to just one set of technology stack.
Lessons Learned From Taking AWS Certified Cloud Practitioner Exam
August 19, 2020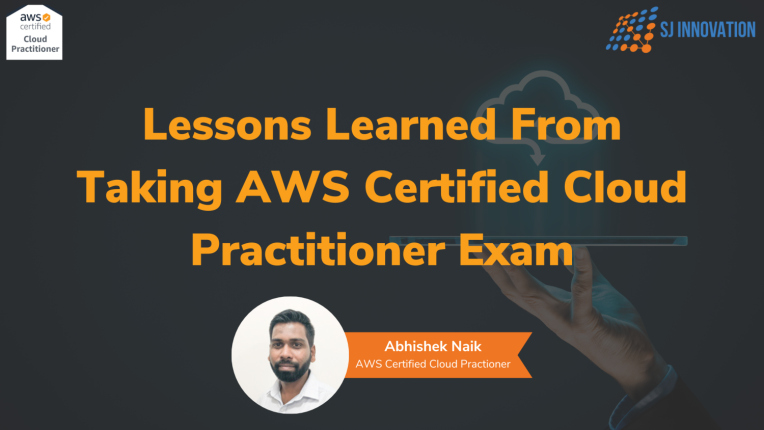 AWS (Amazon Web Services) is a cloud computing solution from Amazon offered to enterprises and government agencies globally.