What is AWS Devops & why is it booming in 2022?
June 10, 2022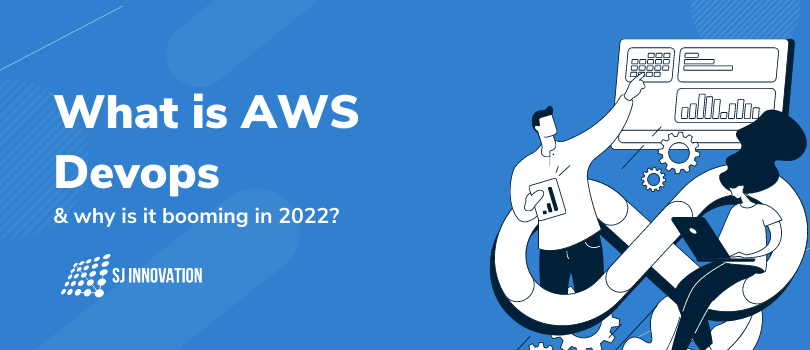 The future of AWS DevOps is beginning! DevOps is growing and sure is promising as the practical applications of DevOps are increasing in todays world. Infact, 68% of companies that have deployed DevOps have seen an improved end-to end customer experience. Most opportunities can be found within the DevOps area of the IT industry. The demand for AWS DevOps services is reflected in the competitive AWS DevOps engineer salary, with the global market share predicted to increase by $6.6 billion by the end of 2022! 
The roadblocks in AWS and DevOps and how to overcome them?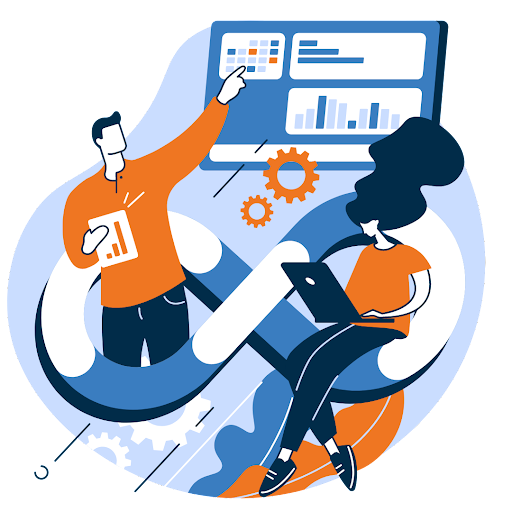 AWS & DevOps are desirable and trending skills in today's society. So, many folks are jumping on the bandwagon and choosing to go in for AWS DevOps certification preparation so that they can be trained/certified on these skills. 
However,

AWS certification

aside, most of the recruiters look for a hands-on experience with these skills and theoretical/conceptual knowledge makes up a part of your overall competency on the matter. 

When taking

AWS certification path for DevOps

, one might be very good at AWS concepts but the problem (or you can call it a characteristic) of AWS, is that it is rapidly evolving due to the increasing addition of services every month. 

So, one has to be fully conversant alongside having hands-on experience so that they can perform and deliver complex projects at any given organization.
How recruiters choose the right candidates for AWS?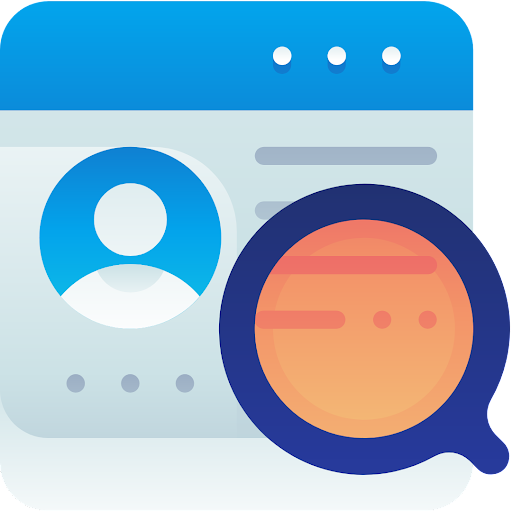 Although conceptual knowledge/certifications can help in securing interview calls and sometimes even succeeding in an interview, your actual knowledge will be tested when you start working on live projects. 
Recruiters are very careful in choosing the right candidates who can perform under pressure during live projects and can develop complex scalable applications using AWS cloud services.

The same applies to DevOps. While answering

AWS devops interview questions

is a start, you should have hands-on experience  with most of the tools that are used throughout the lifecycle of the project.
AWS in 2022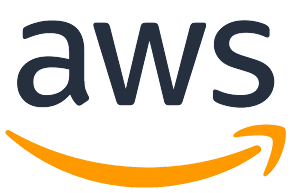 In 2022 when it comes to making a career in IT, AWS DevOps services has something for everyone. So, depending on your role, you can learn the respective components. 
If you are a technical architect then you would love to see the workings of ELB, DynamoDB, Lamda, SQS, SNS, and Kinesis. 

If you are a mobile developer then you would most like to use AWS SDK for your mobile app. If you are a software developer then you would like AWS Devops for version control, deploying, and testing your web apps. 
As we said earlier, the future of AWS DevOps is here to stay. So there is something for everyone and it entirely depends on what you want to learn.

To be specific, AWS is doing well in these services.
DevOps in the Security Field

Container Technology

Automation for Every Company

AI/ML in the DevOps Framework
To know more about AWS Cloud Services or AWS DevOps, get in touch with our experts at SJ Innovation!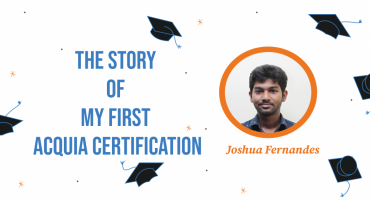 The Story of My First Acquia Certification
November 3, 2020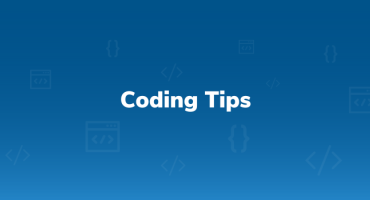 Coding Tips, Duke Experience
March 14, 2018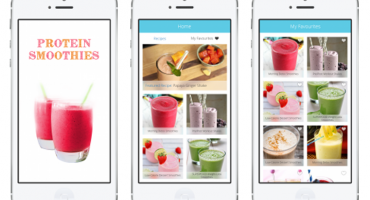 Case Study – Protein Smoothies (Mobile App)
June 5, 2014