Blog
Knowledge sharing had always been our goal.
Explore the unique thoughts and experiences straight from the minds of our think tanks.
September 1, 2023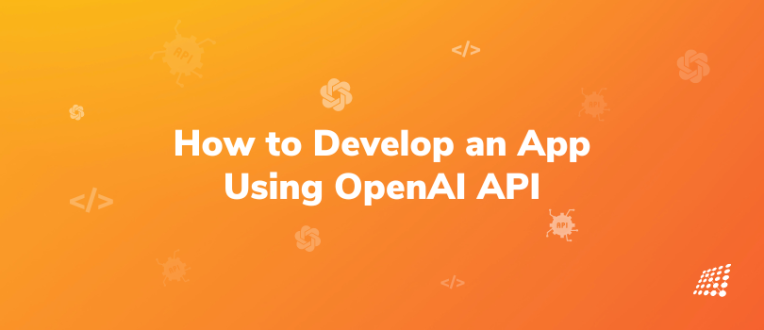 It's no surprise that AI is expected to become massive in the coming decades. Its current value of around 100 billion U.S.
August 1, 2023
Wondering why is performance optimization important? Well, because in today's fast-paced and highly competitive digital landscape, speed is everything.
July 26, 2023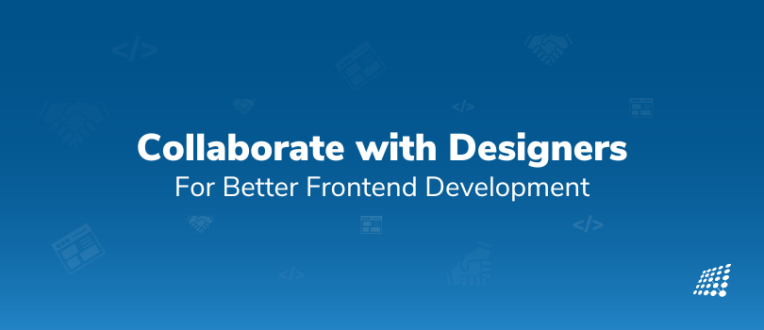 What's a crucial component of front-end development? It's not always the most elaborate, creative designs, or stunning visuals (although, to an extent, it is all that). However, all of it will mean nothing if no seamless frontend development collaboration is involved.