Blog
Knowledge sharing had always been our goal.
Explore the unique thoughts and experiences straight from the minds of our think tanks.
Is the Future of Web Development Heading to a Dead End?
September 13, 2022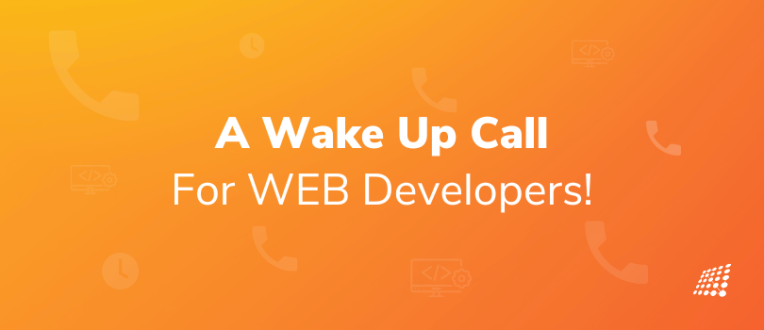 Here's a wake up call for web developers if there ever was one! Developers, are you prepared?
Our journey to achieving a Manifest Award
May 25, 2022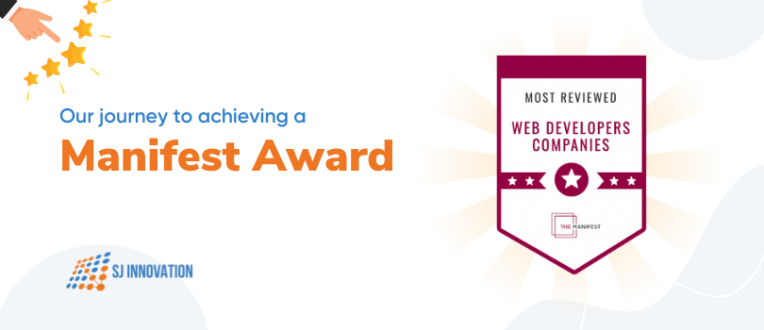 We are honored to have received a Manifest Award for the first time ever! SJ Innovation is a people-based software development agency, focused on employee happiness and client success.
How to Evaluate Software Vendors? 11 Imperative Questions to Ask
May 16, 2022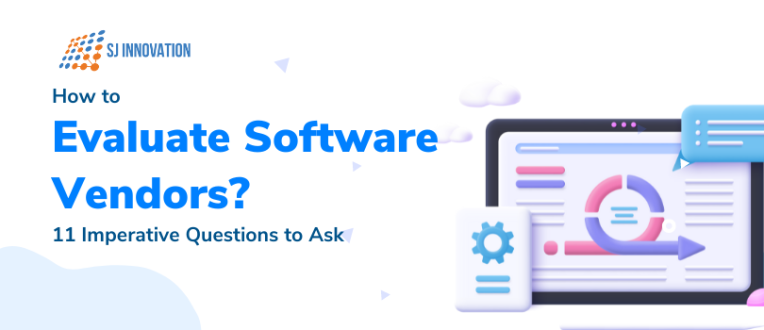 How to evaluate software vendors?