Earth Hour 2014 Saturday, March 29 8:30 PM- 9:30 PM
March 28, 2014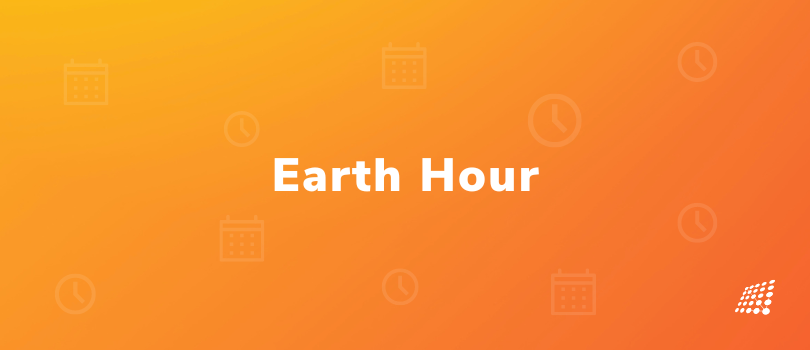 How many of us have heard about Earth Hour? I am sure many of us must have, but still many must be unaware of this movement.
What is Earth Hour all about?
Earth Hour is a simple yet powerful movement organized by the World Wide Fund for Nature (WWF). Millions of people participate in this movement which is held worldwide annually towards the end of March by just turning off all non-essential lights.
This year Earth Hour 2014 is planned for Saturday, March 29, from 8:30 p.m. to 9:30 p.m. according to participants local time.
Earth hour does not need any investment, all it needs is a little concern for the earth and its future along with your participation which will help in making a major difference to the planet.
All we have to do is take a small step and spread awareness. Make it an event to share with our families, friends and colleagues and make sure everyone participates.
Earth Hour started as a small initiative in Australia and turned out to be a big movement worldwide inspiring people. Although this movement is about switching off the lights, people do celebrate it by lighting candles, having candle light dinners, etc.
Participation in Earth Hour symbolizes a pledge to change beyond the hour.
We can do a lot as an individual and lot more as corporates and organizations. The corporates can register their event as well as become partners with Earth Hour to educate, inspire and implement projects that are meaningful and effective.
Earth Hour has also initiated I Will If You Will challenge-based platform which has pulled in a huge number of viewpoints and gained recognition from people, organizations, associations and governments, all making their move for the activity for the planet far past the hour and offering them something in return.
One can spread the word about Earth Hour to your friends, family and website visitors by using the following official media at http://www.earthhour.org/
Our one such step can help our planet in saving energy which we can use for future.. Our future.
UK Web Designers
- Directory of Web Design Companies in the UK.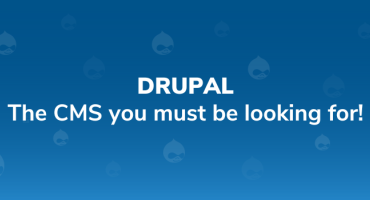 DRUPAL: The CMS you must be looking for!
May 28, 2018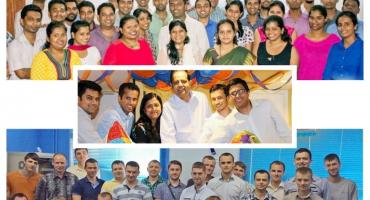 Culture & happiness in SJI
August 29, 2017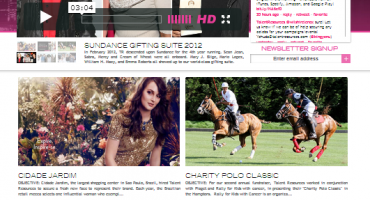 Case Study: TalentResources
April 11, 2013