Blog
Knowledge sharing had always been our goal.
Explore the unique thoughts and experiences straight from the minds of our think tanks.
December 9, 2020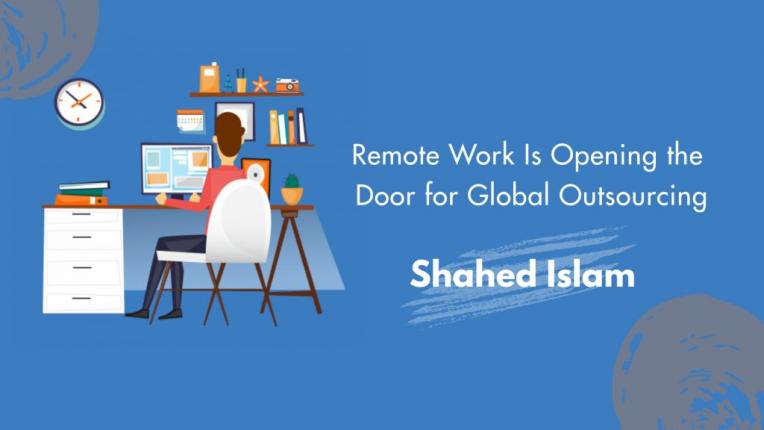 Studies have found that nearly six out of every 10 American employees do work that could be done remotely. However, employees (and managers) have previously been resistant to the idea of permanent remote work and global outsourcing.