Recognize Errors, Enhance Product Quality and Build User Confidence with Top Notch QA Services
February 8, 2022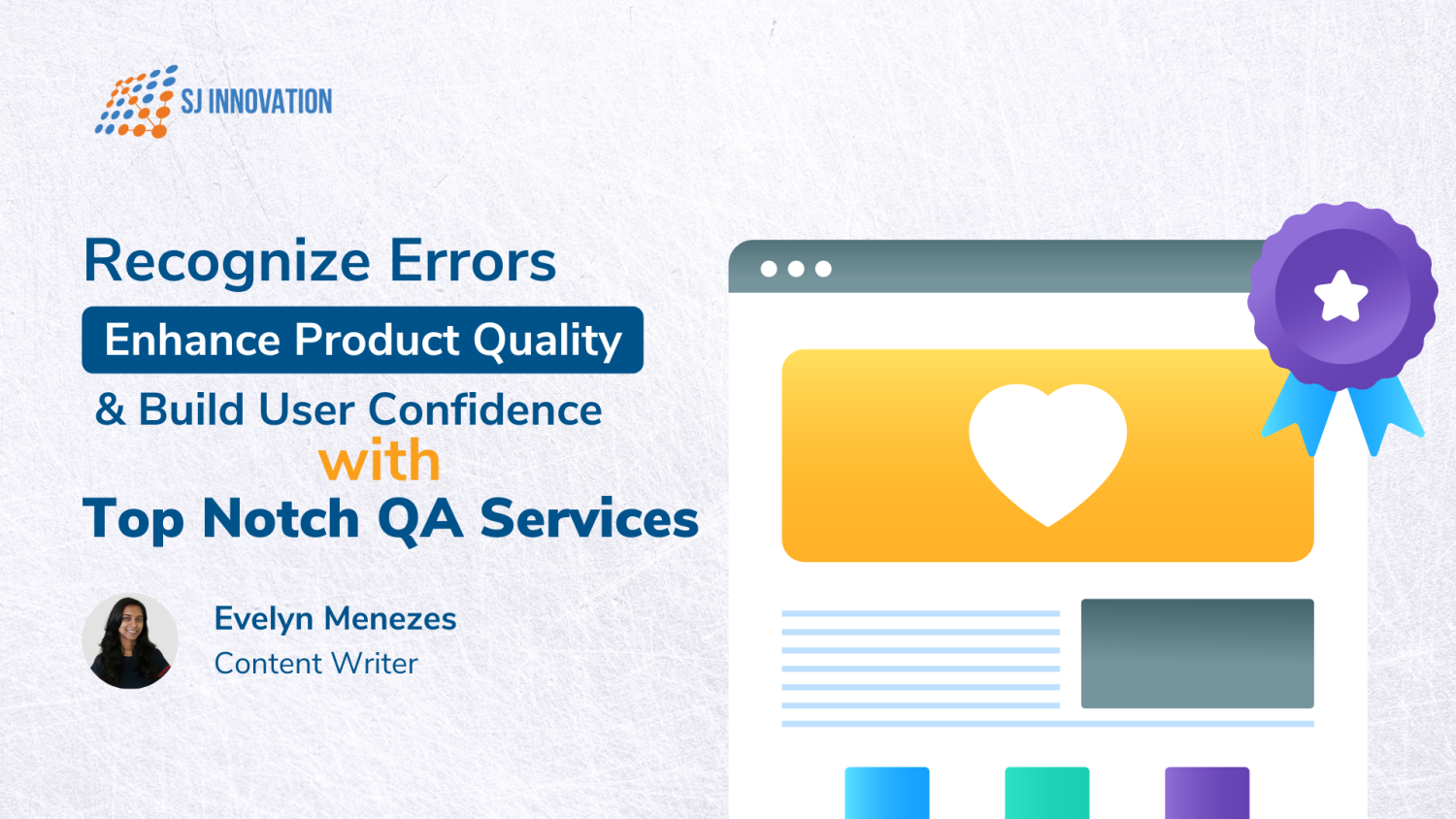 Quality is an immensely essential factor for any company looking to compete in the world market. This especially holds gravitas in the world of technology that is making massive strides in innovation today. Without adequately focusing on improving the quality of a website or application, a company can lose its market shares to competitors that stand true to quality standards optimally. 
However, even as various kinds of software are being developed for various industries at a rapid pace, the software industry continues to struggle in one aspect — developing software applications that stand true to quality gauges and budget restrictions. The requirement for glitch-free software is a prevailing obstacle in the IT industry. This is because software does not operate like other physical processes where inputs are obtained and results are delivered. 
The Impact of Quality Assurance
Quality Assurance functions on a hit and miss process. After all, the procedure involves finding bugs, which in turn, speeds up the testing process to launch software more rapidly. Even when put into effect as a traditional stage of the SDLC, QA offers a variety of benefits so naturally, if implemented during the entire software development life cycle, the results are even more impactful. Case in point, the following case study.
Case Study: Resolving Automation, Invoicing, and Overall Quality Testing Issues Faced by Xcoobee
Xcoobee
Xcoobee, a security and privacy management system, has software-defined workflows that usually handle each transaction with high precision, scalability and security. Designed to provide solutions for the hospitality and restaurant sector, the platform works with AWS, Auth0, Microsoft, Stripe, Mailchimp, PayPal, Salesforce, WordPress, and other platforms. One of the modules of the Xcoobee security and privacy management system is known as the Enterprise system. Besides this, the system has screen reader support enabled. 
Objective
Xcoobee wanted a bug-free system that is maintainable, extendable, and scalable and was looking to minimize testing efforts by writing and maintaining automation scripts. The platform wanted to perform functional tests, smoke tests, sanity tests, and regression tests while maintaining seamless client communication. The reporting of bugs and offering suggestions to the client whenever needed were also important. 
The challenges
The QA team at SJ Innovation went through a multitude of challenges when dealing with Xcoobee's needs. Since this system is designed to provide top-notch and prompt solutions for the hospitality and restaurant sector, attempting to understand multiple dependencies between various apps also came with its fair share of obstacles. Ensuring the user has access to only the required information was a prerequisite. Xcoobee also needed to implement a solution that made sure distinct integrations were functioning appropriately while proper invoices were generated and sent to the right users. It was also critical that writing test cases as the modules were being developed or tested was a priority. 
Success story
Xcoobee's solution is a service built on trust as every day a wide variety of customers and clients utilize its hospitality services. It was vital to deliver a bug-free system, maintain records precisely and have a smooth communication flow with the client. The QA team at SJ Innovation had a thorough discussion with the client on what was required and the overall general vision depending on the times the specific module in question came for testing purposes. To manage writing test cases fluently, assistance was taken from team members. To ensure issues were resolved and no problems were encountered, the system was tested in an in-depth manner on the test app while a sanity test was performed on the live app. While regular regression testing assists in locating extra bugs, the automation reports are delivered to the client regularly. All in all, these processes were ideal to unlock QA's transformational potential for Xcoobee to reach new heights!
Reach out to us
If you need a one-on-one discussion on how to utilize the power of  QA for your app or eCommerce website, get in touch with us. We would love to hear from you!

https://sjinnovation.com/contact-us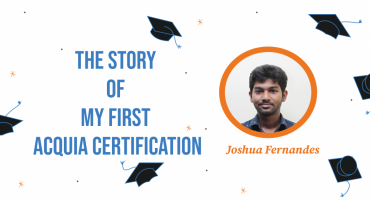 The Story of My First Acquia Certification
November 3, 2020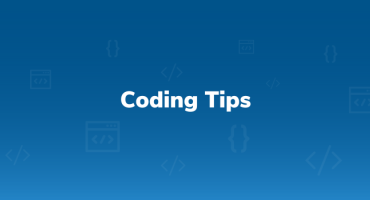 Coding Tips, Duke Experience
March 14, 2018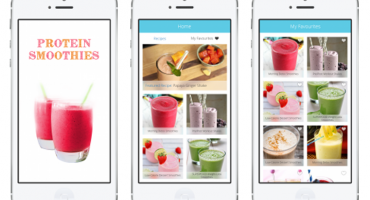 Case Study – Protein Smoothies (Mobile App)
June 5, 2014