Why is Everything Moving to the Cloud – Should You Too?
December 9, 2022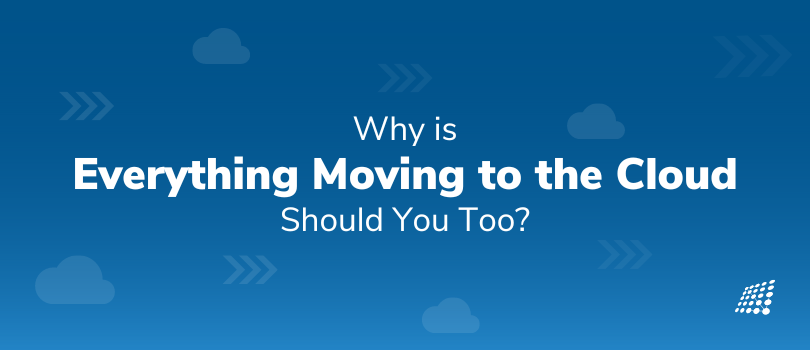 In AWS cloud consulting services, if there's one question that is asked a lot, it has to be regarding cloud technologies and why everything is transitioning to the cloud so quickly.
Investing in AWS cloud services or similar cloud technology is one move that many organizations of various sizes consider to be a calculated goal-focused step.
The goals? Well mostly:
Choosing plans to reduce the overall cost

Server availability assurance

Better catastrophe recovery plans

Combined billing flexibility
And more…
Through using AWS DevOps as a service, businesses are getting faster website delivery and other amazing benefits. Moving to cloud technology is a great outcome-generating stage.
According to several reports, the growth seen in the cloud market from 2018 to 2019 was 17.5%. And from 2022 to 2032, a smooth 15% of expansion is expected. It's a wise decision for a great number of businesses that switched to cloud computing. So yes while the transition to the cloud is no surprise, the main question is why are we moving to the cloud so fast.
To be more specific, organizations are moving to the cloud for improved security, better device accessibility at any time or location, the flexibility of work style, and suitable technology usage. Collaborations are effective no matter what the time or location owing to single platform support as well as all apps needed for businesses. 
The Exact Benefits Businesses Get After Moving to the Cloud
Now, let's check out some amazing advantages that are major factors for companies to move to the cloud.
Impressive Security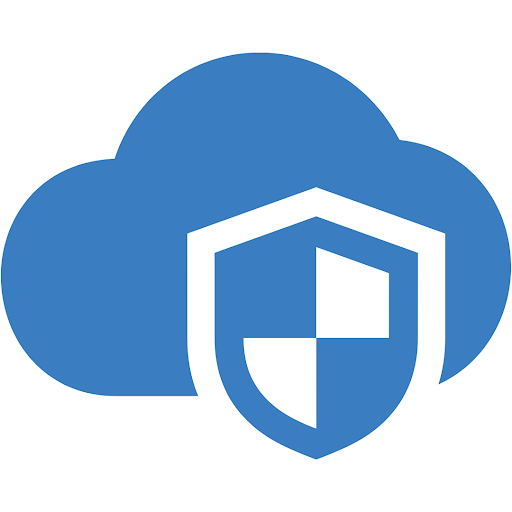 One of your worst nightmares is being attacked by hackers while having team members using company devices to work from home on a business server. 
Just a click on a malicious link is all it takes. And the hacker will have direct access to all private data and the entire system.
However, when you have all the systems and apps in the cloud, data transmission, resting, and backups happen in encrypted form. 
Also, with AWS cloud services, a particular issue in one area won't cause data loss in other data centers. So, thanks to the multiple data centers, there are fewer chances of permanent data loss.
Less Capital & Operation Expenses Than Existing Setup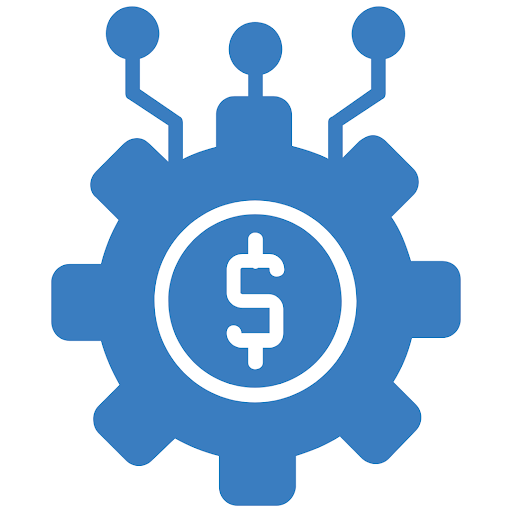 This applies to those who have paid a large amount for data center setup with IT labor, servers, rack hardware, power, and VPN, among other things. If that wasn't enough, there's a hefty constant maintenance cost to bear. 
By switching to the cloud, it is possible to reduce these capital and operational costs. All of the AWS cloud services follow the concept of paying for only what is being used. 
After learning about the other several features through AWS cloud consulting services, it will become even easier to decide the cost reduction for a particular business migration.
Simple Scalability & Better Growth Flexibility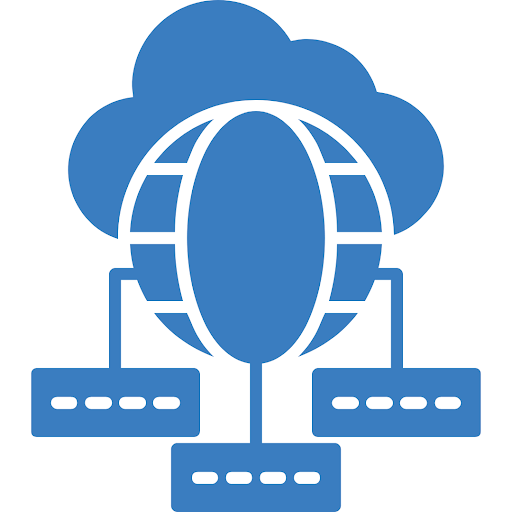 A steady growth aimed project or just starting a business are perfectly suitable instances for the cloud. As it's easy to scale space, transactions volume, users, and more when needed. 
Getting a secure cloud infrastructure that can support any scalability requirement while the business grows is a wise route indeed!
AWS offers scalability for enabling teams to use DevOps as a service and support expansion faster and easier. So, the distribution of resources takes place accurately and almost instantly through the DevOps feature. 
And so, businesses can use AWS DevOps as a service for allocating resources without any mistakes along with a quick responsive site or application experience.
Simple Collaborations
Conducting projects is easier for cross-organization purposes by using AWS DevOps as a service, as one of its key facilities is a hassle-free collaboration between several departments.
There's an access management feature that enables setting different permission and policies as needed. Sharing and viewing the DevOps work in real-time is also a valid feature of AWS that takes place within a safe environment.
Netflix, The Most Popular Early Adopter to AWS Cloud Technology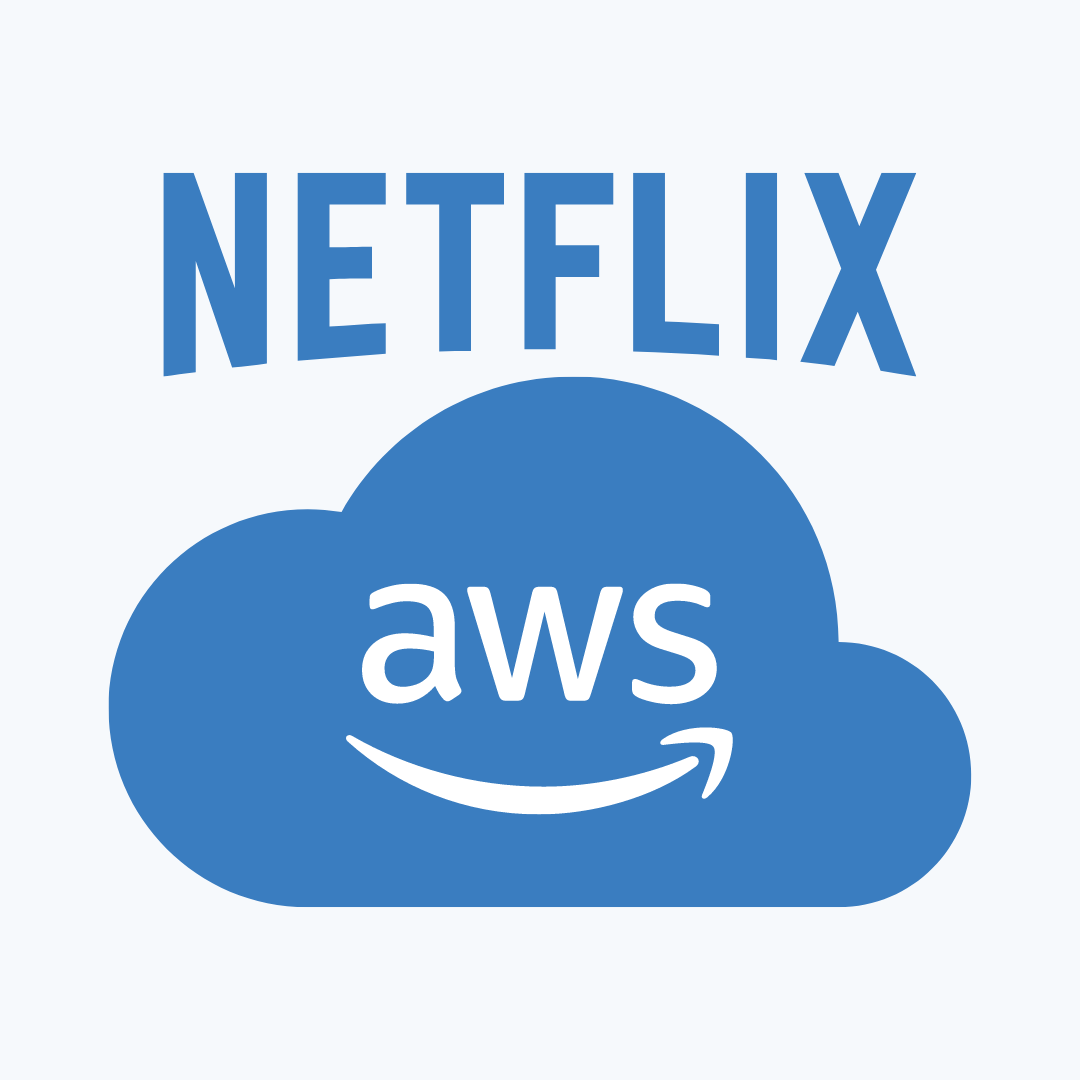 Case in point: The globally renowned and famous adopter of this technology, Netflix! Many companies were still understanding what the cloud was and wondering about getting started with it.
But Netflix did not flinch at being one of the earliest adopters of cloud tech. It was during the pandemic that the fourth season of a popular show known as "The Crown" was produced using AWS cloud technology. This was for the VFX work during the post-production phase.
Netflix was keen to push cloud technology to new phases through this. The further expansion of visual effects happened in 2021 which opened doors for different effects editors and animation specialists to collaborate and work impeccably using the AWS cloud technology.
The Only Reason to Not Move to the Cloud
Under this segment, let's focus on the only reason for taking a step back and not instantly moving to the cloud. Let's address those who should not consider cloud migration.
So why you shouldn't move to the cloud? 
Huge operational costs
If the cost is hard for the company to arrange. You should not move to the cloud if the migration and application operating costs are quite difficult for your business to afford. This is especially true if it can hamper investing in other primary sectors of your company. Even after spending on the beginning phase costs, there will be more additional costs over time as you would need to deal with recurring fee payments to the provider.
Keep in mind, this comparison of cost can vary depending on your existing system. For some businesses, their current system is a lot more expensive than it would be after switching to cloud technology. In that case, there's no confusion.
And with that being said, let's make it even more specific by clarifying who should not move to the cloud.
Highly automated graphics
Those who have applications with highly automated graphics rendering should not move to the cloud. And this also sometimes applies to those who require real-time visibility. 
However, keep in mind, there are some strategic ways to handle these factors by getting specific services for cloud assessment done by a professional, for example, an expert in AWS cloud consulting services.
Making the Decision of Moving to the Cloud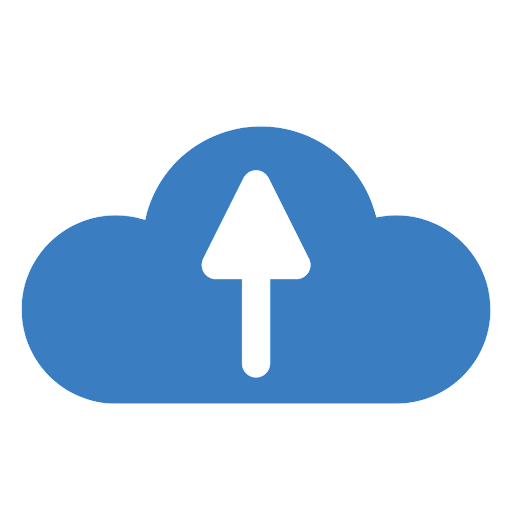 This could be tricky. After all, even when it's way past the shelf life for certain companies to move to the cloud, how successful you are at migration is a key factor that needs to be looked at first.
Of course, that becomes less of a burden once you have dependable cloud experts or service providers in mind who can deliver AWS cloud services and solutions for challenging transitions without causing any disruption to business operations.
Also, there are some questions a particular business needs to ponder over to decide on the migration. 
For instance:
If there are enough resources to operate in the cloud? If not, then what are the preparation steps needed for getting it ready?

What is the specific business case for cloud adoption?

Are the financial implications of the switch practical for the business?

Will the business allow the practice time needed for the cloud migrations to happen smoothly or is it too risky?
There are some more questions that you can find from an AWS cloud services expert through a complete assessment.
And once sorted, you can look into the time to create an application and workload roadmap for the migration. After that, you can address planning gaps that may appear and refine company cases. All of these should be handled by your chosen AWS cloud consulting services provider.
SJ Innovation's New York-based AWS cloud consulting services focus on helping businesses make a safer, quicker, and high-performance cloud migration. Enjoy AWS DevOps as a service and complete automation with industry-standard tools and profiting rollouts. Learn more about AWS cloud services through an expert assessment on maximizing benefits with a minimal cost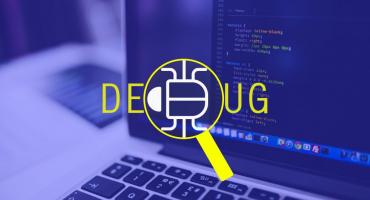 Why Do We Debug Code?
December 23, 2016
Sjinnovation's Project Management Process
March 11, 2016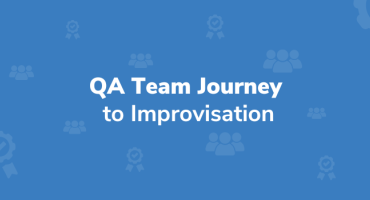 SJI QA Team Journey to Improvisation
August 13, 2013