Build Organic SEO in 5 simple steps
August 8, 2013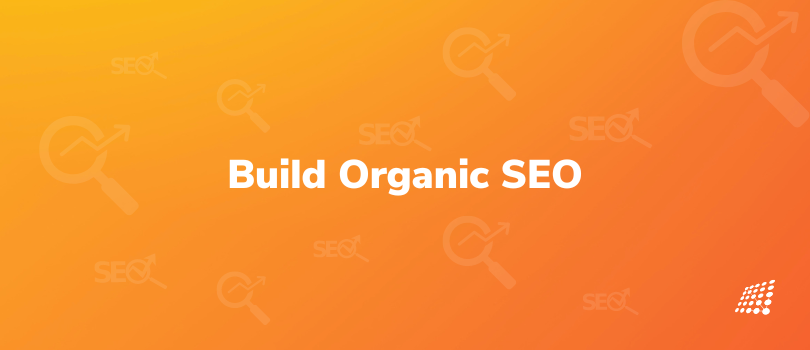 Organic search results are where your website ranks on its own in the search engines – without ad payments. There are steps that needed to be followed to get the site listed in the search engine. The algorithm is set by the search and is constantly changing to avoid spamming and to get the best quality website listed in the search results. Here are 5 easy steps that help to boost and make it search engine friendly.
Crown your site with unique content:
The fact that you offer an expert service or the best quality products on the website won't get you noticed in the search engines. You have to roll your dice! Keywords are what stands strong and Google understands that. Research on the keywords, these are terms exactly what people will use to find you or your business. Summarize the statement of the service and benefits of your product with these key terms. Do not over do with the keywords. Golden rule: make it 3%-5% density ratio of keywords to the content.
Suitable titles and labels:
Clearly defining and labeling your content for exactly what it is; may it be a service or the product you offer is the easiest way to rank well. These titles are to be framed for the people and also for the search engine. Bonus point: Keyword is to be placed the beginning of the titles.
Build a strong social media presence:
As per the latest updates Google prioritize tweets and other social media updates. There are billions on people out there and share valuable information, Google wants to make sure that this information is reached to the people. Using the accepted platforms to share this info and you will be rewarded!
Build your leadership position:
The powerful way to showcase your expertise are getting into conversation and contributing to online forum. Most of the news, social media website, blogs magazine invite active participation from their users. Make sure that your commentary, answers are authentic and informative. Offer to contribute an article or blog post explaining something related to the service you offer; or product you sell. Find a site that deals with that and get busy!
Generate inbound (high quality) links:
It's worthy to get high quality backlinks to the website. This is called inbound linking. All that matters is doing it in a right way and if people like what you write, this will in turn build your social followers. Provide good quality information that will add value. People will appreciate and will link back to the site because you are contributing value. Google appreciates value and your rankings will slowly get better.
So there you go. You got the basic points, all that is needed is doing it right way! SEO is not just one time you need to put in endless effort and lot of patient to get on the top. Once people get your website they still need to do what you what them to signup, subscribe, buy, etc. the best way is to add a call-to-action phrases. Make sure at the very beginning of the research phase you get a clear understanding from your agency. Your success depends on it!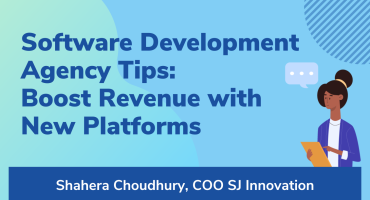 Software Development Agency Tips: Boost Revenue with New Platforms
November 24, 2020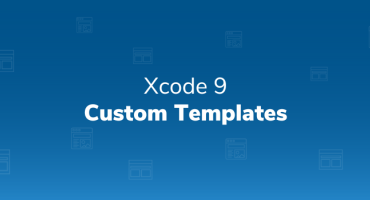 Xcode 9 Custom Templates
March 29, 2018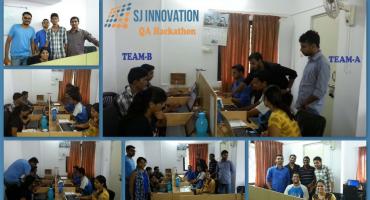 QA Hackathon
July 13, 2014