Case Study: Prisonpath
April 11, 2013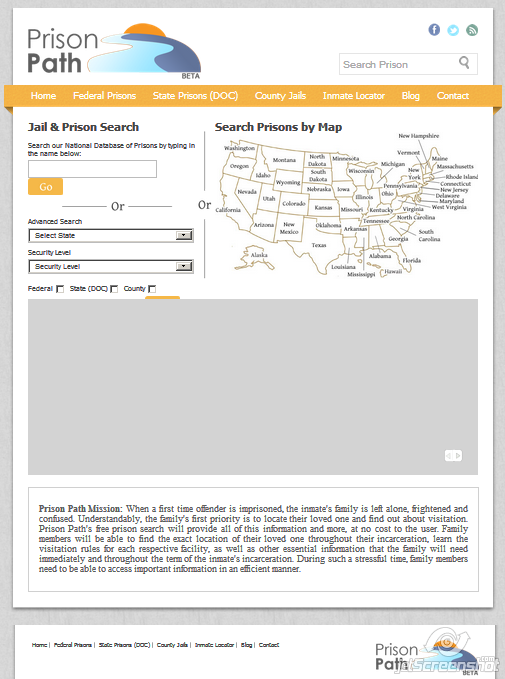 Details and Requirements:
The purpose of the project was provide free prison search with all the information to the user free of cost. The family members will be able to find their loved one, learn the visiting rules for each respective facility and able to access important information in an efficient manner.
Summary:
Development of jail and prison search – simple, advanced and by map using WordPress.
Snapshot of the solutions:
Our Endeavour:
On designing front:
Convert the PSD to HTML, redesigned the logo.
The website essentially functions like this:
The user has options to search the jails and prisons using the auto text search, simple or advanced search or search by map.
On submit, the user is taken to a list of prisons or jails depending on the search criteria.
On clicking on the name of the prison or jail, the user is taken to final result page that provides all the information including the physical location in a Google Map plug-in.
The user has options to post questions / comments using his/her Facebook or Anonymous log-in.
The anonymous log-in is secured with a CAPTCHA.
Additional pages include detailed search of Prison and Jail categorized by State | City.
The Admin has the following attributes:
Manage existing prison and jail data.
Authorize the posted comments / questions on the final results page.
Upload images / static content for various pages.
Manage the ad space content provided on each page.
Technologies we used:
WordPress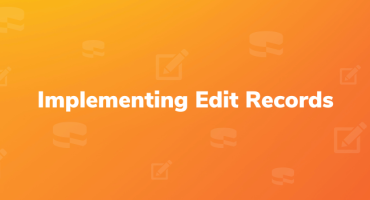 Implementing edit records in multiple associated tables in Cakephp 3
July 26, 2018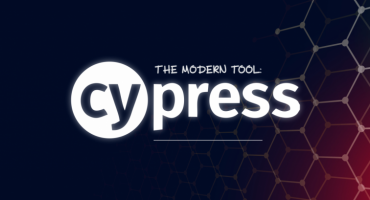 THE MODERN TOOL: CYPRESS
September 16, 2020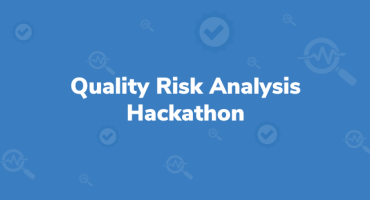 Quality Risk Analysis Hackathon
August 3, 2015