An Electronic Medical Record Software, Calysta EMR is the complete aesthetic EMR partner to help you grow your practice and clinic.
Overview
CalystaproEMR has most of the features which are required for being a perfect EMR software with high security. It has permission features based on specific modules for specific people. So whenever a user is added for a facility, we can give specific permission to that specific user. It has an image editor within the software which makes it easy to mark the image while creating the encounter. Used own custom encounter form creator where any user with the correct permission can create an unlimited number of encounter forms for the facility. It has an sms and email notification system for appointments, it also has a log system for sms and email. Online booking with the online payment is integrated.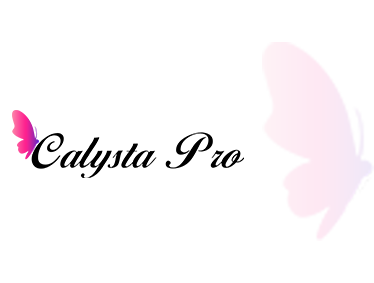 Goals
The current goal is to integrate 2 way syncing with google calendars directly without any other api. However, the ultimate goal is to create a software so complete that other emr don't have.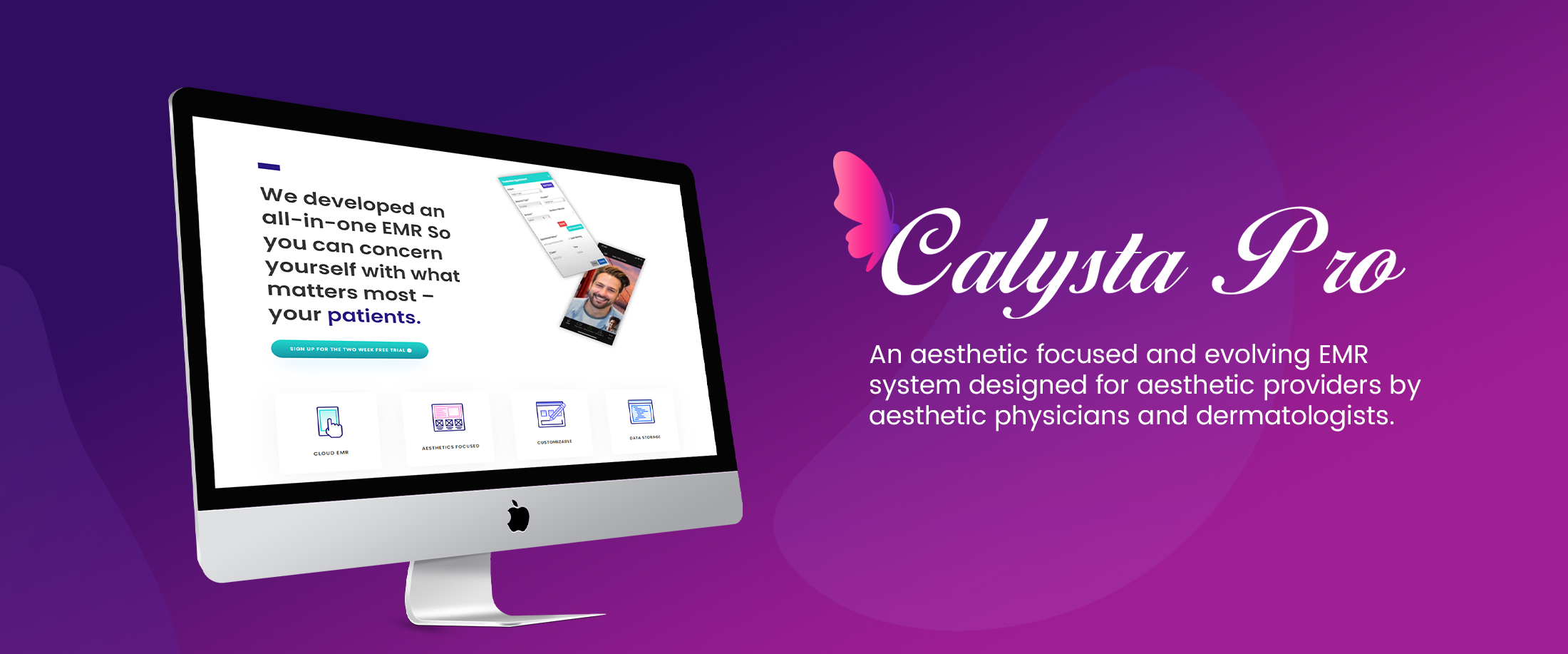 Challenges
Currently, integrating google calendars 2 way syncing is a challenge. Also, integrating the zapier will be another challenge we face in the future.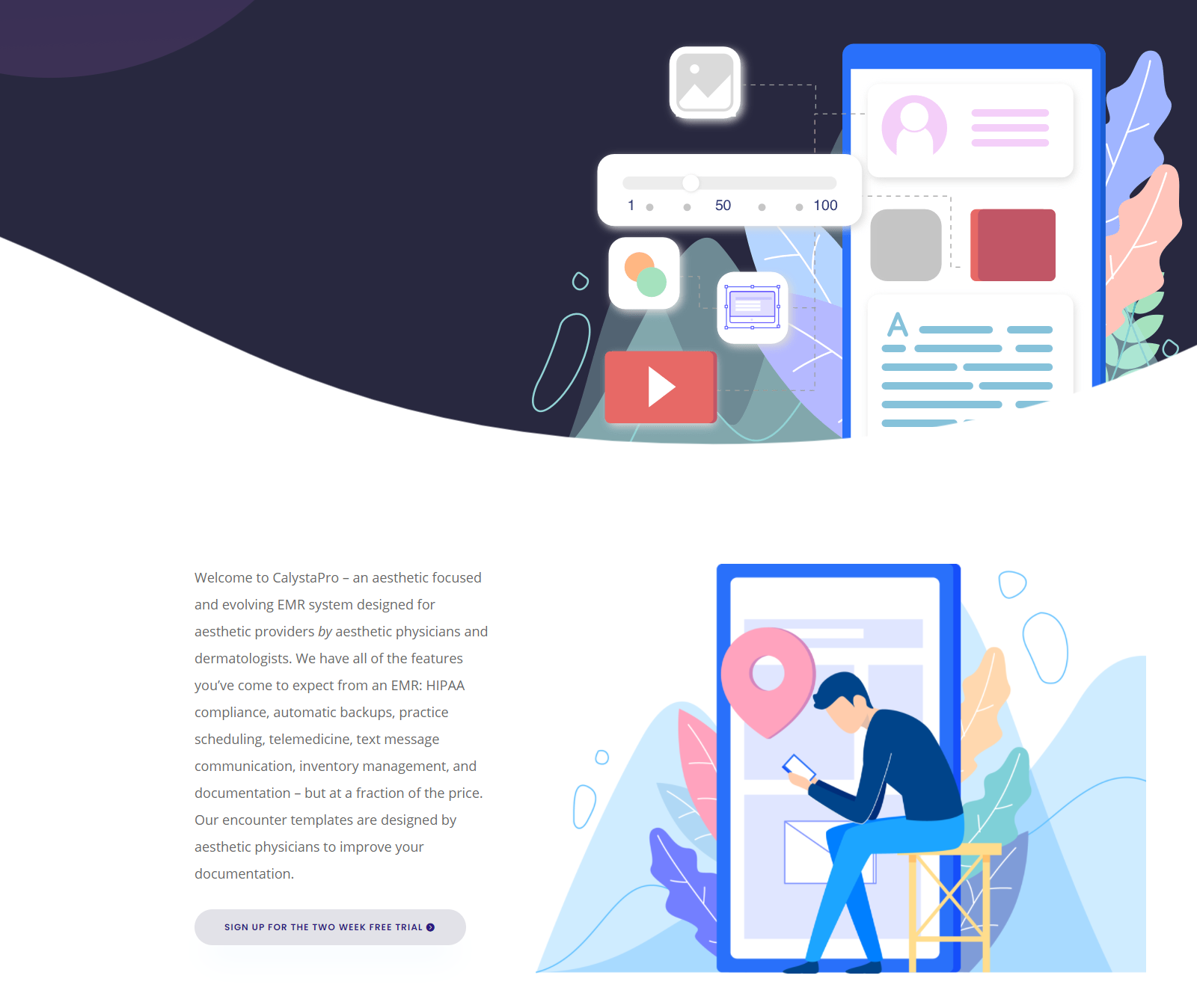 solutions
We had allocated plenty of time for making the user flow for 2 way syncing. The entire team put in effort to make it work and we reached a solution to overcome those challenges while planning to integrate 2 way google calendars syncing.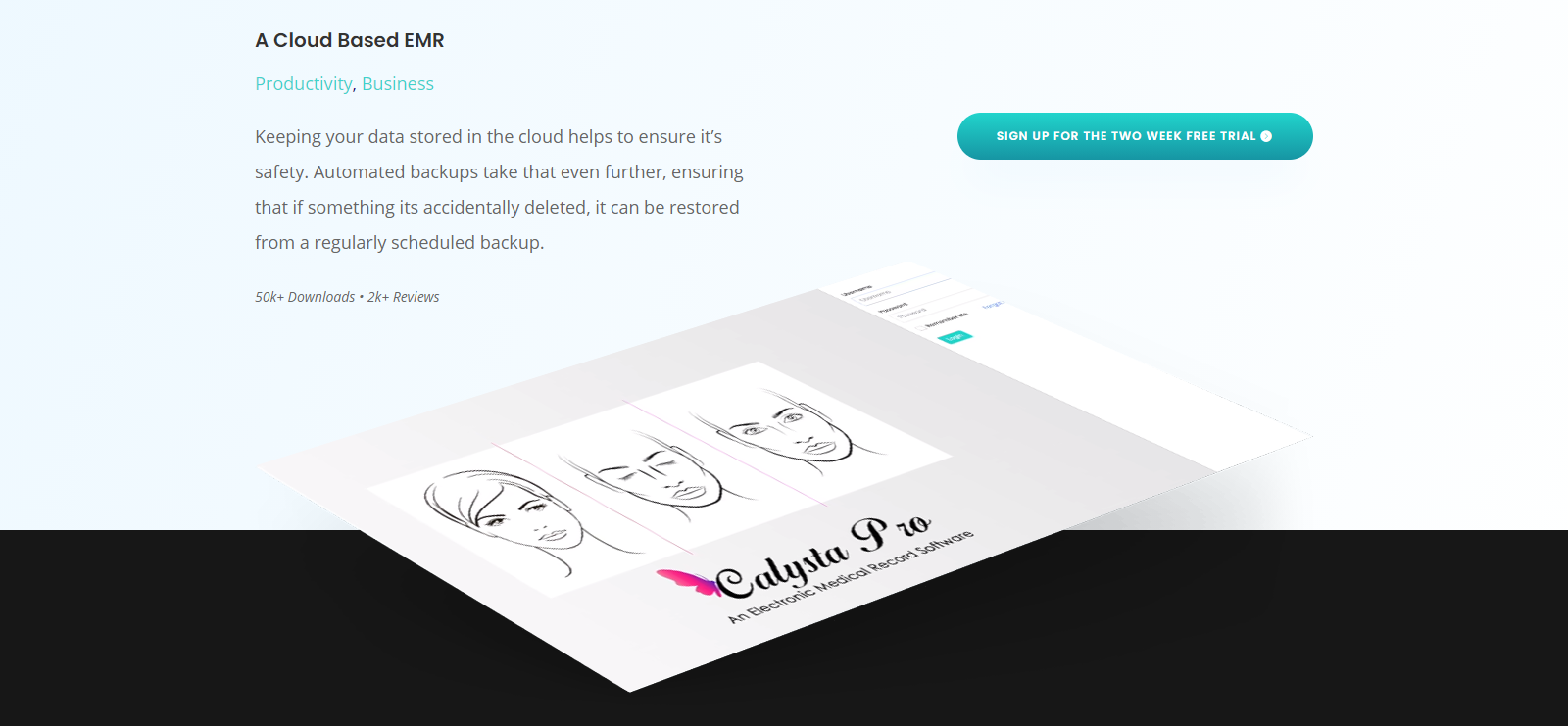 Results
All of our effort and hard work made calystaproEMR complete and serialized which helps users to use it smoothly. Our client is currently giving us work out of appreciation for our hard work and quality assurance.