With the most complete reproductive medicine portfolio in the US, our products span the IVF journey, from stimulation to implantation.
Overview
As the leaders of reproductive medicine, our client wished to rejuvenate their existing site. The client was seeking a partner to develop an application that would vastly improve the user experience.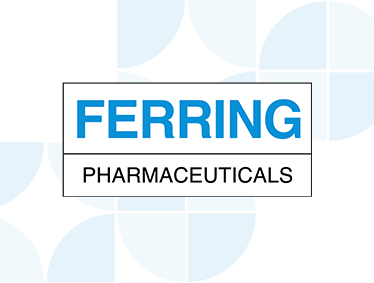 Goals
Our goals were to ensure an on-time launch of the application in the market, in allignment with business expectations. We were also required to follow all the compliances under pharma and design the site with the target audience in mind.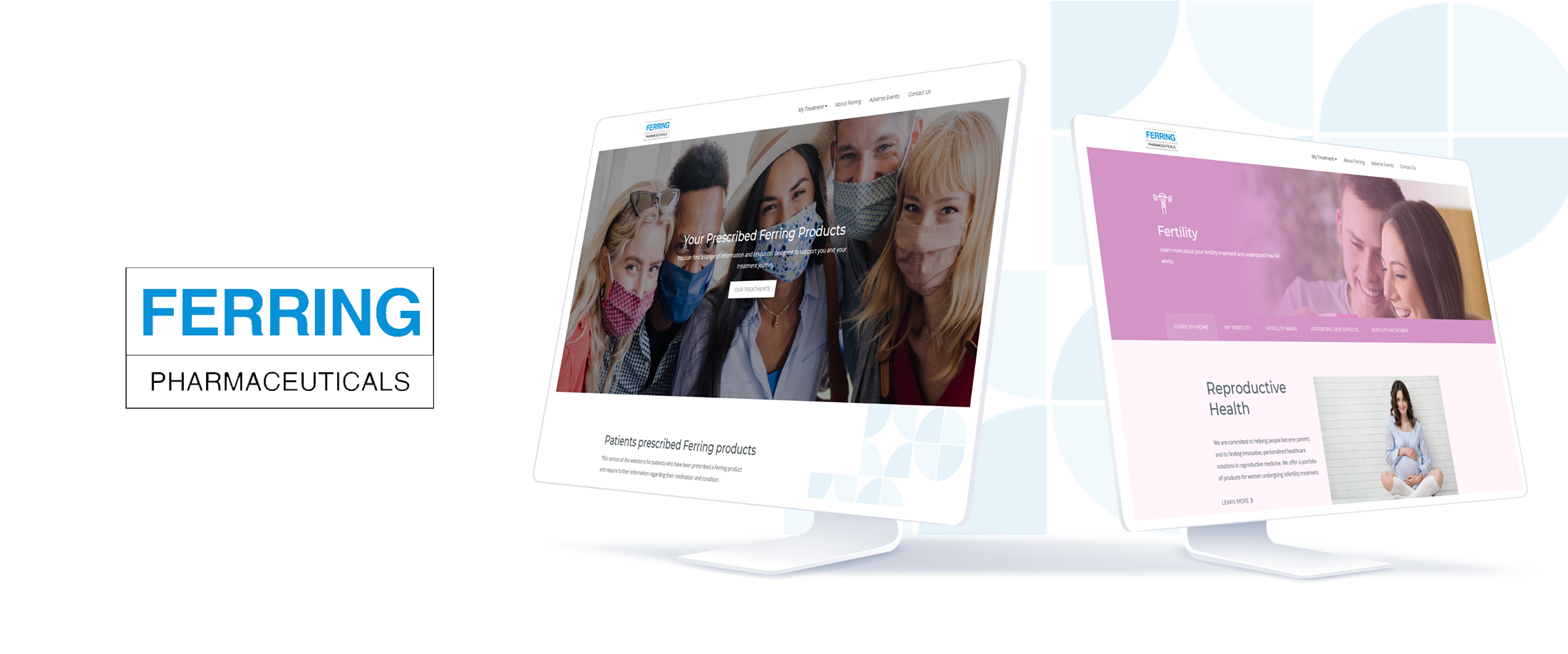 Challenges
We faced some challenges in understanding the client's requirements of the project. As it was a medical site weassumed it would be a sterotypical pharmaceutical site, with a focus on content as opposed to aesthetics. So, after creating multiple design samples and discussing with the client, we understood the clients requirements for a visually appealing and user-friendly site catering to the younger age group of 18 - 40 years.

The major concern when developing this site was designing navigation throughout all the pages. This website had a few primary products and each of these product categories entailed several sub-products. Alongside this, there was a variation in each product's colors and design. However, we also needed to maintain overall speed and performance while developing this website.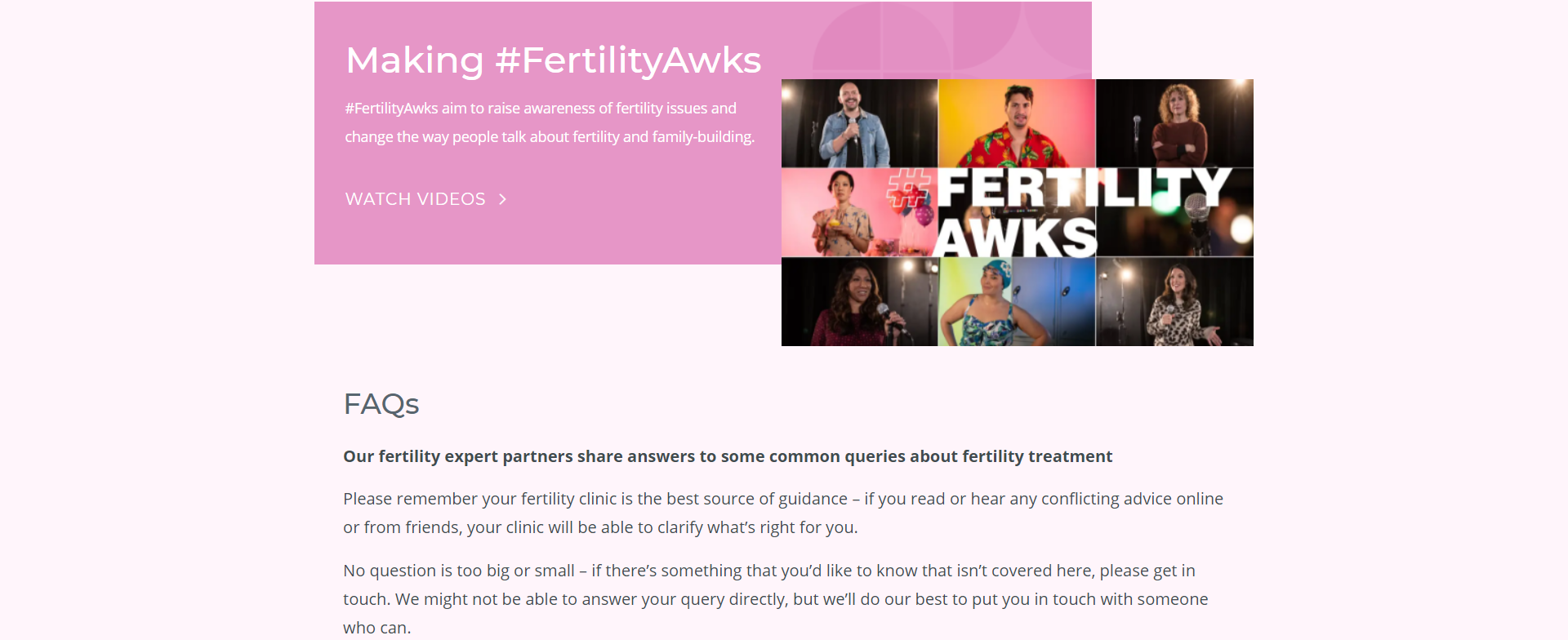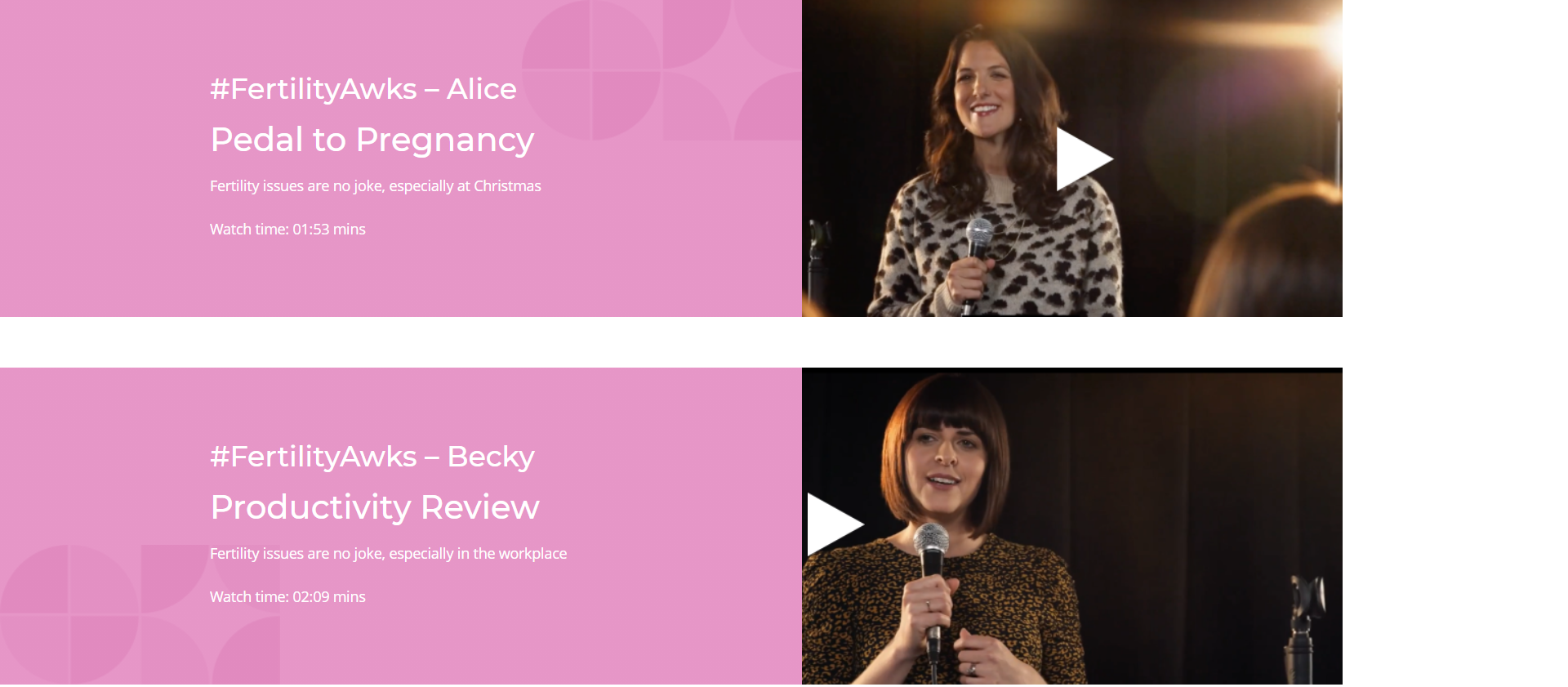 Solutions
In order to gain an understanding of the clients requirements and taste for their desired design, we gathered some reference sites from the client. We were successful in creating a modern-looking interactive website that would serve the client's purpose.

Before jumping into the development, we planned for the entire site. Firstly, we created the categories and subcategories, defined their colors, and also completed a common style guide, which assissted in developing the website efficiently. Additionally, to keep it trendy we used advanced technologies, graphics, and animations across the website.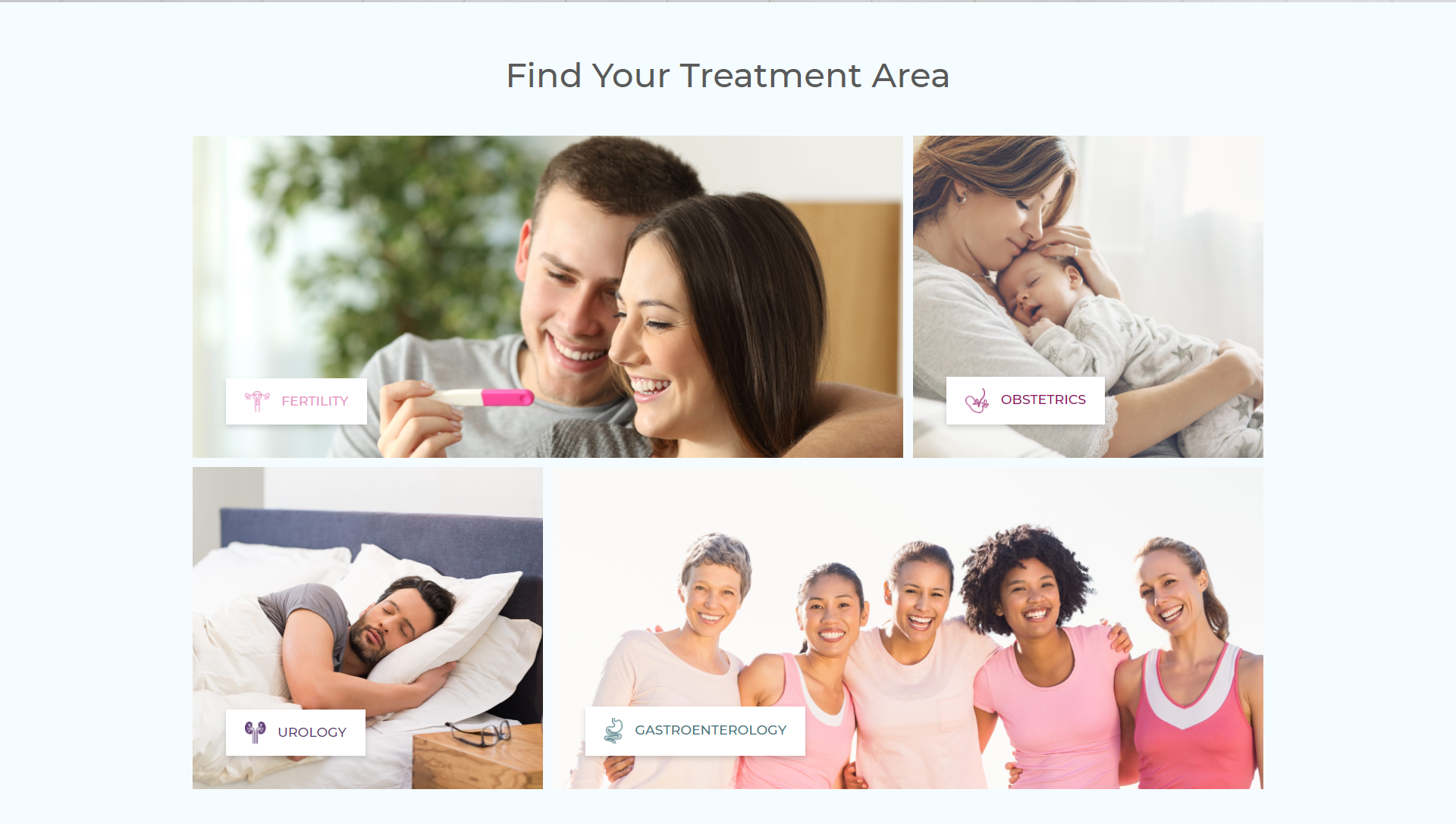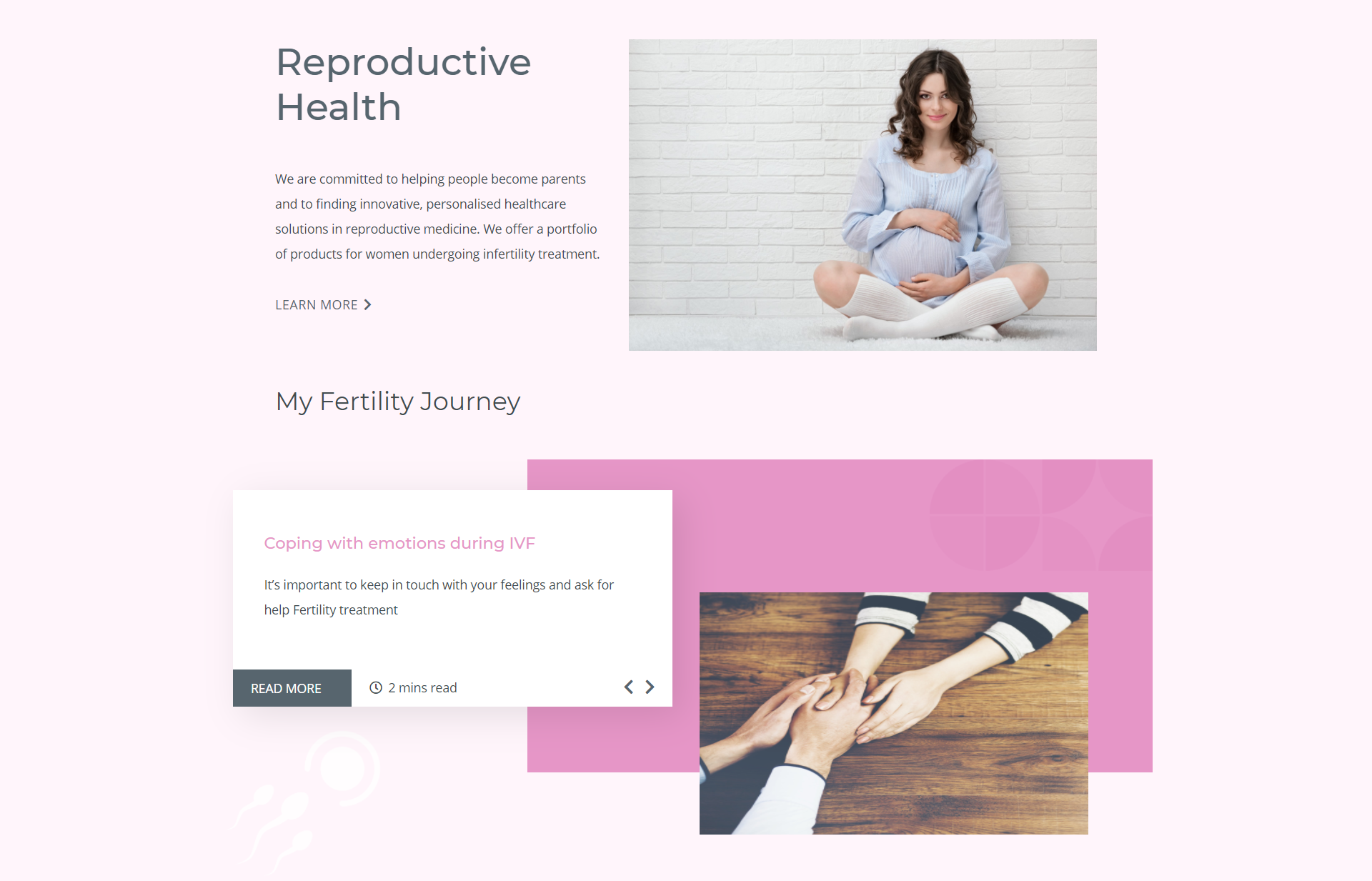 Results
The site is yet to go live, however we anticipate the launch.