Why Is it Wise to Switch to Drupal 9? Essentials to Know About Drupal 9 Migration!
December 7, 2022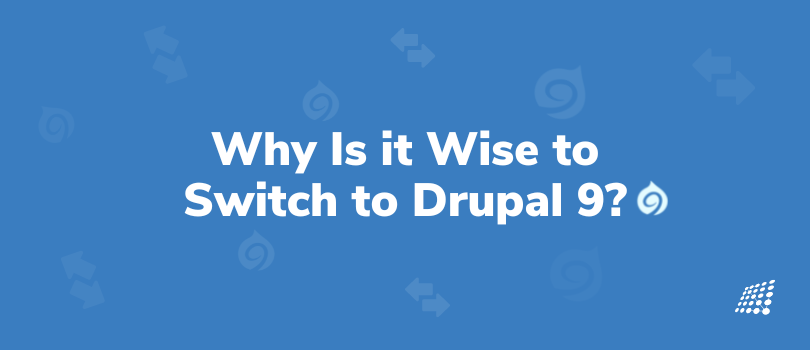 Still in two minds whether migrating to Drupal 9 is going to be worth it? Well, don't be! After all, it's the wisest decision you can ever make. Upgrading to Drupal 9 is the best way to make your website more efficient and effective. 
In this blog, we will take you through the Drupal web development service of what is Drupal 9, why migrate to Drupal 9, and who benefits from upgrading to Drupal 9! 
Why Drupal 9?
Drupal 9 is a huge leap forward from Drupal 8. This Drupal web development service is faster, more secure, and easy to use and support. To put it simply, Drupal 9 is the most modern and advanced version of this Content Management System (CMS). Being developed since the beginning of 2015, the platform has easily incorporated new features and improvements as and when they were developed and tested. 
Drupal 9 has been around for quite a while now and has proven to be a stable platform with multiple new features added to it over time. It has come a long way since its initial release date, which makes it more efficient than ever before when building websites.
Reasons why migrating to Drupal 9 is more efficient 
More powerful tools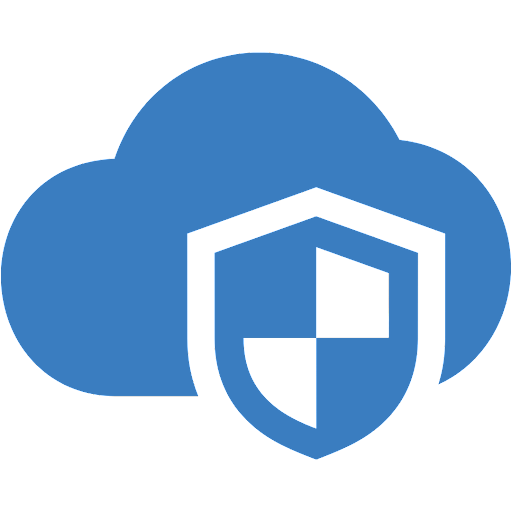 One of the biggest advantages of migrating to Drupal 9 is you get to experience more powerful tools for adding content and managing user experience. As a result, you can use this Drupal web development service to easily create more intricate websites without putting in too much effort, which makes your operations flow smoother. Some of the tools that make content management easier include: 
Intuitive media handling

Visual layout builder 

Intuitive admin themes 

Customizable content moderation workflows
Optimized for your convenience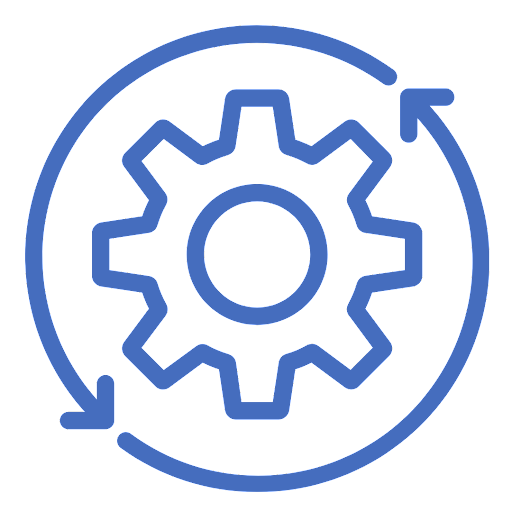 Drupal 9 is more efficient because it has been optimized to make the most out of modern web technologies and web servers. For instance, the data layer in Drupal 9 uses the SQLite database rather than MySQL or Postgres. It so becomes faster and offers better performance in most cases, which is imperative when you want your website to be quick. 
Drupal 9 is more prompt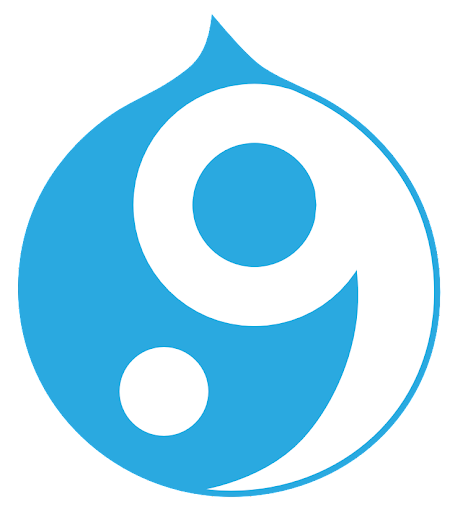 Along with the latest updates to third-party components, JavaScript frameworks can be directly integrated. This results in more efficient computing power and faster response time for end users of your sites. This Drupal web development service also offers responsive images into core, which enhances performance by using the most appropriately sized image, based on the device being used. 
Save Time and Money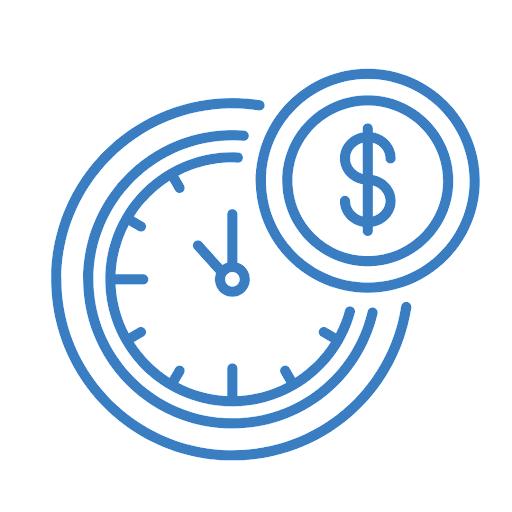 What's the main idea behind going through an upgrade? It's knowing that it is going to save you time and money in the long run, right? 
Using the help of the tools that come with the Drupal 9 migration, you can achieve better results. Also, you minimize the amount of time and money you spend on creating digital experiences by avoiding the need for expensive third-party services or plugins. Also, Drupal 9 is the first major upgrade of the Drupal ecosystem that will be completely backward compatible. This means that upgrading to the next major release (Drupal 10) wouldn't need a complete site rebuild. 
Enhance your site's overall quality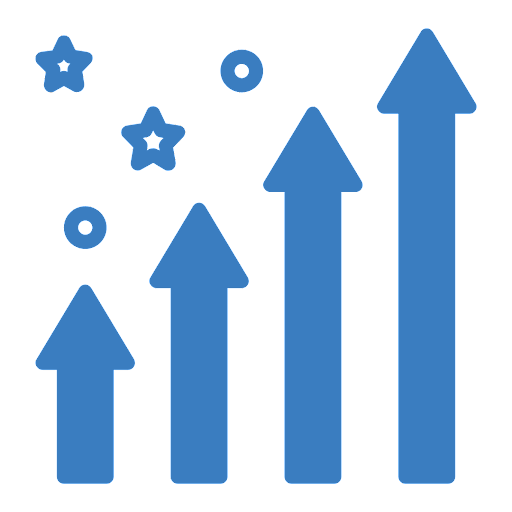 With this Drupal web development service, you can improve the overall quality of your site by ensuring that all of the pages load promptly without compromising on stability and speed. In addition, you experience a huge performance improvement especially when you compare Drupal 9 with previous versions of Drupal. You gain this benefit owing to improved caching techniques and faster page loading times. 
The platform is more accessible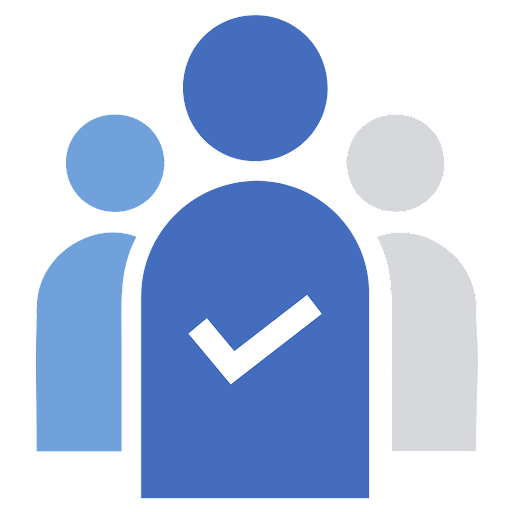 Olivero, Drupal 9's new default theme, was developed with compliance with the WCAG AA accessibility standard in mind. In 2022, on Global Accessibility Awareness Day (GAAD), the entire Drupal project pledged to make accessibility part of their coding standards and a core value.
Take advantage of its new architecture
Dynamic blocks: Another upside of the Drupal 9 migration is that it has a new architecture known as 'dynamic blocks'. Dynamic blocks are made up of a tree-like structure that can be reduced or expanded according to how many elements they contain. This means that they will never take up more space than they require and they won't slow down the page load time.
Built-in module system: Drupal 9 is a Drupal web development service that comes with a built-in module system that makes it possible for developers to create their modules, even without prior knowledge about PHP programming languages or HTML5 tags.
It's become more future-proof 
'API first' is the Drupal community's philosophy and because of this, it has developed a built-in JSON API (that promotes the export of structured data). This permits your engineering team to either develop a traditional (coupled) CMS for the web or follow the 'publish once and use anywhere' approach with a Headless front end. So, you can automatically take advantage of new limitless use cases to reuse your content like emerging technologies such as wearables and augmented reality. 
Other reasons why upgrading to Drupal 9 makes sense
Better scalability than older versions of Drupal so you can build better and faster sites. 

Built on PHP 7 and comes with better performance than the previous versions of Drupal.

Has built-in modules that make it possible for you to seamlessly integrate third-party software with your website. 

Create templates for every page without writing code. 

Design large websites that create a lasting impression faster and more effectively. 

Use other languages other than PHP, such as Python and Ruby on Rails. 
When is migration to Drupal 9 a good idea?
Do you already have a Drupal website?
Migration to Drupal 9 is more efficient with the new version than with the previous ones. Even so, upgrading to Drupal 9 is a good move if you're a website owner who's already been working with Drupal. 
What are your needs and technical abilities? 
Honestly speaking, how efficient it proves depends on your needs and technical abilities, but it is more competent than migrating from Drupal 8 to Drupal 9 owing to all the changes that have been made. With these changes, it becomes easier to use powerful features such as 'Views' which help you save money and time by automating your website operations.
Do you run a startup?
When you are the owner of a startup, you know you need to be on top of various elements. Right from building new features to maintaining your website, it can get tedious to find the time and energy to carry out all the operations and processes you need to perform. With the various tools available for Drupal 9 migration, you don't have to fret about thinking you need to migrate all your content and so the process becomes easier than ever!
If you're using Drupal 7 or 8, migrating to Drupal 9 should be a priority for your company -  and we can help! Our Drupal experts harness the power of Drupal 9 to help create secure, high-performing digital experiences!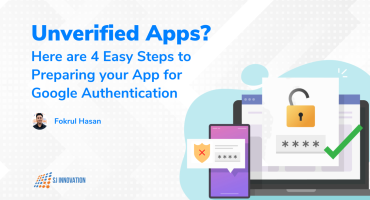 Unverified Apps? Here are 4 Easy Steps to Preparing your App for Google Authentication
March 29, 2022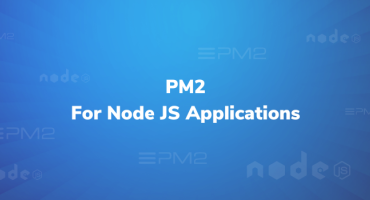 How to use PM2 for Node Js Applications
July 18, 2022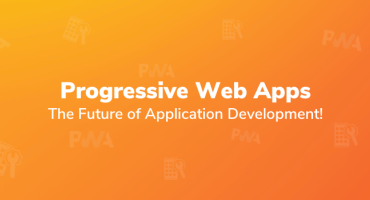 Progressive Web Apps — the Future of Application Development! (Just Not Yet)
November 24, 2022