Here's Why Drupal is More Secure for Big Complex Websites!
January 9, 2023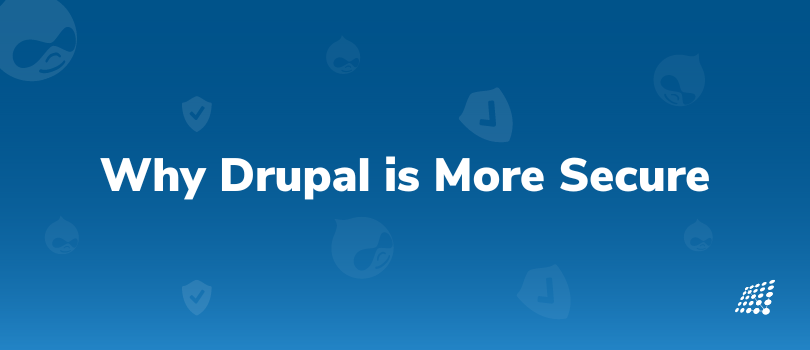 Drupal, one of the leading CMS providers, has always been a top choice for those interested in open-source CMS. Specifically, for those looking for these benefits:
Ease of creating a website with fewer technical obstructions.

Quick addition of various features to the site thanks to the great community.

High software standards for secure CMS

—

It's the safest among the top 3 open source CMSs (The other two are WordPress & Joomla).
Given how irresistible these benefits are, one can get easily convinced by the security aspects of Drupal. 
However, just like any other aspect of the web, the chances of facing vulnerability are never zero, even with Drupal. Such guarantees are almost impossible to get considering how the world wide web works. But there's a way you can benefit from a more secure experience. 
How to know if Drupal is safe?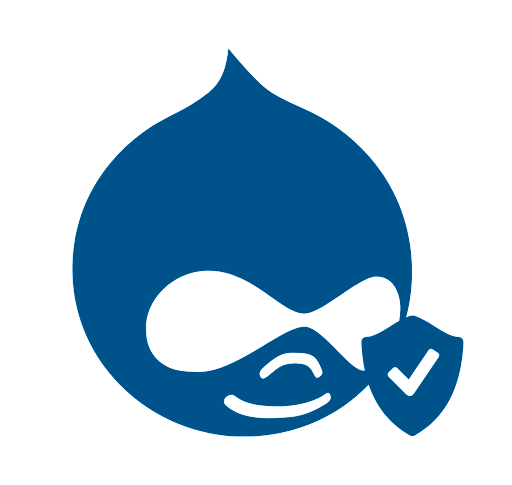 How can you decide whether Drupal is a safe choice? A sound understanding of the Drupal community and how it handles security threats seems like a great route, to begin with. The individual or team in charge of handling the Drupal website plays a big role as well.
And that is exactly why gaining high-quality Drupal web development service is a priority. 
But, what is Drupal development service?
Drupal web development service is all about making the best use of this popular framework to produce complex websites as well as apps. The making of a dynamic system is included where most innovative technologies are used in such services.
However, it also comes down to the choice of a verified and qualified service provider. Before going there, let's talk a bit more about Drupal's safety capabilities.
What is Drupal Best Suitable For?
Let's talk about who needs the Drupal web development service the most. Drupal is definitely the ideal content management solution provider for a wide range of users. 
But it's highly beneficial for those who are non-technical and need both flexibility benefits along with simplicity. As there's an aspect called the modular approach that comes into play for site building with Drupal. 
So, what is Drupal best used for?
Drupal is best used for websites that are intricate and at the same time large. As it is an extremely functional, flexible, and powerful option for such targeted websites. 
Indeed, there are so many other options and Drupal is in the industry for quite a long time, so wondering about general questions such as whether anyone still uses Drupal or not is sort of expected.
However, anyone who stays updated about the industry will already know, it isn't leaving the top spot anytime soon.
Many individuals and businesses still highly consider Drupal to be the best CMS platform. That is because of its strong personalization tools with huge community benefits. So it's safe to presume that Drupal is still strongly relevant in 2022 and for many upcoming years. 
Drupal's Security is Indeed Comparatively Top Notch – Here's Why
As soon as you utilize the Drupal web development service, some robust security benefits are set into motion to keep the site safe. 
What are those safety features and how does Drupal keep your site safe?
Right after the installation, Drupal will start password encryption that is stored inside the database. 

Multiple times salting and hashing are conducted on these passwords which keeps them hidden and lengthened for dictionary prevention as well as stopping attacks of brute force password cracks. 
To give you an idea of the security quality, it's mandatory to mention that the Drupal platform is actually used by hundreds of federate government websites. This includes top countries such as The Australian Government, the United States Department of Transportation, The State of Georgia, and many more.
Other significant Drupal security features are discussed below.
A Committed Security Team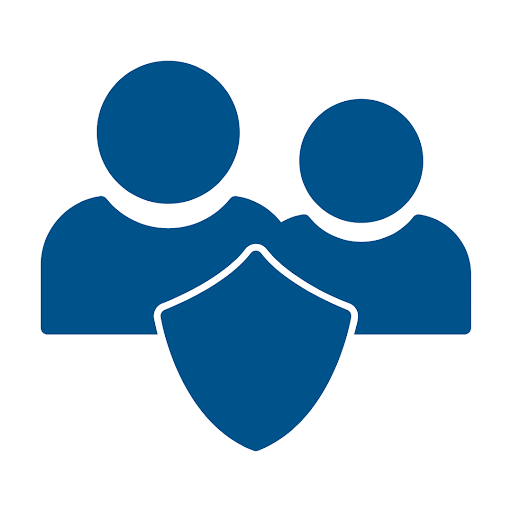 More than 25 highly skilled professionals from different companies and organizations worldwide work together as Drupal's security team. 
From CMS security management to constant identification and rectification of vulnerabilities in the core platform, the security team helped Drupal gain a great reputation in terms of extreme security concerns. Some volunteers support the concept.
Safest Accessing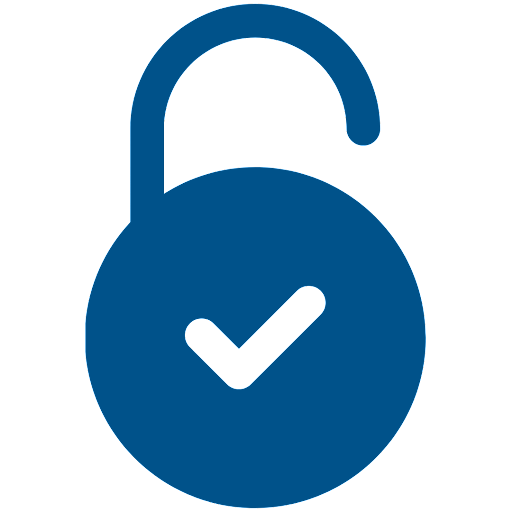 The encoded hashed, and salted passwords used for the Drupal account provide excellent security of the database. Several password policies help along with single sign-on system categories to keep access as safe as possible.
Stable & Secure Code Base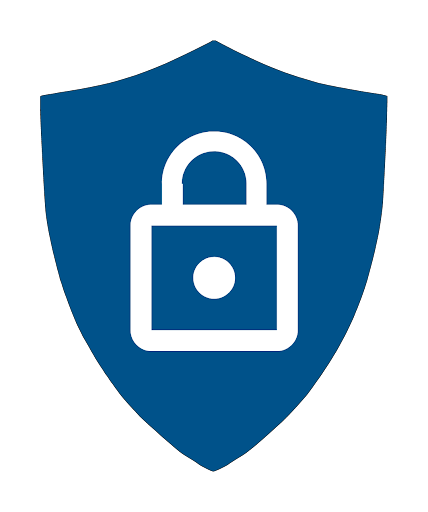 Drupal's core code is extremely safe and stable. All of the credit goes to the diligent security team and the large community of Drupal. The community maintains an approach with enough scrutiny for permitting any extension of Drupal through user-contributed module selection. 
The core maintainers team needs to approve the contributed module and only then it is taken to the larger community. If it passes the strict review, the release takes place and users can download, analyze, and provide bug reports. 
Transparency is one key element for this process as Drupal is open-source software.
Complete Admin Control on Visibility & Alteration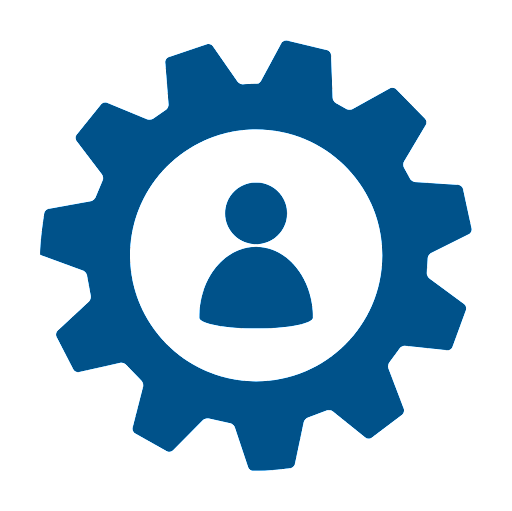 There is a control given to the admin - visualizing any part of the Drupal site as well as checking if any alteration needs to be made. Extensible user roles and a permission-accessing mechanism are also available. Admins have the control to decide the user roles separately and also give specifically limited permissions.
Consistent Security Report Delivery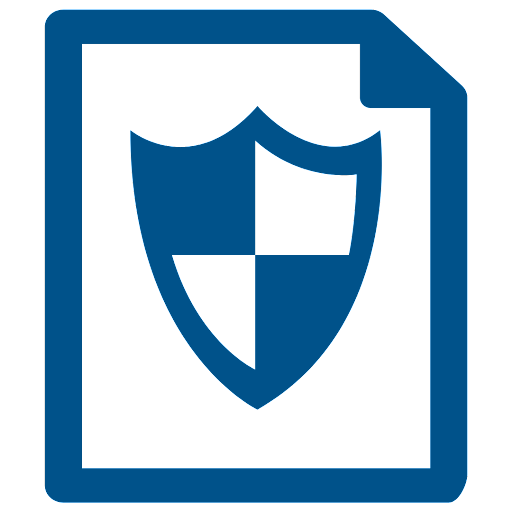 Updated CMS, add-ons, and plugins are necessary for top-level security. Proper configuration of the website is also required. All of these are available with Drupal with consistent updates and recommendations. There are security-related notifications that show you the steps you need to know on how to fix any vulnerability as well as help with preventing it on time.
Wide Range of Enhanced Security Modules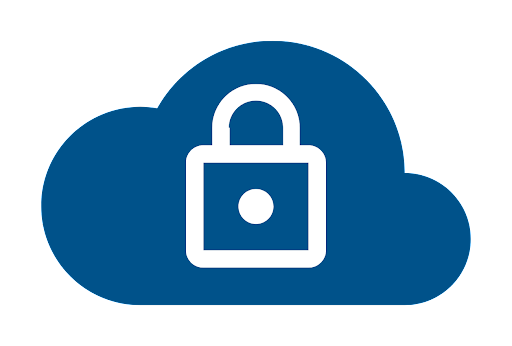 Some additional modules can enhance security. There is a login security module that admins use for safeguarding and access limitation purposes. The CAPTCHA module is also quite helpful for figuring out users from spambots. 
Automated logout, a very customizable module is also available for admins to automatically sign out users that are inactive for too long. 
Then to enhance the HTTP headers through alteration, the Seckit module can be helpful. It reduces threats from different web application vulnerabilities. Other popular modules are Antibot and Encrypt.
Is Drupal More Secure Than WordPress?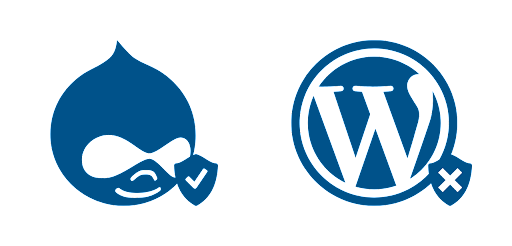 Yes, generally Drupal is more secure than WordPress. That is because it can handle complicated security situations better. For example, database encryption requires PCI compliance.
But that does not mean WordPress will do terribly. With the right measurements, it's possible to get quite good security from WordPress.
The problem with WordPress's security arrives because:
A huge number of sites are available on the internet, which automatically makes them more vulnerable to getting hacked.

More plugins need to be maintained by the WordPress security team making the process of recognizing threats difficult.
But despite these situations, WordPress can be safe and, in some cases, just as safe as Drupal if there are proper steps and measurements taken. For example, choosing quality plugins and implementing better security practices.
Also, it is important to recognize that no website is completely safe no matter what size or platform it is built on. And this is because the risks are quite varied and can take place from different gaps due to improper configuration.
Talking about Drupal, there were also cases where widespread security vulnerabilities were discovered on this platform. The most critical one is probably Drupalgeddon 2, a major security flaw where hackers could control many Drupal websites and servers. 
This incident left a shocking impact as the Drupal security team is usually considered to be the best compared to its competitors WordPress & Joomla.
It is also clear evidence of the fact that no matter how security conscious a platform's team is, no codebase is entirely safe. Something that is a normal characteristic of the web as a whole.
This is why it's important to consider getting Drupal web development service with proficient experts who know the proactive approach to handle these risks. Collaborating with an expert team will also help combat another common drawback of Drupal, its complex nature.
SJ Innovation offers top-notch Drupal web development service to help businesses expand and evolve rightfully. From suitable customization and easy migration to support outcome-generating optimization, every responsibility to build your Drupal website is handled with expert care.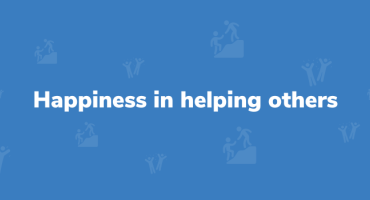 Happiness in helping others
February 20, 2019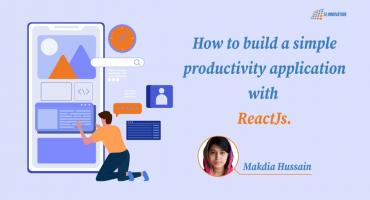 How To Build A Simple Productivity Application With ReactJs
October 31, 2020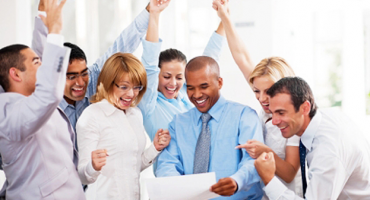 Significance of positive work environment
April 10, 2017