Impact of CRM on business
October 9, 2015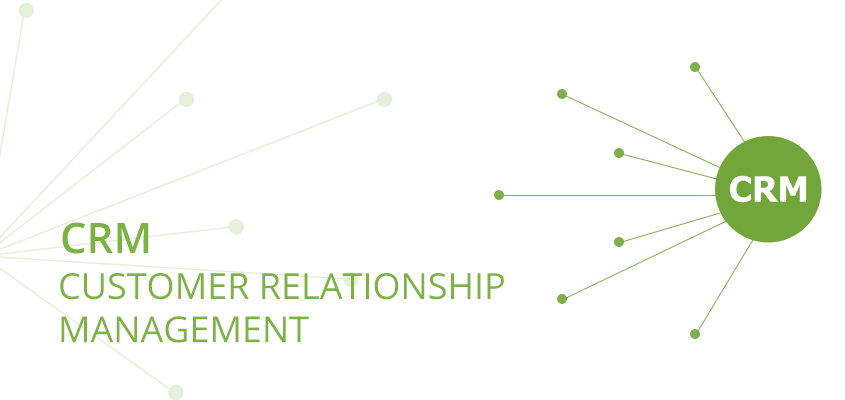 What is CRM?
CRM stands for Customer Relationship Management. In its simplest form a CRM system helps companies manage their business relationships and the supporting data/informational systems associated.
With CRM you can keep track of customer accounts, contact information, sales and leads in a single location. A CRM system can be crucial to a companys workflow. Ideally companies want CRM systems that run on cloud software.
Components of a CRM system include:
Sales Force Automation
Marketing Automation
Customer Care
Executive Reporting
Office Administration
System Administration
How CRM Affects Your Business
While a CRM system might not be quite as exciting as social networking on Facebook or Twitter, its serves a similar function. Any CRM system is focused around people and relationships, which is exactly why its so valuable for business.
Often a companys CRM system is a crucial part of day to day business. Take for instance an accountant who needs to constantly use the CRM system. The accountant will rely heavily on the system to send out bills, make payments and communicate with associates. If the CRM system is faulty or down this could spell disaster, causing a halt in productivity. Its also crucial to uphold a high level of data integrity within a CRM system. This means that updates and redundant files need to be kept to a minimum for everyone in the company to be on the same page.
Centralizing CRM Systems
Many companies dont bother planning out a scalable CRM solution that will accommodate growth and maintain a high level of data integrity. This can be quite a costly mistake. Its important to have a centralized CRM system for many reasons. With a centralized system different branches of a company will be on the same page. Even if they are not physically located in the same building or region, a unified CRM system can make it seem that way.
An organization can get away with having a disjointed, decentralized CRM system but it will inevitably cause problems. Not having a set of standards processes and protocols within a unified system can seriously compromise data. This can lead to loss of data, redundancy issues and cause unreliable results.
The Value of CRM
CRM has lots of value for a company. Its a tested and proven way to earn long lasting growth. Any CRM solution needs to well planned. In the long run, it pays to have the support of experienced professionals help you setup a CRM system. CRM technology, when placed at the center of a company or organization can have an immediate impact. A good CRM can help win profitable customers and better serve existing customers.
There are many ways to harness the power of an effective CRM solution including:
Finding quality customers A well implemented CRM application can allow campaigns to be targeted and managed effectively. CRM can empower a companys sales force, acting as a guide to the most effective way to plan sales strategies.
Retaining existing customers Its widely known that retaining existing customers is much cheaper than acquiring new ones. It makes sense to focus your resources on keeping existing customers happy. A CRM system can be used to build up existing customer profiles to deliver a better customer experience among other things.
Gain efficiency Many times businesses find ways to refine their processes as they grow. CRM reporting can help companies gain insight that can help improve productivity. Finding out the how and why of your business can help employees excel, consolidate resources and simplify IT assets.
Custom CRM to Achieve Your Goals
SJ Innovation provides CRM solutions for organizations of any size. Our highly skilled engineers can create custom solutions to fit your needs. Well build a comprehensive CRM system from scratch to fully support every aspect of your business communications.
We can also modify your current CRM system to optimize performance as well as fix bugs, workarounds and other issues. Whatever your goals may be, SJ Innovation can help you implement a world class CRM solution that fits within your budget. Our centralized CRM services have a dramatic effect of communication, productivity and overall efficiency.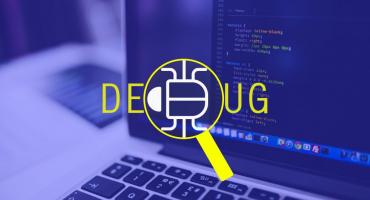 Why Do We Debug Code?
December 23, 2016
Sjinnovation's Project Management Process
March 11, 2016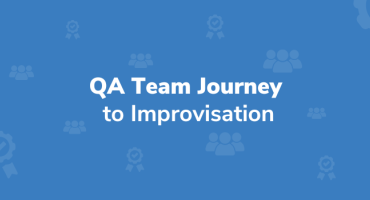 SJI QA Team Journey to Improvisation
August 13, 2013