How the Distance-Based Shipping Module is a Handy Magento Extension for your eCommerce Business
December 6, 2021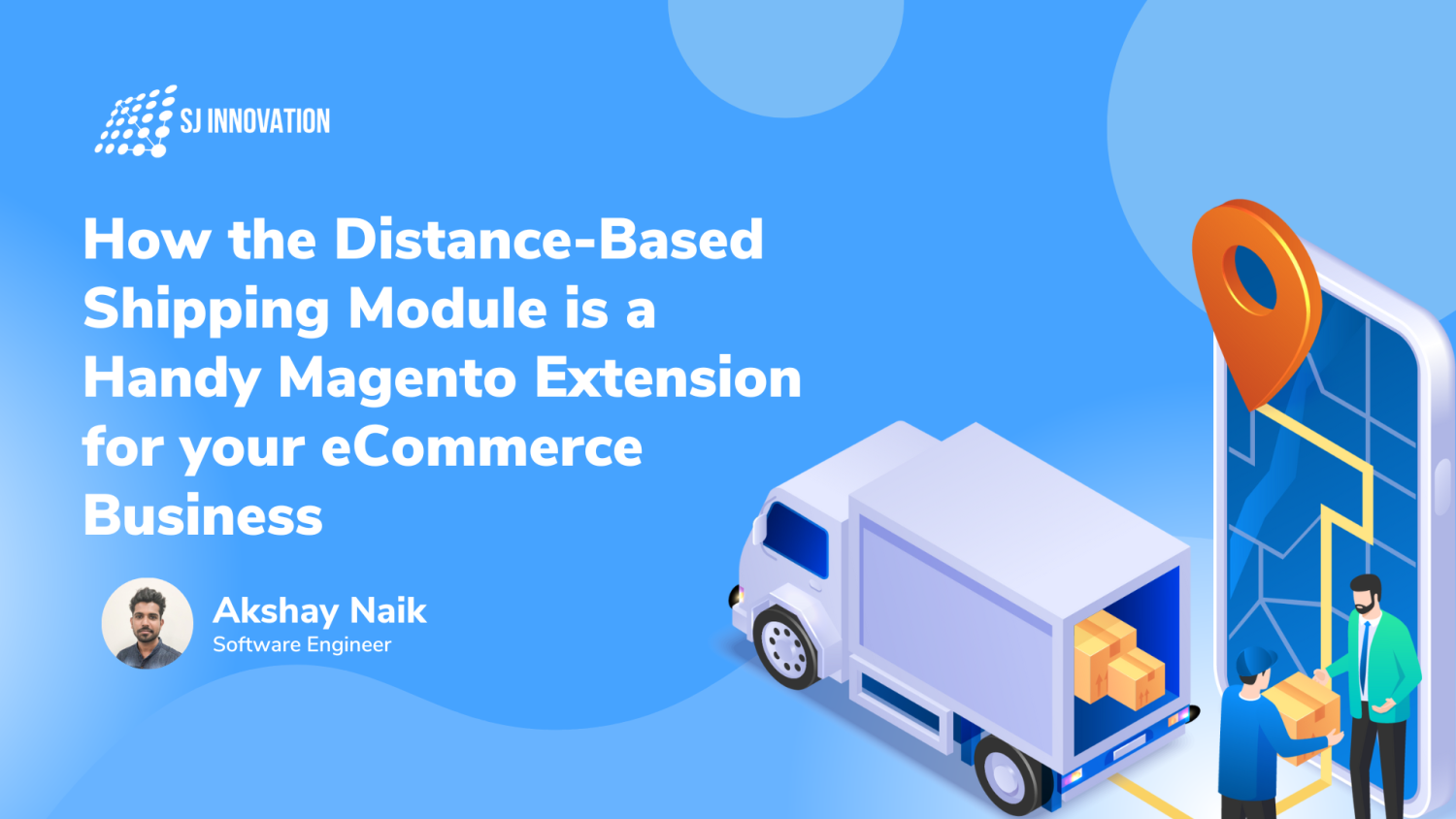 As an eCommerce business owner, it's immensely vital to have an effective distance shipping strategy in place. After all, it enables you to expand your business online impactfully. However, this is easier said than done. Getting customer orders out of the warehouse and delivered seamlessly can be an even bigger hurdle than getting visitors to your eCommerce site. Even if you look at the current trend in logistics and the distribution chain, one thing is certain —there is pressure to minimize delivery time. 
Without efficient eCommerce order fulfilment, you will face many challenges that can affect your customer experience and profitability. Given this scenario, it's wiser to use strategic shipping options rather than taking a simplistic approach to shipping. It helps you rise above your competitors and increase margins. To do this, you need to pay attention to warehouse management issues and shipping problems so that you can address them directly to keep the supply chain up and running smoothly. 
If you are an online business owner, even if it is for a short period, you have surely come across issues in the shipping process. Here are some of the most common scenarios businesses face all the time and how the Magento 2 distance shipping module, proves to be handy in Magento development services with your shipment woes and worries.
Customers abandoning their shopping cart
It is a natural tendency for people to avoid shipping costs as much as they can. Given this tendency, if your shipping methods are too costly for the average customer, your potential customer is going to abandon their shopping cart. Your target audience will easily head to another platform to find the product they are looking for, for a lower cost. With the Magento 2 shipping module, businesses can diversify the shopping experience which makes it seamless for customers to complete the shopping experience fruitfully. 
Owners not having control over shipping
Store owners face a lot of problems because they do not have control over the shipping costs, particularly when it comes to shipping modules for long distances.  For instance, merchants find it tedious to calculate shipping costs that do not impact the profit margin and the customer's decision to purchase a product. With the Magento 2 extension, however, you gain the opportunity to find a custom shipping method to calculate shipping charges based on the distance between the warehouse (product hub) to the delivery location. By using different methods, such as means, distance, and customer groups to calculate shipping costs and configure different shipping rate, store owners gain control over the shipping process. They can accordingly decide how to determine fees, how to ship, and even when they can offer free shipping promotions.
Customers complaining of an unproductive shopping experience
In online business shipping, you have to be careful that you do not lose the trust of the customer. This can happen through a time-consuming shipping process or exorbitant prices and a different shipping rate for every product. However, with the distance shipping module that is offered to you by the Magento plugin, you can easily calculate your shipping rates based on the distance from the warehouse to the end customer. This helps in establishing a satisfying customer experience. 
Issues with the shipping rate calculation process 
While earlier, the shipping costs relied on several elements such as distance and mode, the distance-based shipping module by Magento development services automates the shipping rate calculation process. It is an easy-to-install as well as use extension. After the consumer enters their address, the shipping extension can calculate and configure different shipping rates. It then keeps the customer informed using Google API. With this feature, users can also get to know whether shipping is available or not for that specific location. 
While Magento provides a flat shipping price, it does not cater to the individual needs of every business shipping process. With the distance based shipping Magento 2 module, you, as an eCommerce business owner can find solutions to this prevailing problem as well as the above-mentioned issues you may face. Overall, it helps in creating an advanced online store that can streamline processes and increase your sales in the right way. 
Get a complete range of Magento Development services from our experts.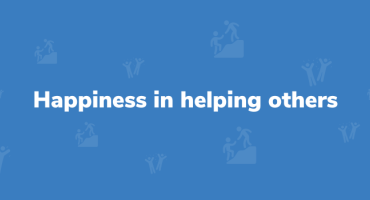 Happiness in helping others
February 20, 2019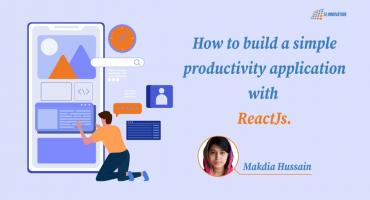 How To Build A Simple Productivity Application With ReactJs
October 31, 2020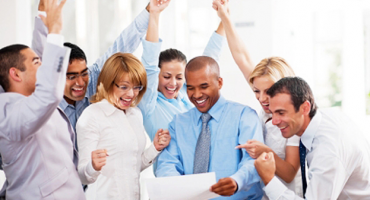 Significance of positive work environment
April 10, 2017