How to Use Magento 2 Rental Booking Extension to Boost your Online Store
December 13, 2021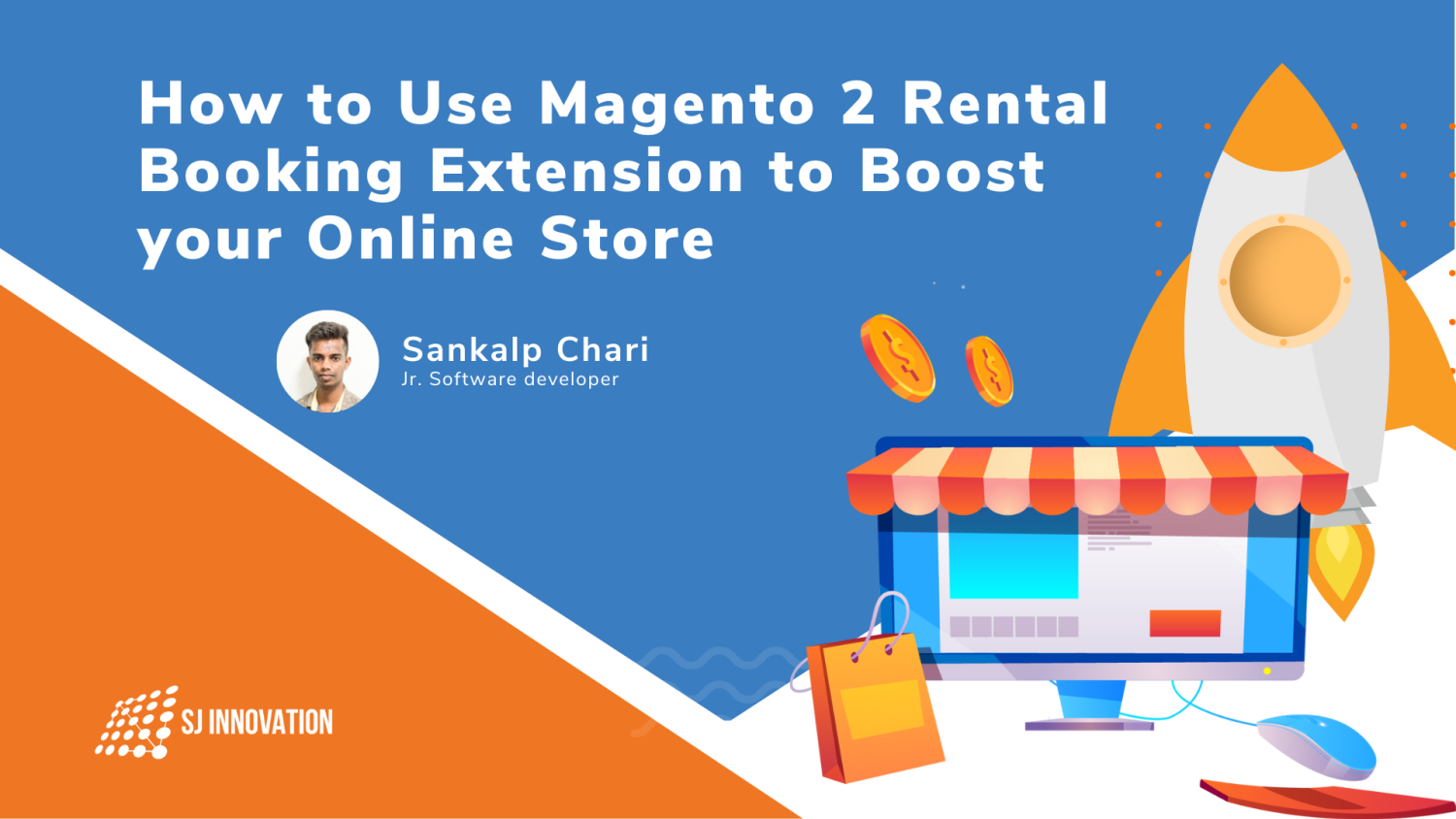 The success and popularity of the online rental business are escalating quickly, and it is no surprise why. After all, the rental market caters to the audience's need to utilize a product/service without directly owning it. So, rather than buying an item, which can sometimes come with extravagant costs comparatively speaking, the renting business offers people savings with a rotating assortment of goods. In other words, it comes with the assurance to do away with the burden of ownership for a monthly subscription or membership fee. 
As online businesses are realizing the potential this market possesses, many business owners are looking to set up niche-based online rental businesses for home appliances, vehicles, and trailer industries among others. This has paved the way for peer-to-peer renting through online mediums. To ensure your customers can rent items online seamlessly, it is vital to have an
An easy-to-use website interface 

A platform that streamlines the payment process swiftly and in a hassle-free way
 If you are feeling overwhelmed about how to create an online rental store for your product/service, all you need to do is explore the best extension of Magento development services, the Magento 2 rental marketplace. 
Here is what you need to know about the Magento 2 Rental Booking Extension and how it can boost online store profits in the best way.
Specifies pricing rules clearly
With the Magento 2 rental extension, you can improve the value you gain from a single product. How? By using the rental business model to enhance your gained value even when customers rent one product. 
You can inform them about the price according to the rental time. 

Magento 2 advanced booking

also shows the required fixed price and the main duration of the product rental. 

There is also an option where you can add an optional block as well as an additional price which depends on the selected rental time. 
This puts the customer's mind at peace knowing that they are treated well in a service environment. Online merchants can seamlessly choose the fixed prices and additional prices of products which helps to make the pricing rules clear. 
Offers real-time availability and is quick, easy to use
Another reason why the Magento 2 rental module works wonders for your online business is that it offers your niche audience the opportunity to search for available services or products that are listed by the seller or admin in real-time. Your customers can also carry out searches based on booking confirmation and pricing so the search process is simplified to give your audience the most easy-to-use and best rental shopping experience.
Completely secure payment methods
While the user interface is easy to manage and navigate, it also supports multiple languages. There are also no hidden costs that you have to be on the lookout for. It enables multiple payment methods to enhance the convenience of your customers which in turn increases your profitability as well as efficiency. 
Analyzes the performance of the rental product
Going for a rental website in Magento 2 gives you a convenient and practical table with advanced analytics. This table offers details on product rentals in different periods. In this way, you understand which products are performing and which are the ones that aren't. Accordingly, you can determine the vector for their development in the future. The online business owners can also seamlessly track the available rental quantities and times for every rental owner to keep customers in the loop about the availability of products.
Provides a customized booking system
As the owner of an online business, you can easily create many attributes related to the rental products based on the needs and necessities of the business. With the rental module Magento 2 extension, you can move through this process the same way you handle your usual products in the store. All of the details are given to you in a table for an organized overview of your business performance. Admins can track orders, check rental data, and edit order pages. Other than this, you can also resend receipts, view rental data and orders, and set pending orders as delivered.
How admins can take advantage?
Admins can set up locations for delivery, rental products, costs, and zones in every hub. There is a listing page that explains the categories and products setup in detail. There is also a listing page where you can view rental products based on categories or product SKU. While categories make it easy for owners to apply rental for various products that match the category, with SKU, they can set up a rental for a product using the SKU of the product so that it is seamlessly recognizable.  
The add page:

It comes with options to configure price and categories/SKU depending on duration. This ensures the prices are added to the product and are taken after the customer selects a duration for rental. 

Hubs are where the product can be delivered:

There are warehouses across locations so site owners can configure details such as latitude, longitude, zip code, depending on where the customer wants the delivery.

Set up zones:

Depending on the distance from the customer location, you can select various pricing and calculations which you can apply to the final cost. 
Other benefits of the Magento 2 rental extension 
Using the rental module of Magento development services to boost your online store and its sales proves to be a good choice because: 
The platform makes it easy to obtain instant reservation confirmation of products and even service availability. 

It is embeddable so with the help of a special embed code, you can flawlessly integrate this extension into your present website.

Sending a message or email to your customers gives them insight into the best offers, prices, and discount coupons. 
The rental extension that comes with advanced booking gives you complete control in determining prices, rental durations, distances, and how you can set up zones and hubs in different locations across the country. The business owner can even set up prices for various rental durations such as days, or months. This makes it simple for shopowners to decide how they want to rent products while customers can pick the best duration and pricing that benefits them. All of these elements, offered by the Magento 2 distance extension, work together to boost your online store for the best reach, leads, and profitable outcomes. 
Get a complete range of Magento Development services from our experts.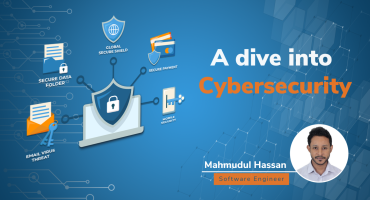 A Dive into Cybersecurity
January 25, 2021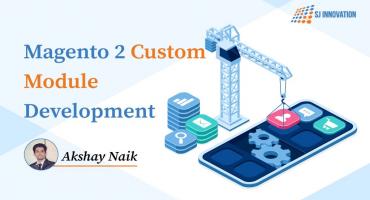 Magento 2 Custom Module Development
October 31, 2020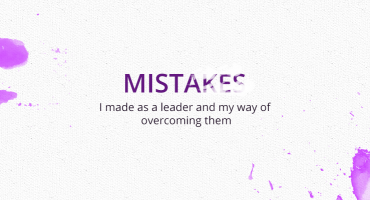 Mistakes I made as a leader and my way of overcoming them
October 23, 2015