SJ Innovation Honored As One of The Most Reviewed IT Service Providers in Bangladesh By The Manifest!
May 19, 2023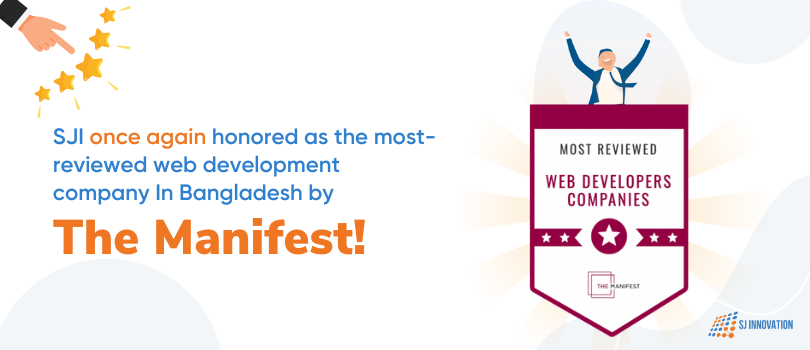 We are honored to be recognized as one of the most reviewed B2B firms in Bangladesh by The Manifest! After all, it's a testament to our resilience, commitment, and dedication to customer success. We are even more humbled and proud to have acquired this honor from The Manifest. 
After all, as a trusted company list resource, The Manifest helps businesses connect with specialized suppliers for their ongoing or upcoming projects. They use a client feedback based review system and award criteria focused on customer service. This accomplishment certainly boosts our spirits, as it is proof of our organization's commitment to its core values and the exemplary performance of our global workforce.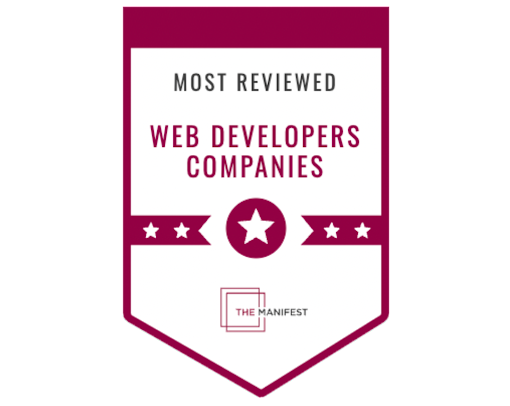 A Journey of Growth and Perseverance…
"Firstly, we would like to extend a heartfelt thank you to our employees in New York, Goa, Bangladesh, and Ukraine for their endless dedication and drive throughout the years; they truly are the heart of our company. From humble beginnings in a small room to expanding globally with 150+ employees in five countries, SJ Innovation has grown not just in size but in knowledge. The lessons we have learned on both interpersonal and professional levels are invaluable and have been vital to our success." - Shahera Choudhury, Co-Founder of SJ Innovation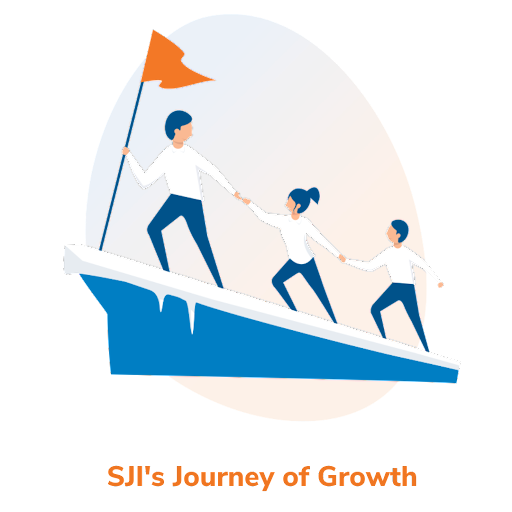 A Motto That Drives Success
At SJ Innovation, the company's motto is unmistakable: "Employee happiness generates client success." We strongly believe that happy, engaged staff are crucial to providing excellent services and generating remarkable customer outcomes, and it's exhilarating to realize that this same belief is validated through this accolade from The Manifest. 
The cornerstone of SJ Innovation's work ethic is that unwavering conviction in our core culture - being humble, doing great things together, working to make our clients successful, taking accountability, embracing challenges and growth opportunities, and helping each other. 
We are grounded and foster a collaborative environment, never allowing arrogance to cloud our judgment. Our team works in sync, playing on each individual's unique strengths and expertise to collaboratively achieve amazing results. One of our primary goals is to make our clients successful. We approach each project with a client-centric mindset, deeply invested in their objectives and determined to help them thrive, bearing responsibility for our actions and results so that we meet our commitments and deliver on our promises. We believe in helping each other and embracing challenges and growth opportunities as catalysts for progress.
This award serves as a humble acknowledgment and reminder to continue to uphold these values towards our staff and clients!
Our Expertise 
The digital age is constantly evolving, and SJ Innovation is here to support your business in making the most of it. Our team at SJ Innovation is passionate about empowering businesses to reach their digital potential through a broad spectrum of web development solutions. With expertise in the latest trends and technologies, we specialize in providing personalized solutions to exceed your expectations. Our experts possess a wealth of knowledge and experience in services such as web application development, mobile application development, AWS cloud services, quality assurance and UAT, progressive web development, Drupal development, email and landing page design, and cross-platform and native app development.
Innovations that Never Compromise on Excellence
We are grateful to The Manifest and our clients for their confidence, trust, and support. Here's to continuing on this journey, committed to upholding our high standards and going above and beyond for our clients. Contact us today to request a quote, and we'll be working with you to further elevate your IT systems.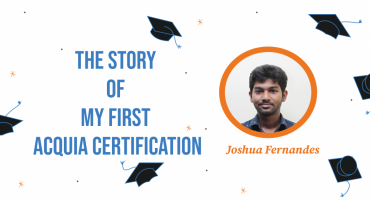 The Story of My First Acquia Certification
November 3, 2020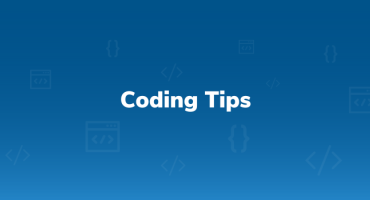 Coding Tips, Duke Experience
March 14, 2018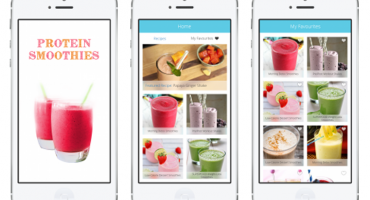 Case Study – Protein Smoothies (Mobile App)
June 5, 2014