SJI Goa Hackathon
February 18, 2015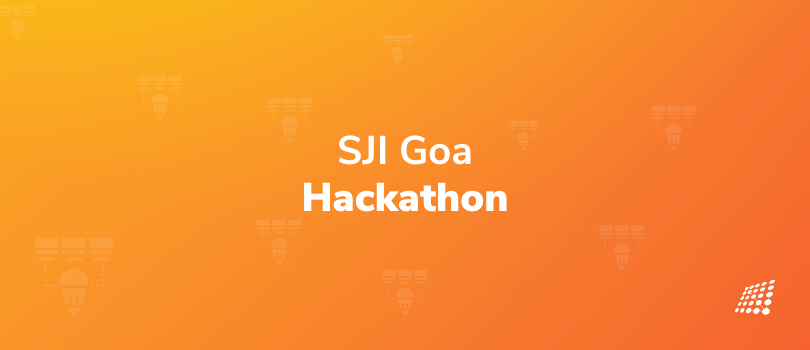 Tuesday 4th Feb 2014 10:30 am the Project Management team gathered in the conference room for a meeting and came up with a plan to conduct a day's event "Hackathon". This event was welcomed by all team members and willingly came forward to participate.
A maiden step in the life of SJ Innovation "Hackathon", by taking a day off from the routine work – to plunge on a new framework "Drupal"; where every developer is working enthusiastically to get their hands on to. The specs were prepared and were provided a day in advance to prepare. The team was divided into 2 groups, each with PM's, developers, Designers and QA.
Excited, Delighted, Thrilled and ohhh Nervous – were all the reactions from the team member as the day approached.
It was 08th Feb 2014 9:30 am as the team gathered in the office for the event. It all started with a scrum meeting and the work was divided amongst all the team members and everyone settled down to go through the details each one was supposed to be working.
It was extremely good to watch all the team members taking active part in the event. Designers working on designs, developers working on project setup, QA working on data, and PM's motivating each team, it is turning out to be "Learning Party", wow a party of learning and at the same time having fun.
A pizza party during lunch it was fun to have everyone eat at the same table, a perfect party atmosphere.
Everything went on well, till the end. We winded up the event at 5:00 pm and the judge started reviewing the end results of the project which came after a full day's hard work. Never have we got to see a team job in the day to day work environment, this event did it all. Team members from all fields Development, design, QA, PM, working all together.
After this stepping stone, the team would surely love to have such events often and they will be held once in every quarter.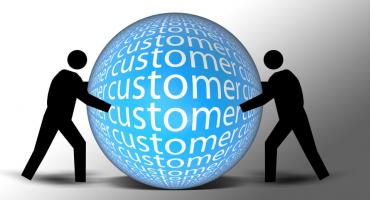 Why CRM is important
December 28, 2018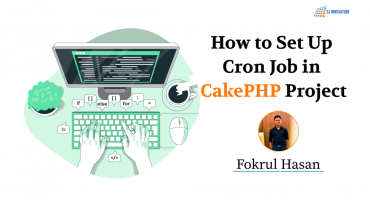 How to Set Up Cron Job in CakePHP Project
October 31, 2020
SJ Innovation - FACT SHEET
December 11, 2015