4 Essential Growth Lessons For Successful Software Development Agencies
September 15, 2020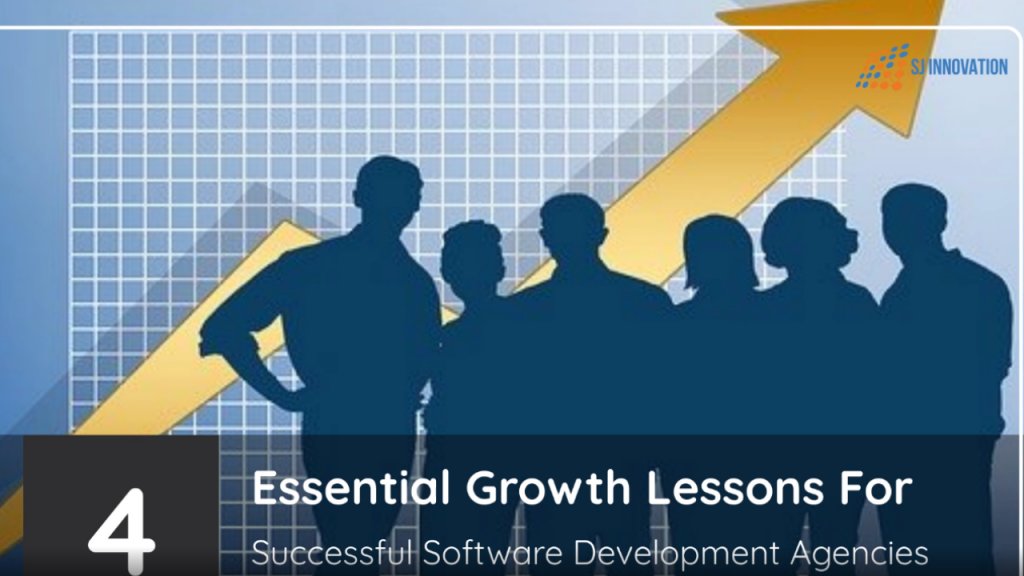 It is undeniable that the process of building a successful software development agency requires a considerable amount of resources due to the complexities involved in the business processes. A startup agency requires the expertise of various professionals, a resource that is sometimes unavailable due to the cost factor. Managers and CEOs of software development agencies need to figure out the ins and outs required in the business growth processes for them to know the elements of the business they will forego while concentrating on the core objective. Take the example of Amazon, which has foregone the appearance of their website feature while working on the price element of products to ensure happy clients. For startup software development agencies, it is okay to let some elements burn to ensure a smooth and steady growth process.
Prioritize Your Processes
When SJ Innovation LLC started in 2004, the company had neither a website nor a product development team, which are important for any software development agency to extend its services to the global sphere. It is only recently that the company has created a website, molded a business development and PM team, and ventured in social media marketing. However, within its 16 years of operation, the company has created innovative web solutions and evolved into a full-service web development company known for delivering custom software solutions for companies worldwide. To make this possible, SJ Innovation LLC created a happy and productive workforce that has made it possible to attain client success. Other companies including eCommerce giant Amazon and PayPal have used similar strategies of prioritizing on their objectives and letting other minor elements burn.
It Takes Time
With software development, no single product is a perfect fit for all businesses hence; each client should be treated as a separate project. Good software solutions are not created in a week. To deliver quality products and solutions, it is good to give a proper amount of time for the team to plan, design, develop, and test the products. The process will require a dedicated team that will need to coordinate with each other, swap parts of work, and add their own inventions before testing the end results. As a CEO, the more you scale, the more coordination and development time will be needed, as various dependencies will grow in numbers, both in the development process and code-wise. For a team to remain motivated and willing to deliver solutions to customers, you should be able to motivate them and acknowledge their efforts.
Build a Partnership and Business development Networks
No business is bigger than its partners and clients. Every business has the objective of delivering its services and products on a global scale. This means there is a need to focus on staying close to your clients and communicating your goals such that each party is aware of their role in accomplishing these goals. Having great partnerships will give you access to fascinating projects and your ability to deliver high-quality products will determine if you will be the first option for these clients in the future. However, have in mind this is a tough process that requires a lot of dedication. From my experience, your clients will only trust you once you deliver a product they love hence: the need to focus on your core business agenda whilst remaining focused.
Build Your Brand
Building a successful software development agency does not require perfection in every business element. By burning their customer care operations and focusing on their partnerships, PayPal was able to build an international money transfer company. By burning on a website and focusing on empowering its employees, SJ Innovations LLC became a leading software solution provider. Success is not measured by perfection and start-ups should focus on their core business objectives to build quality products with their clients in mind.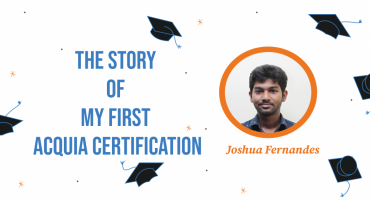 The Story of My First Acquia Certification
November 3, 2020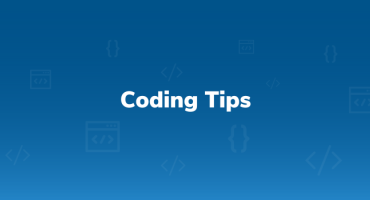 Coding Tips, Duke Experience
March 14, 2018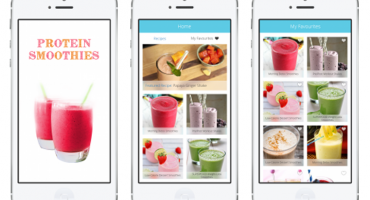 Case Study – Protein Smoothies (Mobile App)
June 5, 2014