How will you manage to test within a limited time?
April 12, 2017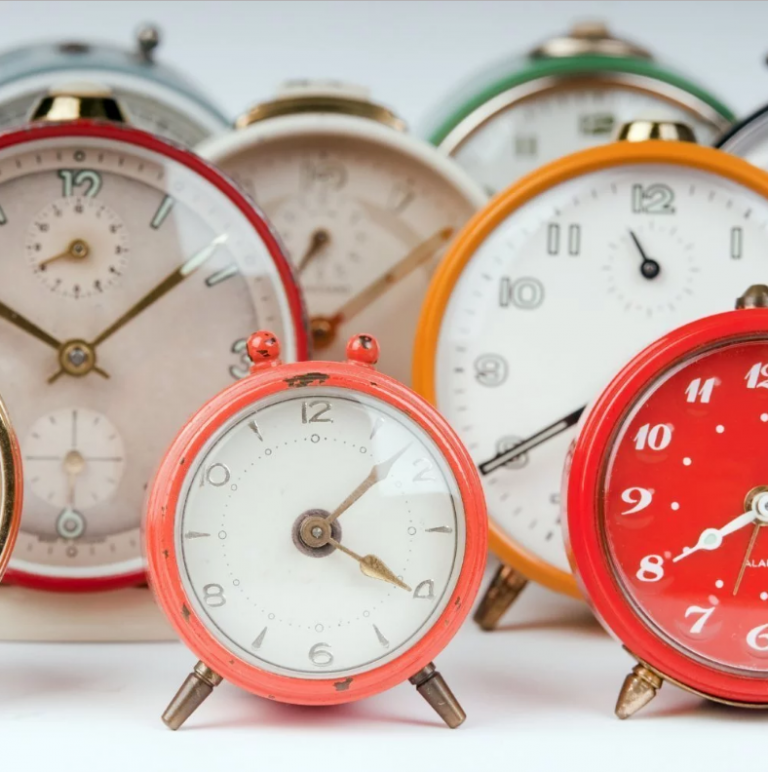 Many a times it happens that the project budget is limited. Your product owner is not ready to add more budget, but is expecting quality work. As a tester, how will you manage to test the entire site within a limited time?
Here are some tips which you can use to make sure that you test the website or application in the best possible way:
1. Make a checklist of the main and most important features of the site. This will include important functionality, features that are most visible to the users or the complex part of the code or the areas that were developed during the last phase within a limited time or areas that could bring customer complaints.
2. Using the above checklist, prioritize the areas or features based on the client requirements. This will help you to focus your energy where it is required the most.
3. Speak to your team about how the current release is different from the previous one. By doing this, you will be able to identify the critical requirements more accurately.
4. Analyze the earlier defects. Keep track of the bug graph (I.e. check in which module, most of the issues have occurred). Once you are aware about the previous issues encountered, you can focus more on these areas.
5. If you are testing the website/application for the first time, then discuss more with the team members (developers, scrum master, project coordinator). They will be able to explain you the behavior of the application faster than you do exploratory testing to learn how the application works.
6. Based on client requirements, list the devices which are more likely to be used by the end-user.
Last but not the least, don't forget to document the areas that are tested; browsers and devices covered.
By following the above steps one cannot guarantee that the best quality product will be delivered, but definitely you will be able to cover those areas which are more likely to be affected or used by end users.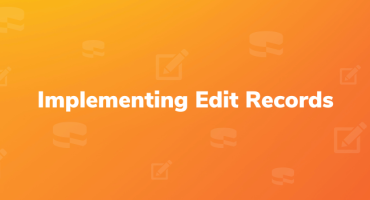 Implementing edit records in multiple associated tables in Cakephp 3
July 26, 2018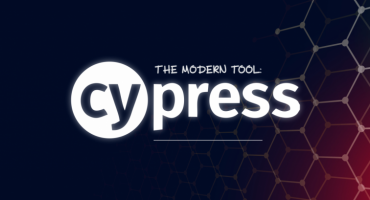 THE MODERN TOOL: CYPRESS
September 16, 2020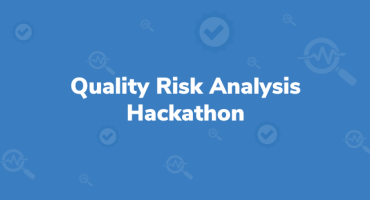 Quality Risk Analysis Hackathon
August 3, 2015