T (Together) E (Everyone) A (Achieves) M (More)
July 28, 2016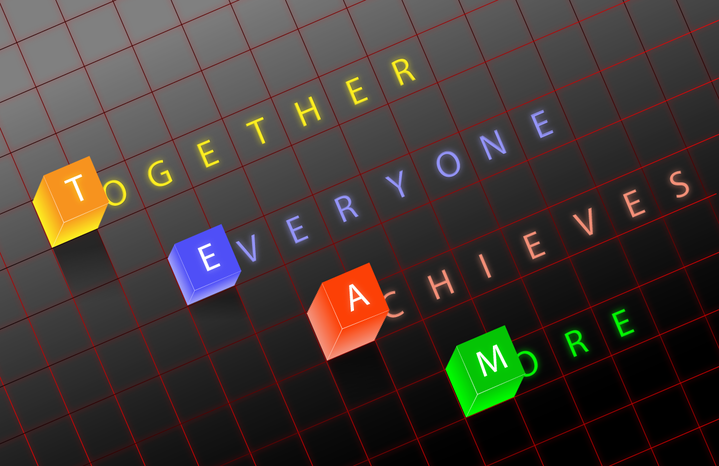 As said by John C. Maxwell - "Teamwork makes the dream work, but a vision becomes a nightmare when the leader has a big dream and a bad team."
In today's world of Technology where individual employees try to achieve more in their field of expertise, are sometimes lost or confused in the way they approach towards attaining or fulfilling their Goals. In a company everyone have to step up and work on improving themselves because every project demands new creativity and less time to achieve it. Here is where Team Work comes into picture.
One individual employee can achieve enough, but a Team can achieve more. Working together, Helping each other, Motivating juniors to work harder and so on. It doesn't matter what is happening around and who you think is being unfair. Every day one should focus on being positive, working hard and making others around them better.
A good team work eventually ends in better Problem solving, Developing a good team bond, sharing knowledge and becoming more productive.
"Coming together is beginning, Keeping together is progress, Working together leads to success". Lets work as a team and achieve success.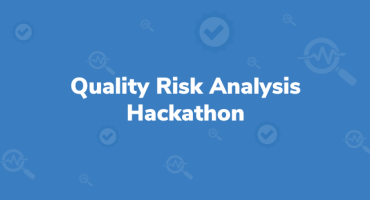 Quality Risk Analysis Hackathon
August 3, 2015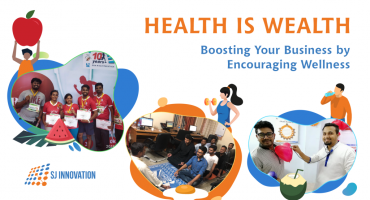 Health is Wealth: Boosting Your Business by Encouraging Wellness
June 8, 2020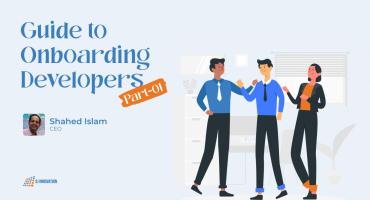 SJ Innovation Guide to Onboarding Developers: Part 1
December 23, 2021