Why Choose Drupal Over Other CMS Platforms?
May 31, 2023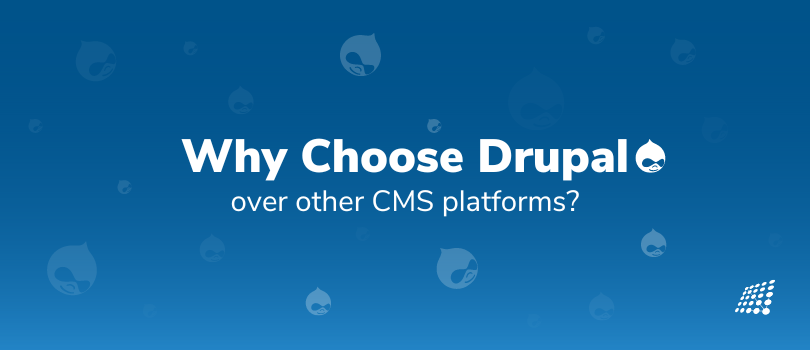 Nobody likes to deal with inflexible, clunky content management systems that leave you feeling frustrated and limited. However, when you switch to Drupal, the superhero of CMS platforms, you don't have to! But why, you may ask. Why choose Drupal over other CMS platforms? With its incredible flexibility and customization options, Drupal is the perfect solution for building dynamic and engaging websites and applications. And it's not just for small-time players - Drupal is trusted by major organizations all around the world, from the BBC and NBC to Amnesty International and Oxford University. 
With top-notch security features and lightning-fast performance, Drupal is the ultimate CMS platform for anyone looking to create an online experience that truly wows their users. In this blog, we will tell you what the platform is all about, what makes Drupal a cut above the rest, and the reasons to choose Drupal over other CMS platforms. 
 
What is Drupal CMS?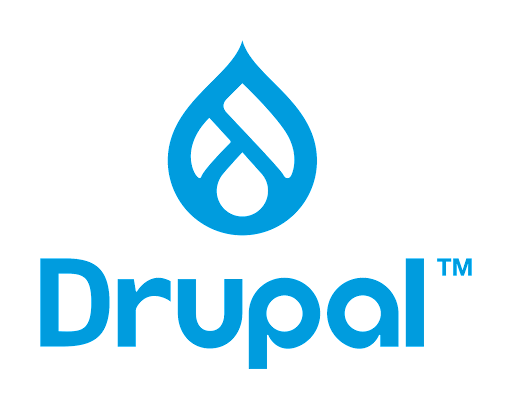 Before going into Why choose Drupal for website development, let's look at what is Drupal CMS and how it works. In simple words, software for managing content is called Drupal. Many of the websites and programs you use every day were created with it. Excellent security, dependable speed, and simple content editing are just a few of the basic features of Drupal CMS. But what distinguishes it—and modularity is one of its guiding principles—is its adaptability. Its features assist you in creating the flexible, organized material that dynamic online experiences require.
The United States, London, France, and other countries use Drupal as their platform for communicating with their populations. It provides the foundation for media organizations like the NBC, and MTV UK to enlighten and amuse the public. It is a component of the efforts made by groups and institutions like Amnesty International and Oxford University to improve the world.
Why Choose Drupal?
Now let's look at the benefits of choosing Drupal CMS for website development. With over 15 million downloads since its 2001 launch, Drupal is the most well-known open-source website development platform worldwide. Drupal core, which is now in its ninth complete version, is currently downloaded from Drupal.org roughly 200,000 times a month.
The top open-source content management system, Drupal, is used to create adaptable and reliable websites, particularly social media networks and apps. Drupal is regarded as the greatest CMS platform for building blogs, forums, e-commerce, CRM, intranets, social networks, news aggregators, wikis, picture galleries, restaurant review sites, and other types of websites since it has more than 15,000 modules.
Reasons to Choose Drupal
Drupal is Flexible and Customizable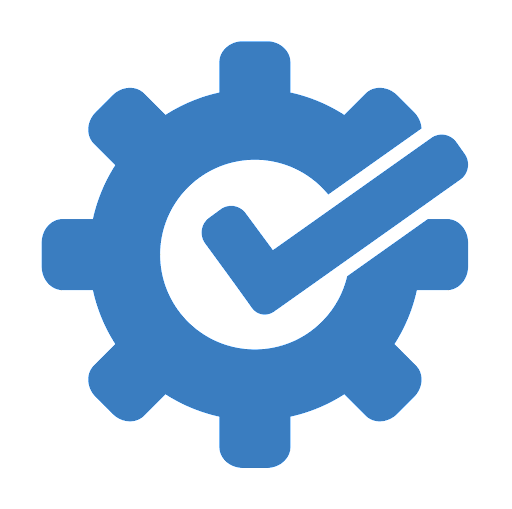 How Drupal CMS is flexible and customizable? End-user experiences and reactions serve as the foundation for enterprise content initiatives. Drupal is quite versatile and configurable thanks to the Hook terminology. Drupal's flexibility and customization make it simpler to use. The platform:
Brings change requests together.

Analyzes the actions and reactions of users.

Makes it possible to develope unique modules, so you may expand and alter the fundamental features that already exist.


 
Drupal Performance
Let's now take a look at Drupal's features for website performance optimization. Drupal has a lot of features that can be used to optimize the website from every angle. It is the best platform for monitoring and optimizing website performance. Optimizing website performance with Drupal becomes easy because its websites load much more quickly and respond faster. In general, Drupal CMS aids websites in increasing conversion rates, user retention, and experience.
Optimizing Drupal
Drupal provides 2 settings to increase the performance :- 
Page Cache




You can optimize Drupal with page cache.

The standard cache mode has no negative effects and is suitable for the majority of websites. The aggressive cache mode causes Drupal to skip the loading (init) and unloading (exit) of enabled modules when serving a cached page. Despite the fact that it further enhances performance, this may have undesirable side effects.


 

Bandwidth optimizations - Aggregate and compress CSS files




Another factor is bandwidth optimizations in Drupal.

CSS files are included in some Drupal modules. Each module's CSS file makes an additional HTTP request to the page when these modules are enabled, which can make each page take longer to load. Server load can also be slightly increased by these HTTP requests. Due to the possibility of interfering with theme development, it is advised that you only activate this setting when your website is in production.
Drupal Security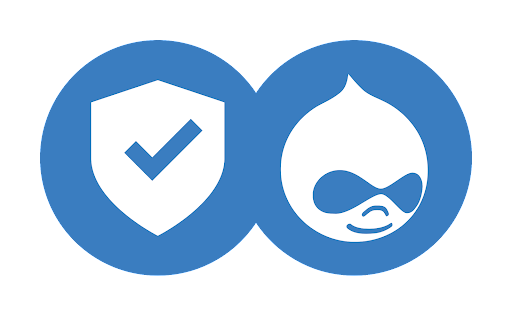 How Drupal CMS ensures website security? Drupal benefits from the inquiry, maintenance, and ongoing input of developers all over the world as an open source project. Additionally, a dedicated staff team of security experts regularly collaborates to address and release security fixes.
One of the most secure and stable platforms available is the result of contributions from more than one million developers worldwide, including a significant ecosystem of professional service providers.
These are just a few benefits of using Drupal CMS for secure website development, and why opt for Drupal when it comes to mission-critical websites and applications to test its security against the most stringent requirements. The most rapid adoption of Drupal is in the banking, government, public administration, and healthcare sectors, primarily due to its rigorous security measures.

Criteria's Secured by Drupal security:-
User Access Control

Database Encryption

Information sharing via security reports

Auto-update and core validation work in partnership with GitHub

Prevention of malicious data entry

Mitigation of Denial of Service (DoS) attacks

Patching of issues before they're exploited
Drupal Scalability
Drupal scalability is another popular reason why website developers prefer to use this platform. So How Drupal CMS enables scalable website development? Without significantly altering the code, any number of pages can be added to the website. In fact, new web pages can frequently be added without altering a single line of code. In addition, based on traffic, website owners can increase or decrease page counts.
 
Drupal Community
One of the largest open source communities in the world is the Drupal community. We are a team of more than one million enthusiastic developers, designers, trainers, strategists, coordinators, editors, and sponsors. We create documentation, share networking opportunities, build Drupal, provide support.
So if you want to create an online experience that truly wows your users, it's time to go ahead with Drupal. You can get in touch with our Drupal experts to help you create stunning and engaging Drupal pages.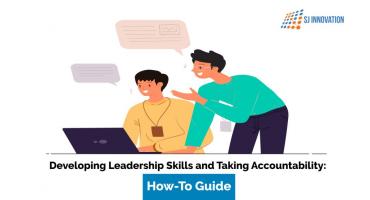 Developing Leadership Skills and Taking Accountability: How-To Guide
January 28, 2021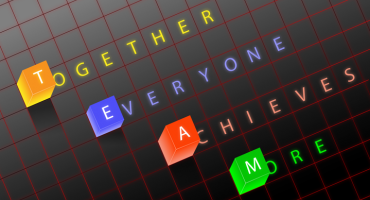 T (Together) E (Everyone) A (Achieves) M (More)
July 28, 2016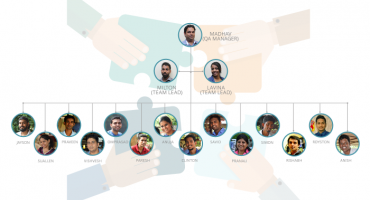 Secret skills of a Perfect Team
November 23, 2015