Why is Email template testing important?
August 11, 2022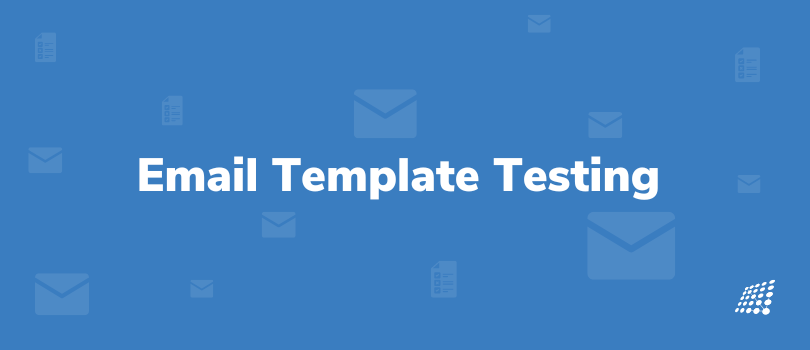 Creating an email is more difficult than it seems. There are so many aspects you need to take care of while preparing an email sequence to go live. Such as utilizing platforms like litmus email testing (or other free email template testing tools e.g. email template testing Jenkins) and ensuring that each of them works as per the design. These aforementioned platforms help monitor the testing status report of email templates to eliminate any mistakes for your customers. Moreover, learning how to test email templates in salesforce is often initially confusing, so here's where we step in.
 When you have depended on the sturdy infrastructure and learned everything to deliverability, built your email template with proper responsiveness and accessibility, prepared nice lightweight visuals, and composed an appealing subject line, what else can go wrong?
Unfortunately, there is no agreement between the email clients on rendering HTML/CSS and visual elements in emails. This means that your well-crafted email template can look different for your recipients. For example, One client opened your promotional email on the Apple Mail platform and watched a short video about your promotional offer, and quickly became happy. At the same time, another client opened the same email on the Gmail platform and observed the fallback of images and could not be able to read anything at all, while another client received your email poorly structured in Outlook without any video and image and unsubscribed from all of your email communication. This is not the outcome you expected when you spent hours and efforts building and testing your emails, is it? That's why Email template testing (QA testing/automation) from code level and layout to different platforms such as Chrome, Mozilla, Gmail, Apple Mail, Outlook Desktop as well as Outlook Online, and real devices like iPhone, IPAD, and android is indispensable. So, if you may be wondering how to test email templates in Gmail or outlook? This article covers all you need to know about email template testing. 
When you're sending emails to clients, it's crucial for you to test them with email testing tools. Indubitably you have put a lot of time into creating and tweaking your email templates. By implementing an email template testing QA tester you can ensure your clients receive clear and coherent emails across a multitude of platforms. 
Some crucial modules we need to test whilst email testing online include:
An email has many more contents, and texts with proper information so that the clients can be able to get what mainly the emails mean. Contents in a word are the life of an email. Spending a lot of time and effort in building emails will surely be spoiled because of wrong or incorrect contents. Therefore, so as to confirm the up-to-mark and client-oriented email with proper information the email contents should be checked rigorously.    
 
Email body Layout and size 
Different clients from different perspectives require different sizes of emails and they set specific size measurements for the email as such. Before sending an email it is very necessary to check the body layout and size of the email. This testing can protect emails from being broken on different platforms. For the most part, the proper size and layout of an email have to be defined based on how much content will be included in the email. If the layout and size are not accurate, all the contents will be compacted, stretched, and not be properly demonstrated. 
 
Body image size, Layout and source
In an email, there can be different images based on the promotional offers, products, and many more. All these images in the body of the email containing core information are more important and seminal which demonstrates the main purpose of the mail. Therefore checking the image size, layout, and source adopting with the full email width is very necessary before sending or uploading the email     
Content font size, color and font family
Contents are the life of any kind of email. The main purpose of the email is exposed through the contents. Generally, maximum contents are to be the texts along with a few images and videos. Therefore, for the text contents, it is very essential to check the contents' font size, color, and font family is as proper as the client's requirements. Checking Content font size, color, and font family is also essential for demonstrating on different platforms as well.
Email Background and color
Regarding the perfect design and well presentation as well as the outlooking email background and color choice in the proper way is more important. Most of the time the email background and body color are picked and chosen based on the text and image content color. Thus, before sending an email to the client or pushing it to live these modules are to be checked rigorously so that emails get up to the mark.
Email CTA buttons' size, Color, and links
For the most part, based on the landing pages and websites the clients want to demand the CTA buttons on the email body along with contents so that the users can easily get the proper details by redirecting and going through the actual page of promotional offers. Therefore, the CTA buttons' size, Color, and links are very necessary to be checked before getting the email live.
Here another most important part is to play a vital role in any kind of email bult up is proper content alignment. This module basically gets the email stand on strong acceptability. Content alignment makes the email discipline to see and is crucial for outlooking presentations. Here images, videos and text contents are to be aligned according to the sequence of demonstration. 
There definitely are many more links regarding the promotional information or messages in the email body with the contents such as images, videos and texts as well as CTA button or text CTAs. Those links are very crucial because by clicking them a user can redirect to the actual page and behold the expected information which can turn him to be subscribed at once. If there is any mistake or error in the links or wrong links are hyper mistakenly while building an email, the purpose of the email will indeed be null in void. Therefore, there is no alternative to testing all the links rigorously and meticulously so as to keep the email up to the mark.    
Generally in the footer section, there are to be navigation menus for the promotional or introductory emails. Navigation menus have links to landing pages. Here all the navigation menus are proper or not and links are working properly. This should be checked very carefully and this part is very valuable for any kind of email.
This module is very important as other parts of an email. How it looks on different platforms such as different browsers, mobile devices and many more are to be tested in this module. It is essential because there is a possibility that different clients can watch your email on different kinds of platforms at the same time, so displaying in the proper way with perfect size, layout, alignment, and proper eye soothing background is very important to be tested before going to be pushed live.  
Email testing through some email testing tools and checking all the modules above mentioned can make an email perfect and up to mark as well as client-oriented.  Before leaving for the live push it is very important to test all the modules based on their performance, accessibility, acceptability, responsiveness, and all.
Improve the effectiveness of your email marketing campaigns with SJ Innovation's Quality Assurance & UAT service. Don't miss out on the opportunity to enhance your email marketing strategy!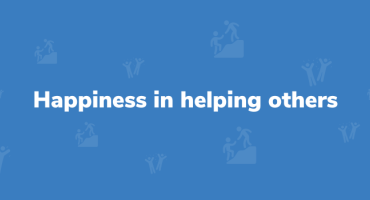 Happiness in helping others
February 20, 2019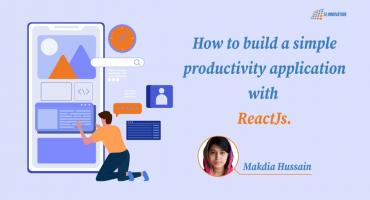 How To Build A Simple Productivity Application With ReactJs
October 31, 2020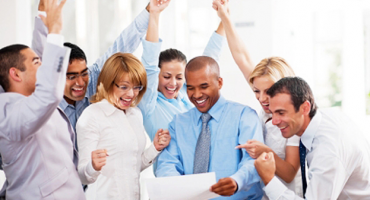 Significance of positive work environment
April 10, 2017